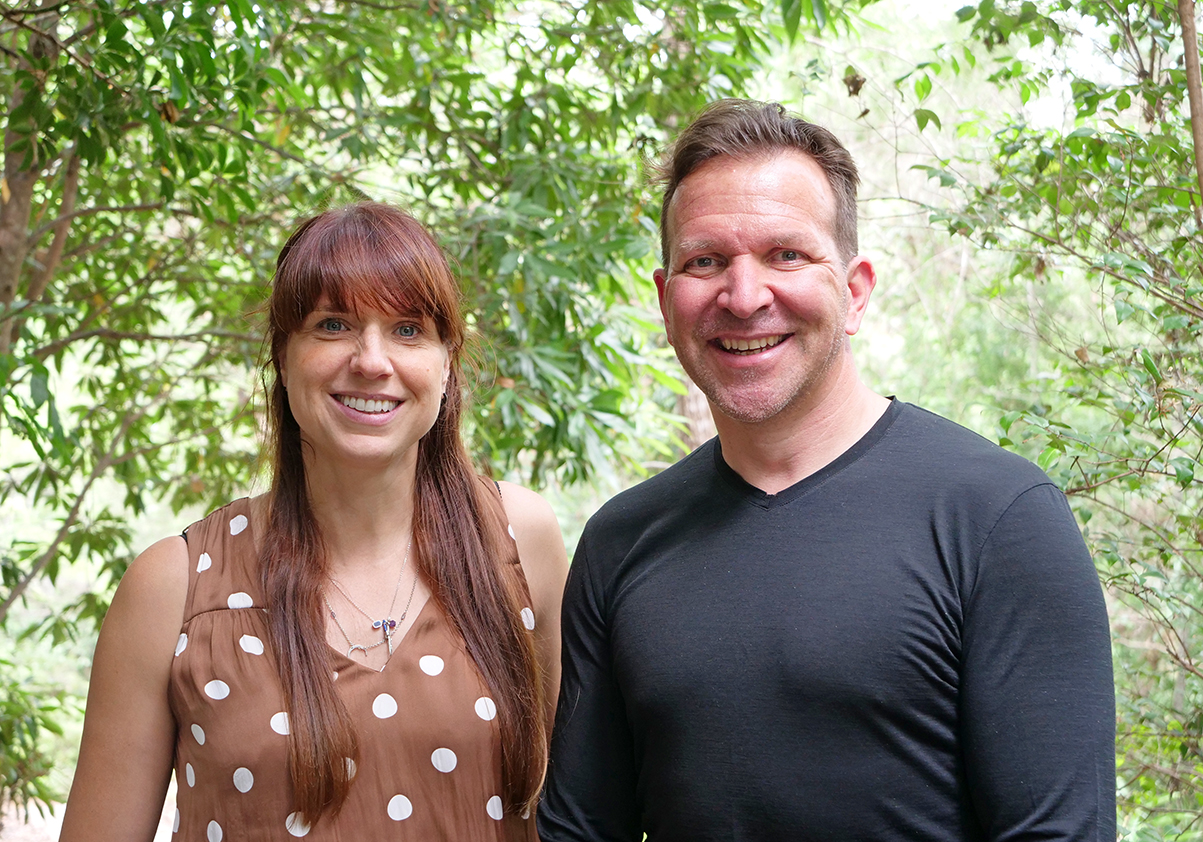 Next-generation drone technology will be put to the test in Australia's mining industry as University of Queensland (UQ) researchers aim to make hyperspectral imaging more accessible than ever before.
Funded by the European Union's Horizon Europe program, the m4mining project (grant number 101091462) will see UQ's Sustainable Minerals Institute (SMI) and eight European organisations collaborate on hardware and software that will make hyperspectral remote sensing, from drones and satellites, more effective and accessible for mining industry professionals.
Improving the accessibility of hyperspectral imaging is a particular focus as it enables extremely high-resolution mapping of rock minerals, plant health, soil water chemistry and more using infrared radiation.
SMI Principal Research Fellow Associate Professor Steven Micklethwaite said an integrated hyperspectral sensing platform has the potential to benefit processes across the entire mining value chain.  
"The beauty of hyperspectral drone technology is that, with a single instrument, you can capture multi-dimensional data with comprehensive environmental and mineral information," Associate Professor Micklethwaite said.
"One fly-over an open pit gives chemical, physical and mineralogical insights that can be used to optimise decision-making around everything from resource management and pit operations to mineral processing and tailings disposal.
"Likewise, a single scan of the landscape surrounding an operation can provide [mine] closure professionals and environmental scientists with data on plants, soil and water.
"It can also provide early-stage upstream information on what future mine waste will look like – an increasingly important topic for companies and society – and then be used to characterise the waste and even inform the prospects for re-mining that waste for secondary value."
As the only non-European organisation involved in the Consortium, the SMI team has the important task of ensuring hardware and software development is informed by real mining experience.
"In order for the products being developed by our European partners to be successful, they need to be grounded in real-world mining experiences and guided by industry engagement – that is why SMI's close relationship to industry will be so important.
"There will be a number of Australian case studies to demonstrate the new hardware and software, and we are actively looking for industry partners to engage."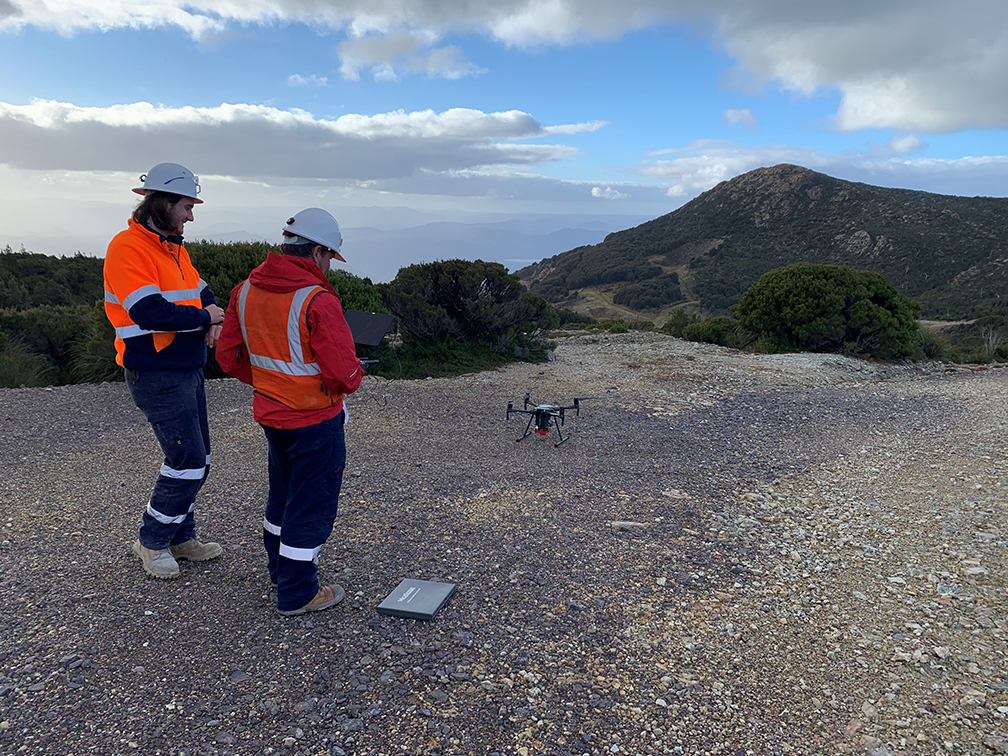 SMI Research Fellow and hyperspectral imaging expert Katerina Savinova said there are many technical challenges that will need to be addressed.
"The organisations involved in m4mining largely specialise in the technical aspects of drones, imaging and software, which shows you the complexity of the challenges we face.
"To start with, hyperspectral sensors need to be tailor-made to fit to a drone and, once it's attached, require a massive amount of data storage to deal with the terabytes produced in a single flight.
"That data itself is also very complicated and difficult to process for non-experts, with atmospheric moisture content, cloud cover, the shape of the ground's surface and vegetation potentially distorting it.
"To overcome those challenges, our partners are building a multi-sensor drone hardware infrastructure, as well as software that will in real-time correct and calibrate the initial hyperspectral data and then interpret the data in terms of material distribution and its chemical composition.  
"The idea is that, with the hardware and data processing made far more accessible, experts will be able to look at the information layers much more easily, identifying the key features and accelerate their decision-making."
The project coincides with new infrastructure funded by AuScope for the establishment of a drone hub that will see long-range drones equipped with laser, multispectral and high-end digital camera sensors based at the University.