Iron and steelmaking account for 8% of the world's carbon emissions and researchers from The University of Queensland's Sustainable Minerals Institute (SMI) are working to develop an alternative to the current smelting process that could rapidly accelerate the energy transition.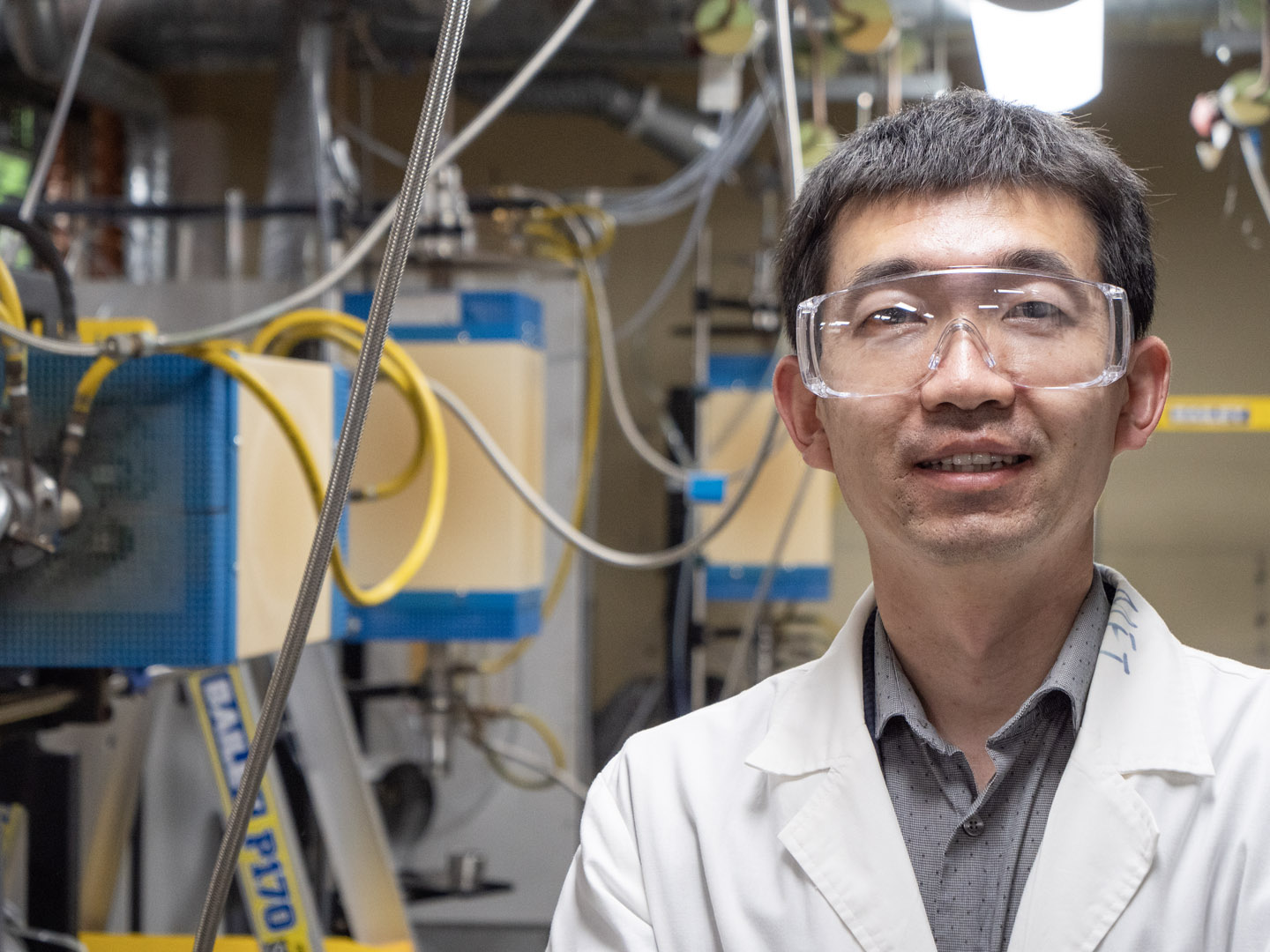 The specialist metallurgists, engineers and scientists who collectively form the Julius Kruttschnitt Minerals Research Centre's (JKMRC) High Temperature Processing (HTP) Program have a history of working with the largest iron and steelmaking companies – such as Baosteel, HBIS Group, Pangang Group, Shougang Group - to ensure they can efficiently supply the world with the metals it demands. 
However, the Program is now pivoting to face a challenge of immense significance: the decarbonisation of the iron and steelmaking industry.
HTP Program Leader Dr Xiaodong Ma has a clear idea of what this will involve – in collaboration with their industry partners, the group must prove a feasible alternative to the current smelting process, which consumes vast quantities of carbon-dense coking coal.
"Coking coal is the cause of the industry's carbon emissions. It fuels the dozens of massive blast furnaces which operate day and night to meet the world's demand for iron and steel," Dr Xiaodong said.
"However, replacing coking coal is a huge challenge because no other fuel can so efficiently heat blast furnaces to the temperatures they require – over 1500 degrees Celsius – while also introducing the chemicals that are key to the integrity of the final product.
"With hydrogen, that has now changed."
The first steps towards decarbonisation 
Unlike other alternatives, green hydrogen's energy density is high enough to provide heavy industries with the raw power they require and, critically, its only emission is water.
The HTP Program's researchers are among those who are excited by its potential and, utilising a laboratory equipped with dozens of small-scale furnaces, they are quickly advancing a two-step plan that will unlock that potential for iron and steelmaking.
The first step of that plan, which they are working on now, involves proving the feasibility of a new hybrid hydrogen-coke ironmaking process that will achieve massive emissions reduction in the short term. With that proven, they then will move to prove an entirely carbon-free process.
"At the core of this two-step approach is hard economic logic - green hydrogen is still too expensive to fuel furnaces on the huge scale required, and many of the furnaces themselves are early in their lifespan, so it's not financially sensible to abandon them," Dr Xiaodong explained.
"The project we are working on aims to prove the feasibility of using novel charging materials by first introducing iron ores into a separate hydrogen shaft furnace – a lower temperature furnace with no carbon emissions – before adding them to the traditional blast furnace.
"This would make a significant part of the process emission-free, with carbon-intense coking coal only used to 'finish the job', and could result in a carbon emissions reduction of up to 30%.
"Applied to the global industry, this new process would result in a carbon emissions reduction many times  larger than the current emissions produced by a country like Australia.
"It is very practical. Steelworks could introduce a new step in their existing workflow that would begin decarbonisation immediately."
Building a community of knowledge for decarbonising industry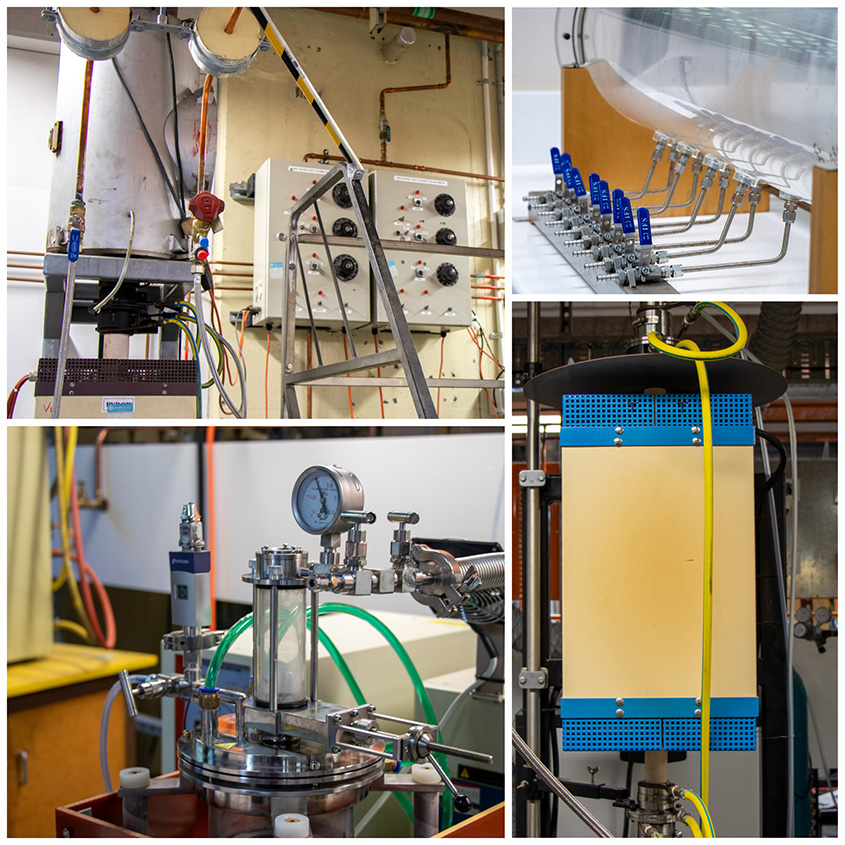 Dr Xiaodong is confident his team's capabilities position them as important contributors to the 'era of decarbonisation'.
"There will be a time when it is economically feasible to supply the world with iron and steel using a process that produces no carbon emissions, likely through a mixture of green hydrogen and renewably-generated electricity.
"Having built capacity in this space through our experience with hydrogen in high temperature processing, we will be one of few teams in the world ready to help industry make the full transition.
"The ultimate goal is to create a consortium of companies and academic stakeholders who can come together and collaborate to make a decarbonised industry happen"
Contact Program Leader Dr Xiaodong Ma to learn more about SMI's High Temperature Processing Program.