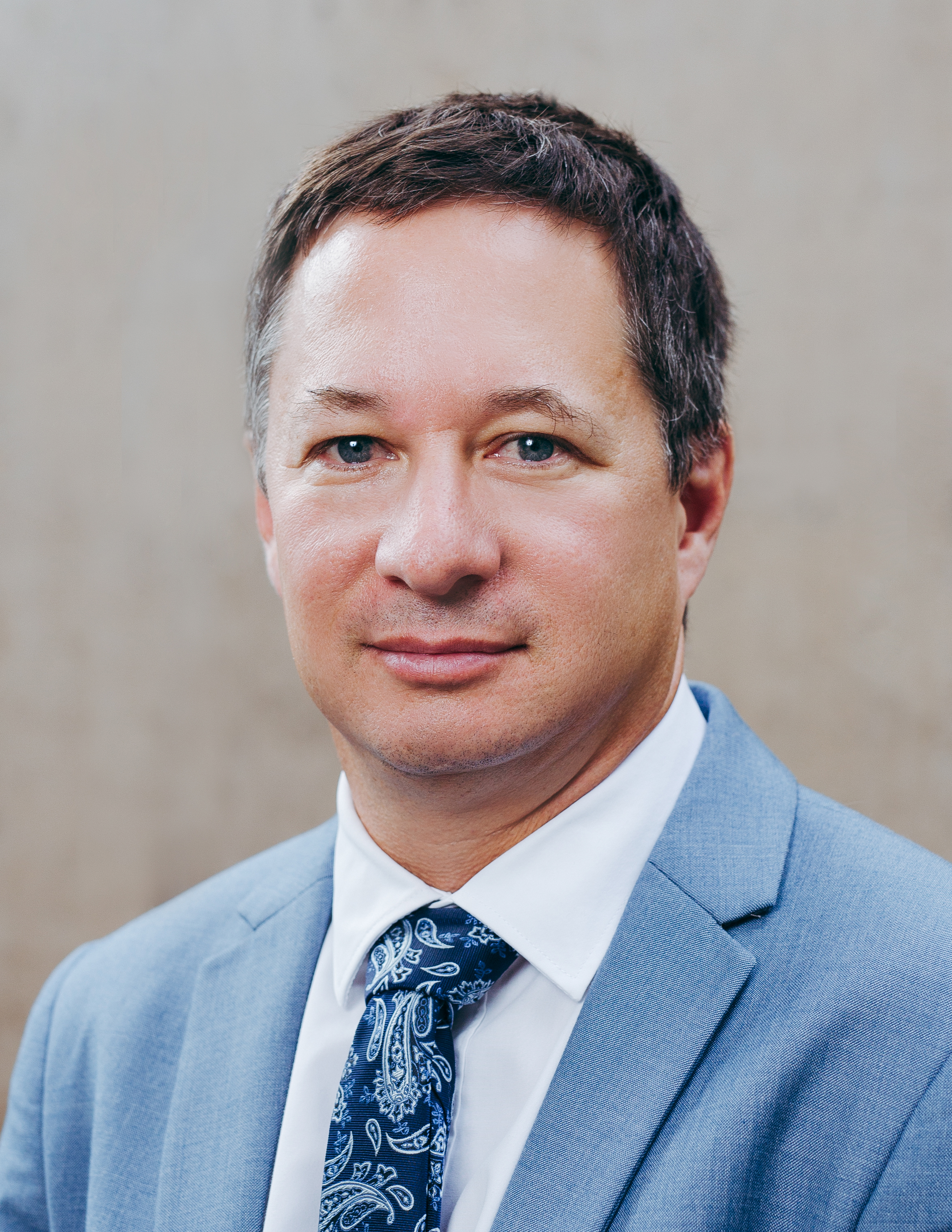 The Mineral Industry Safety and Health Centre's Professor Robin Burgess-Limerick recently penned an insightful article for the Australian Resources and Investment journal in which he analyses what functions should be automated and why, and how to ensure human-related issues are adequately considered during that process. The article can be read here.
The choice of which functions should be automated requires consideration of the capabilities and limitations of humans. People are good at perceiving patterns; they adapt, improvise and accommodate quickly to unexpected variability. People are not good at precise repetition of actions or vigilant tasks. System design requires more than allocating functions to person and machine; rather, the challenge is to identify how the operators, supervisors, maintainers and automated components can collaborate effectively to perform the functions required.
Australian Resources & Investment is a mining journal dedicated to providing readers with cutting-edge insights into resource developments in Australia, and from Australian companies operating around the world.