Attending ALTA 2023, First Thoughts and Impressions
PhD Candidate Mayra Jefferson recently attended the  ALTA 2023 hydrometallurgical conference in Perth and had the chance to catch up with her old colleagues at Cancha Geometallurgy Software and collaborate as an exhibitor in their booth.
---
I had the opportunity to attend ALTA 2023 in Perth, a conference organized by Alta Metallurgical Service. Every year the ALTA conference brings together leading experts, researchers and professionals in the field of hydrometallurgy with high-quality technical presentations.
This year, the conference strongly focused on sustainability and the need to lower carbon emissions. Almost every business case scenario for new technologies or processes presented included its potential carbon emissions. The potential of reaching net zero emissions was as crucial as the economic balance.
Technical presentations showcased ways to tackle issues meeting the future supply of critical battery metal through innovation. It was great seeing the development of new technologies and the evolution of emerging technologies that have been in development for decades. Many of these technologies are reaching pilot scale levels now, such as the glycine leaching technology developed by Curtin University.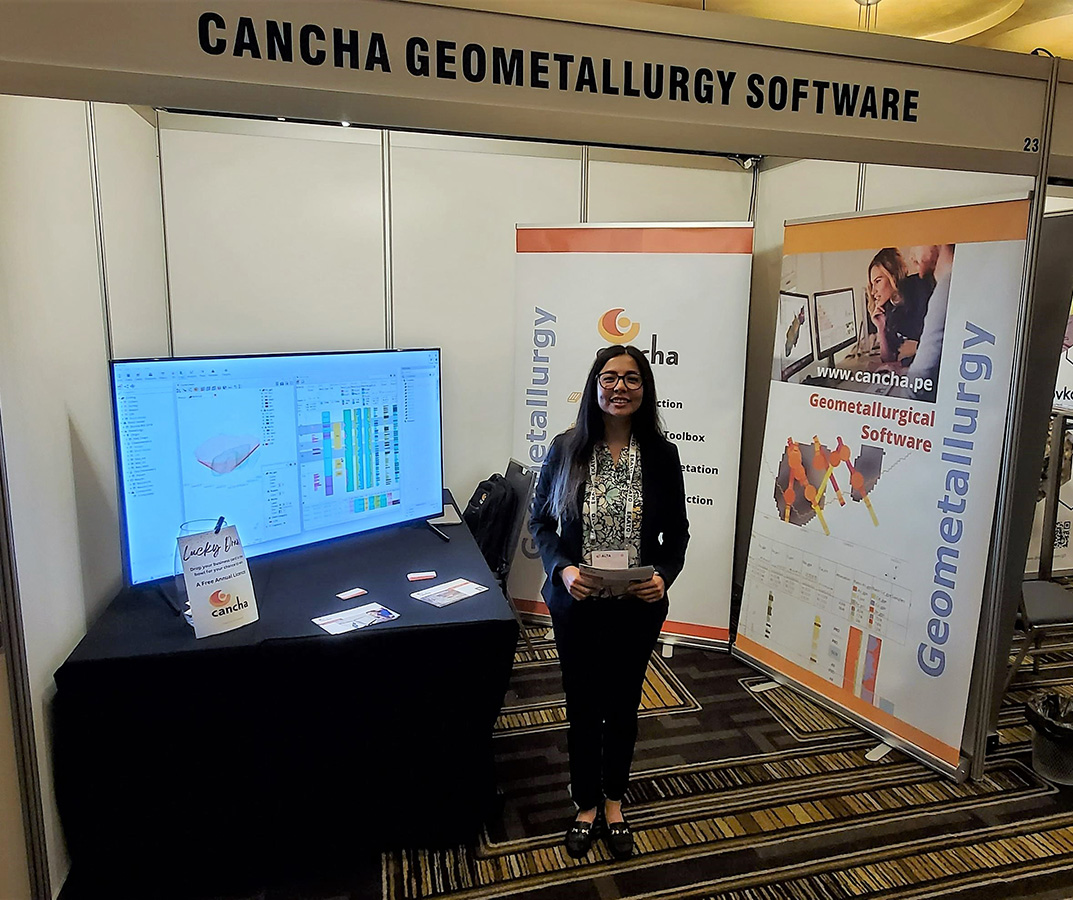 I participated in the conference while collaborating with my old colleagues at Cancha Geometallurgy Software, who were exhibitors at the event. During the conference I assisted at their booth, providing information on the uses and applications of Cancha.
Cancha is leading geometallurgy software that provides an integrated solution for geometallurgical sample selection, result interpretation, prediction modelling and reporting. Their software is designed to help projects and operations understand the interaction between their deposits' geological and metallurgical characteristics.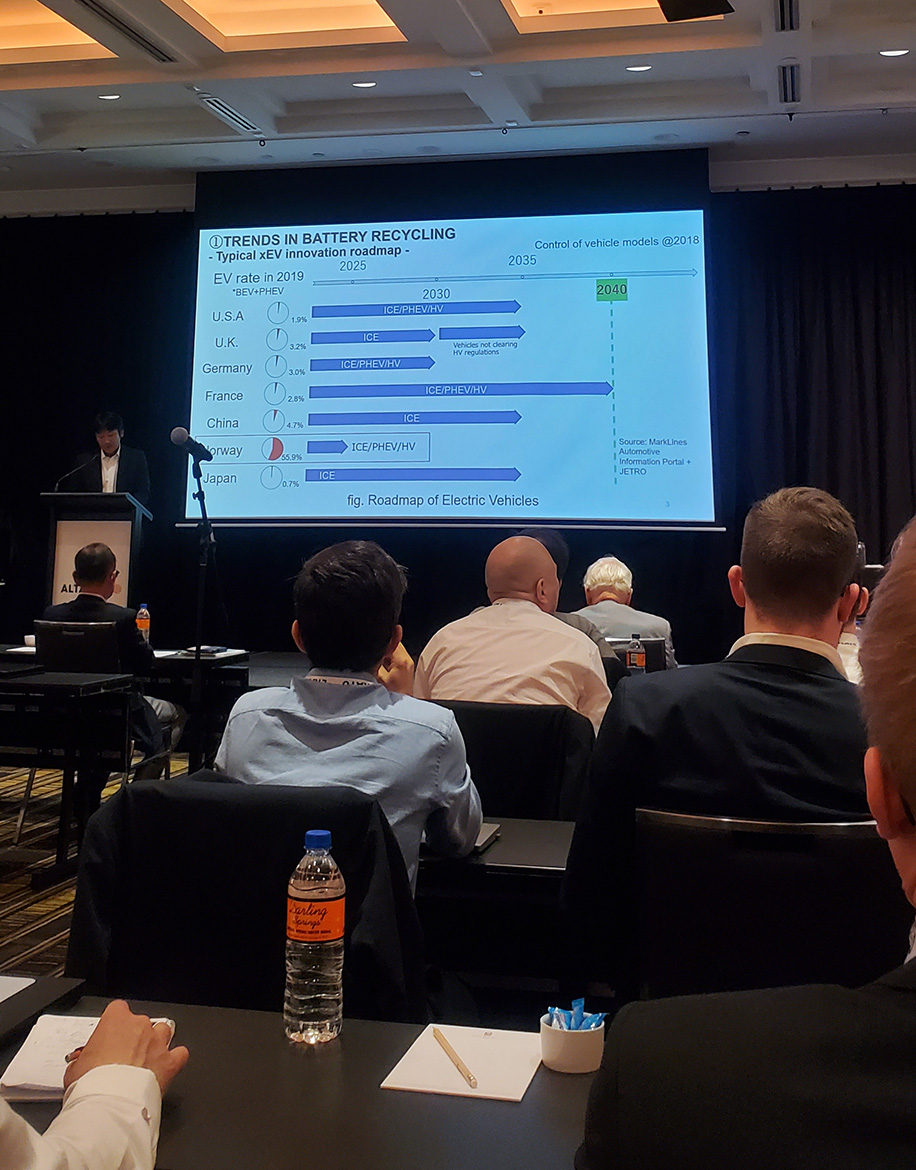 Attending the ALTA conference was an excellent opportunity to stay updated with the technological advances in hydrometallurgy. The innovating processes aim to meet the increased future battery metal demand by sustainability, unlocking complex orebodies, reprocessing mine waste and tailings, and recycling batteries.
Also, being at the conference was a fantastic networking opportunity; I was able to make new connections and reconnect with old colleagues. Finally, I would like to thank Cancha Geometallurgy Software for their support and collaboration.