MIWATCH heads to the Red Centre
What does one do after the Easter break? Head to the Northern Territory of course! April is a busy month for everyone, but specially for the MIWATCH team.
This year, MIWATCH was invited to speak at the Annual Geoscience Exploration Seminar (AGES) which was held on the 18th and 19th of April in Alice Springs/Mparntwe. Every year, this event is organised by the Northern Territory Geological Survey, and presenters are invited to update attendees on the work that has been achieved in the state to promote and support exploration. The main attraction at AGES is the fact that it includes everyone from different industries in the Northern Territory, from exploration companies to those who are already producing, to government agencies to universities  everyone is welcome to nerd it out for two days.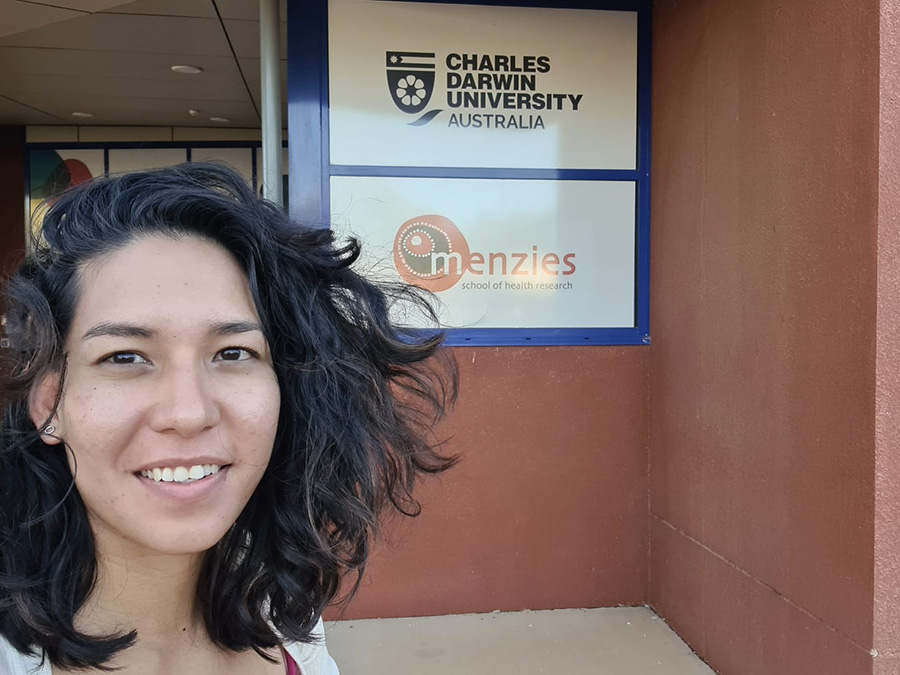 Dr Kam Bhowany had the privilege of presenting, on behalf of MIWATCH, the Northern Territory Geological Survey and Geoscience Australia, on the progress that has been made so far in the Northern Territory. The presentation was entitled "Secondary prospectivity of mine waste in the Pine Creek region: The search for critical metals" and can be downloaded, along with others, through the Northern Territory Geological Survey's Geoscience Exploration and Mining Information system.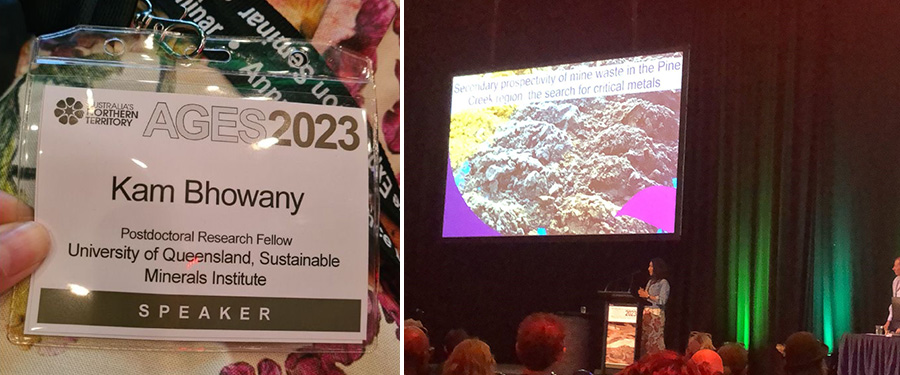 It was also an excellent opportunity for Dr Bhowany, and Dr Zhengdong Han, to network and meet with new companies who will hopefully join on the war against mine waste soon!  MIWATCH made the best of their time in Alice Springs by meeting the local community during a presentation Charles Darwin University for the Rangeland Biology and Ecology Seminars, as well an interview on the local ABC radio.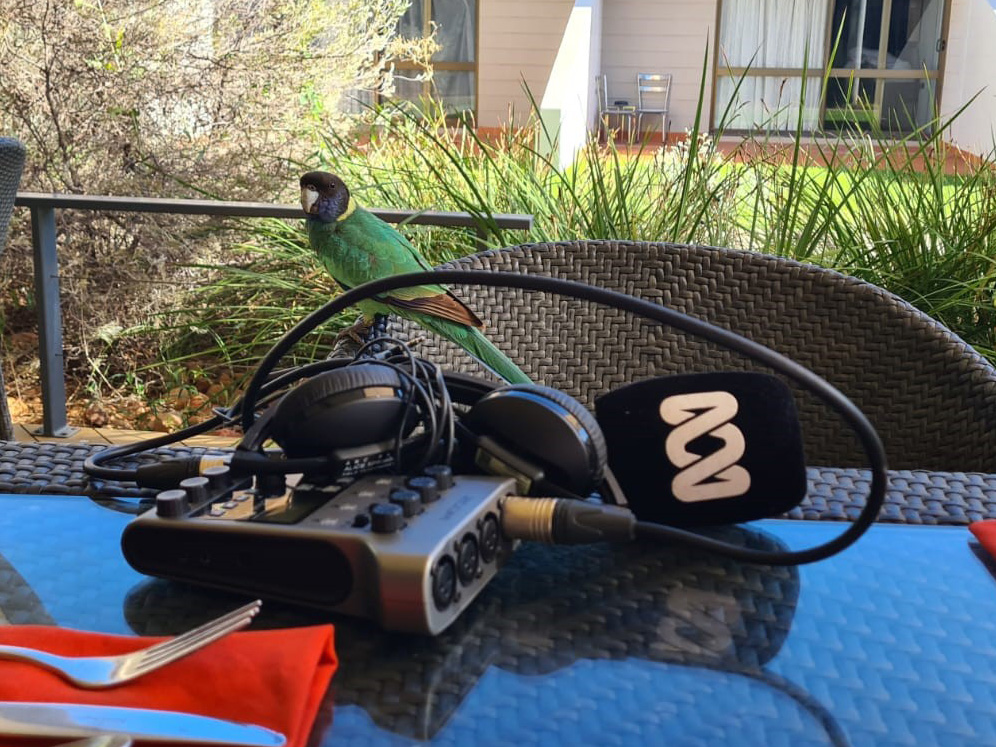 After 3 days packed of presenting and networking, it was time for the two to pack up and do what they love most… fieldwork! Even more exciting, they were joined by MIWATCHers Rosie Blannin and Sibele Nascimento (who was embarking on her first fieldwork with the team), and it was time to head to Tennant Creek!