MIWATCH welcomes Princess!
Princess is a Mining and Georesources Engineer specialising in sampling, characterisation, geometallurgy, and processing of mine waste deposits. She will be working on projects focused on characterising and reprocessing mine wastes for critical metal extraction across the MIWATCH state portfolios.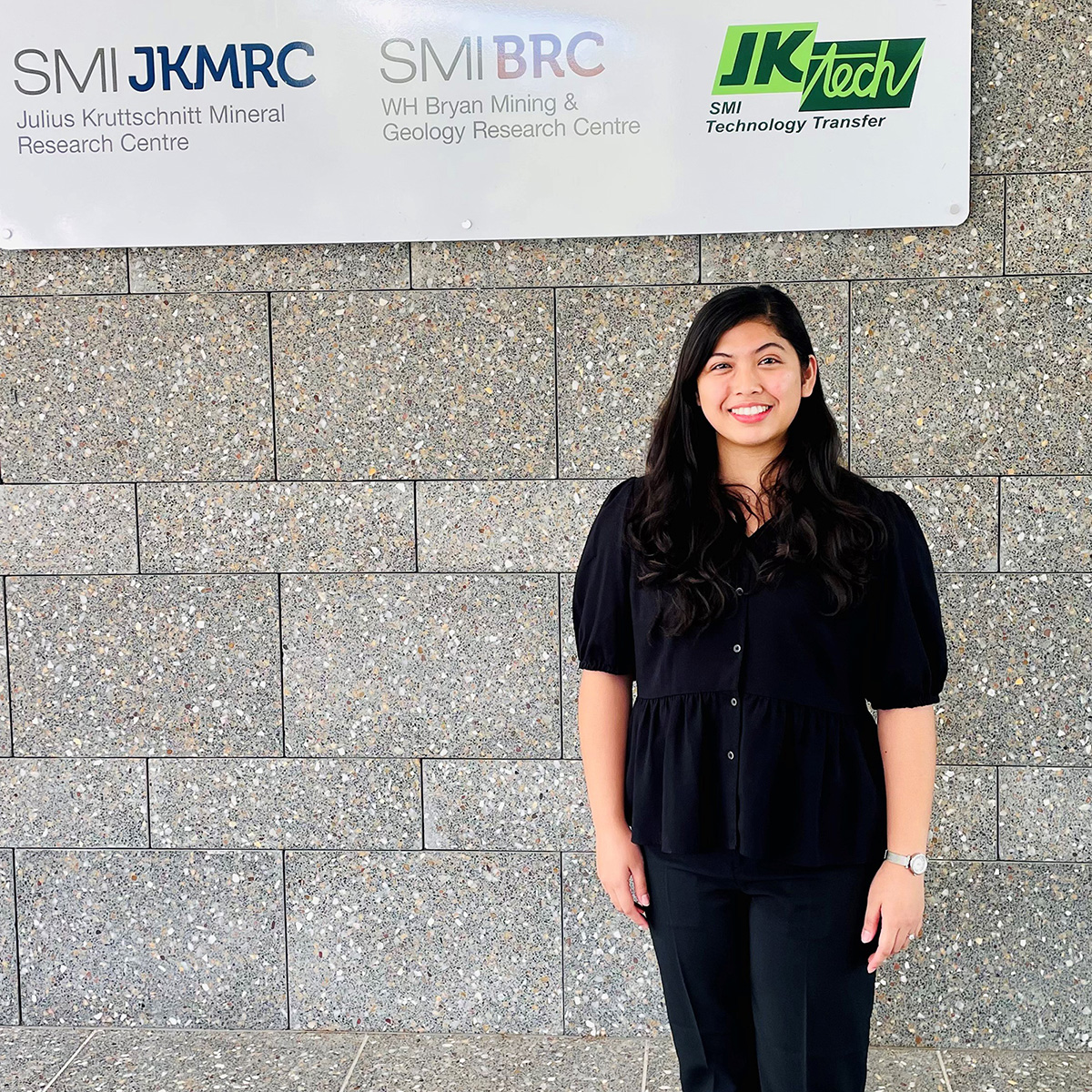 Princess graduated with a Bachelor of Science in Mining Engineering from the University of the Philippines (2015). Later, she graduated from the EMerald Erasmus Mundus Masters, a program focused on characterisation, processing and geometallurgy of georesources (2019). During this time, she studied at Université de Liège (Belgium), École Nationale Supérieure de Géologie in Nancy (France), Luleå University of Technology (Sweden), and completed her Master of Science thesis at the Luleå University of Technology (Sweden) where she worked on the characterisation and reprocessing of the Yxsjöberg historical tungsten ore tailings.
Professionally, Princess worked as a mining engineer in the field doing mine planning and design (2015-2017). After graduating from her masters, she proceeded to work as a project development engineer for mining and environmental aspects (2020-2021) in the Philippines, and even did a short role as a geotechnical engineer in an underground gold mine.
We are very excited to welcome Princess to the team and we are positive she will be bring new insights into how we can link the Stream 1 characterisation results to practical metallurgical testing for critical metal extraction from mine waste.