Collaboration is at the heart of SMI's operations.This means strong internal collaboration between SMI centres, research associations within The University of Queensland and external groups in Australia and overseas.
SMI's mission to be a world leader in providing knowledge-based solutions to the sustainability challenges of the global minerals industry relies on this collaboration.
With around 350 staff across seven inter-related research centres and its commercialisation company JKTech, SMI has a global presence and is developing rapidly-integrating research disciplines, generating new ideas, engaging stakeholders and delivering relevant outcomes.
Industry
Direct links with the industry through collaborative and one on one project remains the core mechanism for identifying short term and strategic research opportunities for the industry. These links include major international companies operating in major mining regions around the world.
Our Advisory Board is comprised of senior executives from the Australian and international mining industry. As such, the Board of Directors represents a wide range of mining interests and research entities, thus providing a forum for technical innovation as well as broad industry focus and international perspective.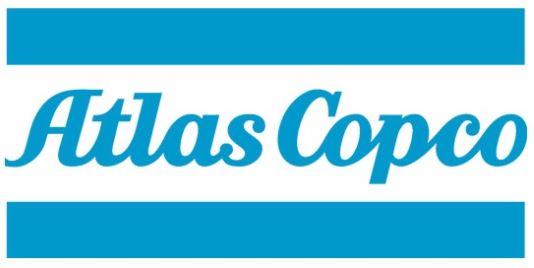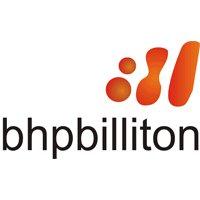 One of the key aims of the SMI is to ensure that its work has an impact on Industry outcomes. This means that Knowledge Transfer through formal and informal avenues is a key component of our programs.  At the BRC, we are working as hard as we can to ensure that the outcomes and workflows associated with our research are communicated in a way that maximises Industry takeup and impact.