A Simple Recipe Guide to Gravity Concentration
8 November 2019

9:00am

–

10:00am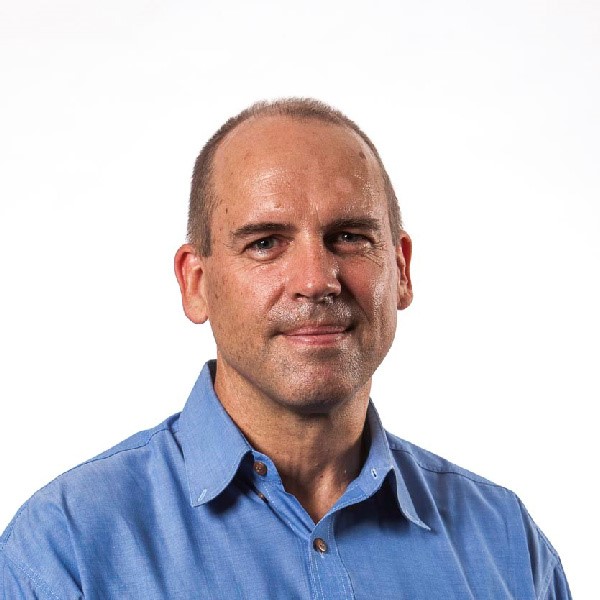 Duncan Bennett commenced his metallurgy career in the 1980's at North Broken Hill – Peko's Warrego copper, gold, and bismuth operations in the Northern Territory, followed by time at WMC's Kambalda nickel concentrator. Duncan then spent 4 years in gold plants in southern WA with Resolute Ltd. After time at Queensland Nickel and managing a private CIP carbon cleaning business in WA, Duncan moved to Tasmania for 8 years where he worked in mill and general management positions at the Renison Bell and Mt Bischoff tin mines, including a 2 year period making paper at Australian Paper's Burnie mill. Following a brief foray back into gold at Hill End in NSW and Union Reefs in the NT, Duncan joined PanAust Ltd in 2010 as their Principal Metallurgist, before moving to Mineralis Consultants in 2017.
Gravity processing is the oldest large-scale mineral concentrating technology. It has been mainly superseded in the past century by technology such as magnetic separation and flotation, but remains a very important process for base metal oxides (such as tin and tantalum) and precious metals recovery. Gravity knowledge has decreased with its demise as "the" process which has led to many examples of poor gravity design and plant performance, but with an understanding of the basic principles couched in simple and practical terminology there is no reason why gravity process designers and practitioners can't develop efficient and effective operations in the future.
About JKMRC Friday Seminars 2019
Welcome to the 2019 Series of the JKMRC Friday Seminars.  The list of presentations covers a large breadth of interesting topics, from social licence to operate, to mineral processing through to mine closure.
If you wish to watch past presentations or a missed Seminar, you can access the videos uploaded to YouTube through the following link: https://www.youtube.com/user/smiuq