Speakers: Antony Mello and Harry Sinko from VUUMA Collaborations
Abstract: Traditional approaches to address non-performing assets across an integrated value chain have a strong focus on cost reduction, increasing capital expenditure or expending more effort on the perceived problems. These tactics generally deliver minimal to no additional value, create additional complexity and destroy investment value.
This webinar will introduce the innovative SiMINE© integrated mining value chain simulation, which offers a true to life experience of the challenges of improving an integrated resources value chain. The session will focus on some of the key elements of a proven Systems Thinking methodology , using the simulation with real world case studies to:
simplify the complexities of flow and constraints analysis using the appropriate tools and techniques
uncover the critical technical and human factors
better realise return on investment on the current installed capacity
VUUMA Collaborations - The team at VUUMA has an extensive range of skills, practical capabilities and experience ideally suited to the challenges of creating, designing, developing, implementing and maintaining the latest technology solutions in the mining industry.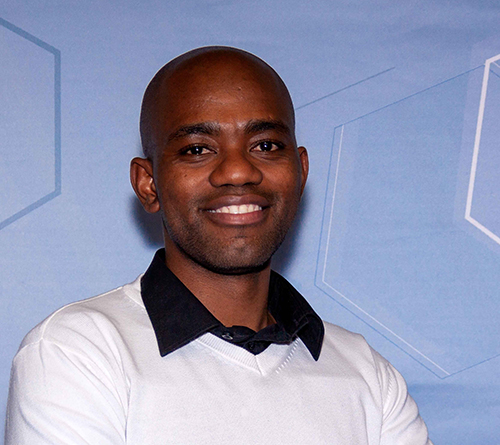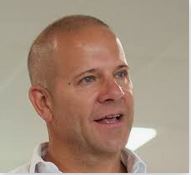 Antony Mello (left) and Harry Sinko (right)
About SMI Webinar Series 2021
The Sustainable Minerals Institute Webinar Series returns in 2021 to showcase exciting research underway in SMI. From mineral processing to social performance to health and safety - join us on the first Tuesday of every month for the presentation followed by a Q&A with the presenter. Hear from our current researchers, alumni, and research colleagues on a broad range of topics that aim to ensure sustainability for the future.