Industrial Ecology & Circular Economy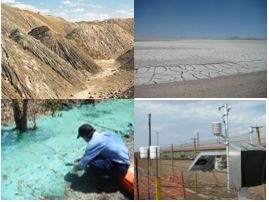 This group works to understand environmental impacts, social implications, technical innovations and economic factors along the metal value chain and over the life of a mining project or operation; understand and create enhanced value from mining waste (waste rock, overburden and tailings) and recovery of metals from end-of-life products.
---
Projects within this Group
Identifying economically viable options for the recycling of metals from end-of-life products and industrial waste in Australia wealthfromwaste.net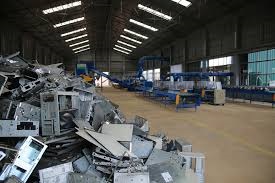 Metals are essential for society and vital for a circular economy. Currently only a small number of metals are recycled at a high rate and their production has significant adverse environmental and social impacts.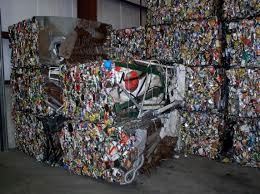 The Wealth from Waste Cluster, which brought together the University of Technology Sydney, Monash University, The University of Queensland, Swinburne University of Technology, Yale University and CSIRO from 2013 to 2017, has characterised Australian opportunities in a circular economy for metals and identified the key data, technologies and policy changes that will enable the transition.  The final report from the Cluster is available at https://smi.uq.edu.au/article/2017/11/wealth-waste-positions-australia-leadership-future-circular-economy
Identifying the links between climate change, raw material supply and environmental risks
SMI in collaboration with adelphi, a leading German independent think tank and public policy consultancy on climate, environment and development, has been commissioned by the German Federal Environment Agency (UBA) to analyse the impacts of climate change on the ecological criticality of German demand for raw materials.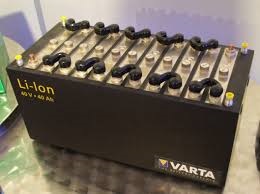 The project focuses on analysing the connections between climate change, raw materials supply and environmental risks and on how potential climatic changes will impact the supply security of various raw materials.  www.adelphi.de/en/project/impacts-climate-change-ecological-criticality-germany-raw-material-demand
Examining the feasibility of mine tailings reprocessing to improve overall metal recovery and minimise the residual environmental risk
Tailings often represent environmental risks such as acid, neutral and saline drainage even under best practice rehabilitation methods. Reprocessing of these materials can deliver additional economic revenue and produce a relatively benign waste suitable to use as cover materials and soil components in mined land rehabilitation.

The recovery of remaining minerals can contribute to extending the life of mine, and developing a secondary resource base for metals. The benign waste can eliminate or drastically reduce environmental and human health related risks at present and in the future. The incorporation of tailings reprocessing, targeting the production of suitable cover materials, into the existing operations would also allow progressive mined land rehabilitation.
Group Leader
Associate Professor Glen Corder
Team
Keywords
circular economy, industrial ecology, mine wastes, tailings, recycling, e-waste; value chain, mine closure