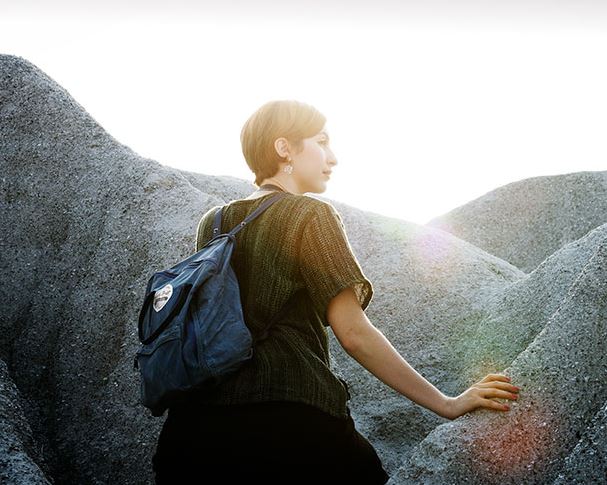 The Dee Bradshaw Travel Scholarship gives students the opportunity to take their study abroad.
Along with developing broader experience and expertise in their chosen research area, studying abroad give students the opportunity to learn new languages, appreciate other cultures, overcome challenges and gain a greater understanding of the world. 
Dee Bradshaw Travel Scholarship will support students who display academic merit and are registered for postgraduate studies connected with the minerals sector.
Throughout her time in academia, Dee was passionate about the development of students and believed in giving them an opportunity to travel and learn. To celebrate this passion the staff at UQ SMI established a travel scholarship in her name.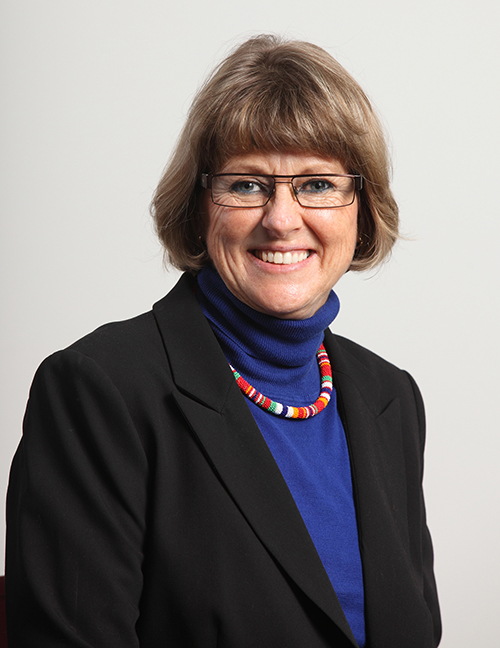 Many of you experienced the vibrant and dedicated contribution of Dee Bradshaw to our Institute and, most personally, to staff and students over her 8 years at UQ.
It was her wish to ensure the sustained opportunity for students to grow, collaborate, connect through study travel to institutes worldwide. She substantially seeded and established a travel fund at the University of Cape Town.
As a tribute to Dee and to sustain her wonderful vision, we have established an equivalent fund at UQ – The Dee Bradshaw Travel Scholarship.
We invite you to contribute to this worthy development via the link below.