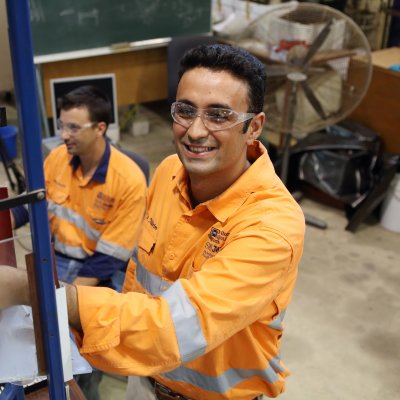 This question, posed by Emeritus Professor Albyn Lynch, is what prompted six SMI-JKMRC RHD Students to seek a placement on mine sites in Mexico recently.
SMI-JKMRC PhD and MPhil students participated in a six-week placement program at three Mexican mine sites including Francisco I. Madero, Fresnillo and Saucito owned by Peñoles and Fresnillo.
Our students planned, negotiated and executed their travel and placement arrangements, undertook the relevant on-site training and inductions and carried out comprehensive plant audits including preparing samples and analysing the results of a series of comminution and flotation surveys.
The placement program provided invaluable hands-on site experience for the students, Erica Avelar, German Figueroa, Juan Jose Frausto Gonzalez, Yogesh Reja and Kate Tungpalan as well as Mario Corona from the Universidad de Guanajuato, particularly in planning of audits, enabling them to collect new datasets to use in their research and studies.
SMI and the students are tremendously grateful to Peñoles and Fresnillo for allowing the students this important opportunity and hope that the strong connections forged during the placements will continue long into the future.