A national consortium led by The University of Queensland and University of Western Australia has secured $30 million from the Federal Government to help regional communities transition to a sustainable future after their local mines have closed.
The funding forms part of a total 10-year investment of $135.4 million supporting mining communities to create sustainable community and development opportunities.
The consortium will form a Cooperative Research Centre on Transformations in Mining Economies (CRC-TiME) with hubs in both Queensland and Western Australia.
UQ Vice-Chancellor and President Professor Peter Høj said that with several large mines reaching the end of production within the next 10 years, both states had pressing motivation to find new futures for former mining communities.
"There has been a shift in thinking about mine closures and there is growing recognition that the end of a mine's life should be the start of something new," he said.
"CRC-TiME  will work directly with our industry partners and communities  to support sustainable development opportunities post mining."
CRC-TiME brings together 75 partners including BHP, Rio Tinto, Deswik, Decipher, the State Governments of Western Australia, Queensland and the Northern Territory, as well as researchers from eight universities and the CSIRO.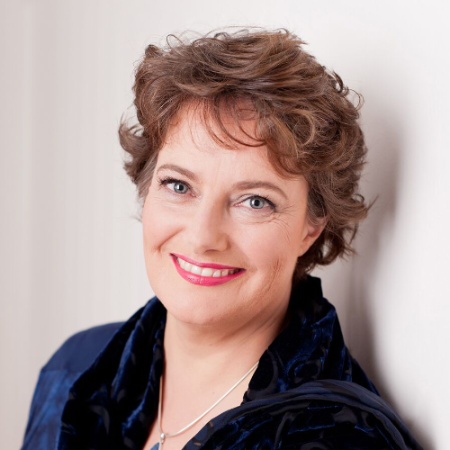 UQ's Sustainable Minerals Institute and CRC-TiME's Research Director Professor Anna Littleboy said the Centre is expected to provide more than $2.4 billion of benefit by approaching closures as an agent for regional development.
"Rather than discussing mine closure as the end game, this project will bring industry, communities and governments together to provide new knowledge to help balance environment, economic and social outcomes and deliver regional aspirations after mining " she said.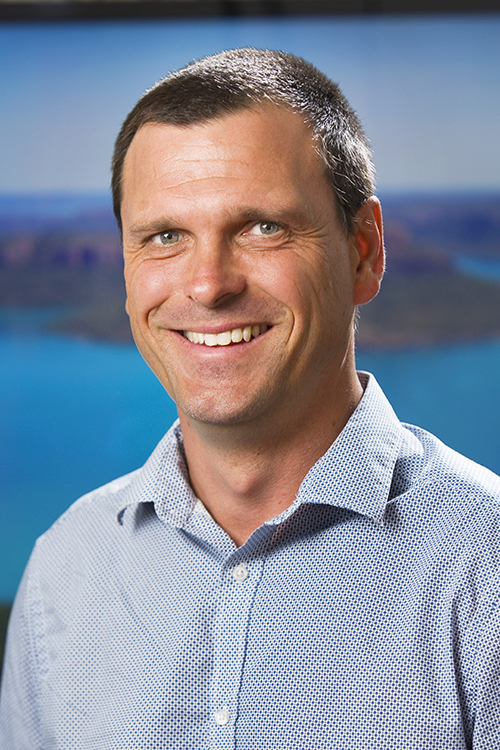 CRC-TiME's chief executive officer, Dr Guy Boggs from UWA and the Western Australian Biodiversity Science Institute, said Australia's mining boom had contributed greatly to wealth and living standards, but an increasing number of projects were approaching closure.
"We have the potential to create hundreds of new opportunities and regional jobs by implementing restoration activities and increasing the supply of closure and post-closure products and services," he said.
More information and a full list of CRC-TiME partners is available on the CRC website.
Contact: Gillian Ievers; g.ievers@uq.edu.au, +61 (0) 438 121 757; Connor Pound c.pound@uq.edu.au, +61 (0) 447 812 081