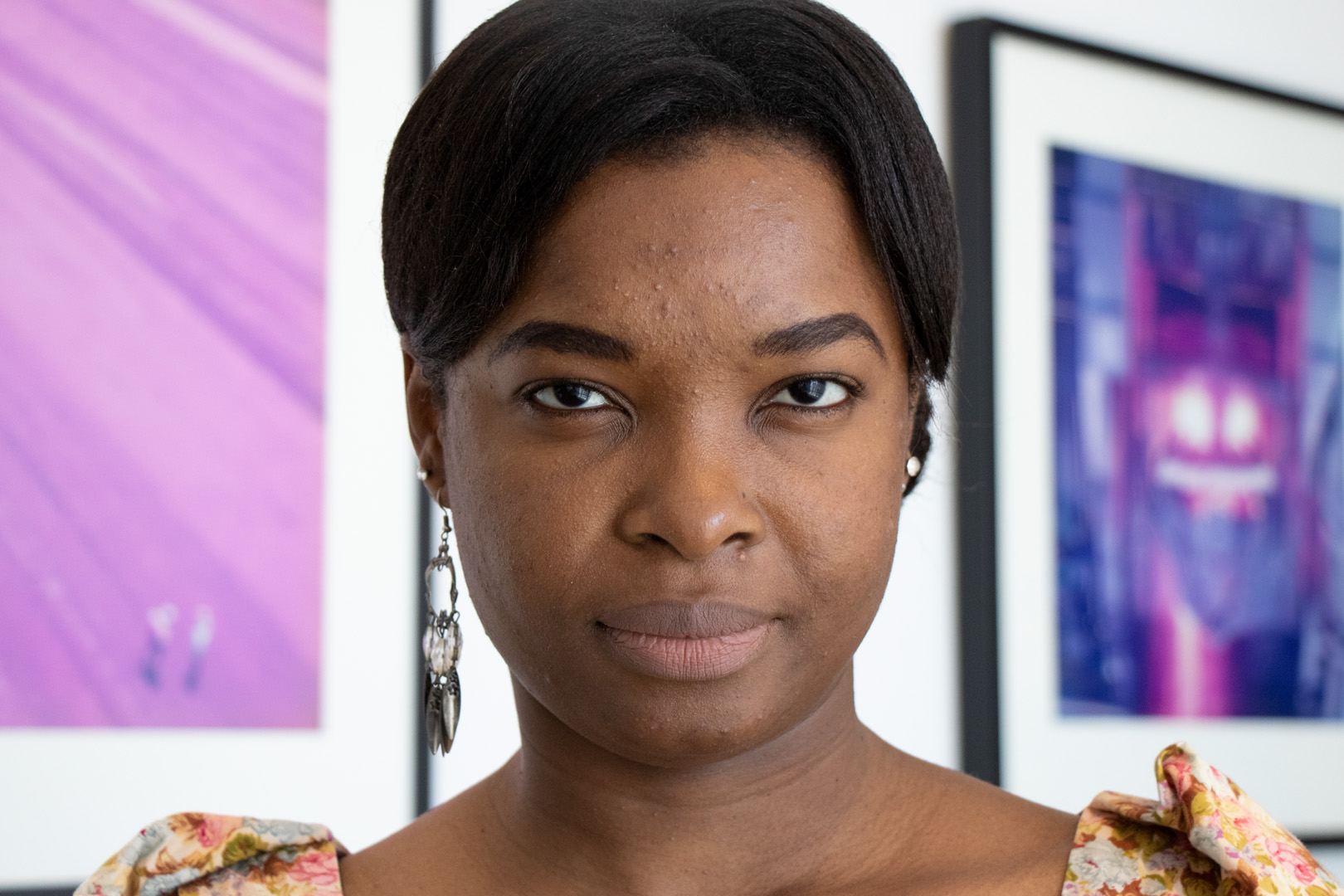 At the Sustainable Minerals Institute we strongly believe that powerful, transdisciplinary research – bridging the gap between silos - is a fundamental part of addressing the minerals industry's sustainable challenges.
Jandira Morais, a PhD Candidate at the Centre for Mined Land Rehabilitation (CMLR), has carried that transdisciplinary ethos with her throughout her studies and is now championing it with her thesis.
We sat down with Jandira to discuss how she ended up at SMI, the different facets of her transdisciplinary thesis, and plans for the future.
Urban mining and waste-pickers
"My PhD is on urban mining and the circular economy transition in Angola with a focus on the people behind it, who are often called scavengers though I prefer the title waste-pickers.
"Urban mining is a process of recovering materials from existing stock, like infrastructure, buildings, dump sites and municipalities, and is connected with the theory of circular economies, where nothing is wasted and everything is recycled.
"Angola has been in war for many years and that has increased the rate of poverty and unemployment, so there are a lot waste-pickers who collect materials to sell and try and improve their life.
"By collecting different materials like aluminium, copper and bronze and delivering them to the recycling industry, waste-pickers are not only providing economic and social benefits but also environmental benefits through waste management.
"Unfortunately they are not formalised by Angolan regulation, which is something I'd like to help change with my PhD.
"To sell the material they either go through middle-men with connections to the recycling industry or sell directly to the industry, but these groups often exploit them because they have no official organisation or protection."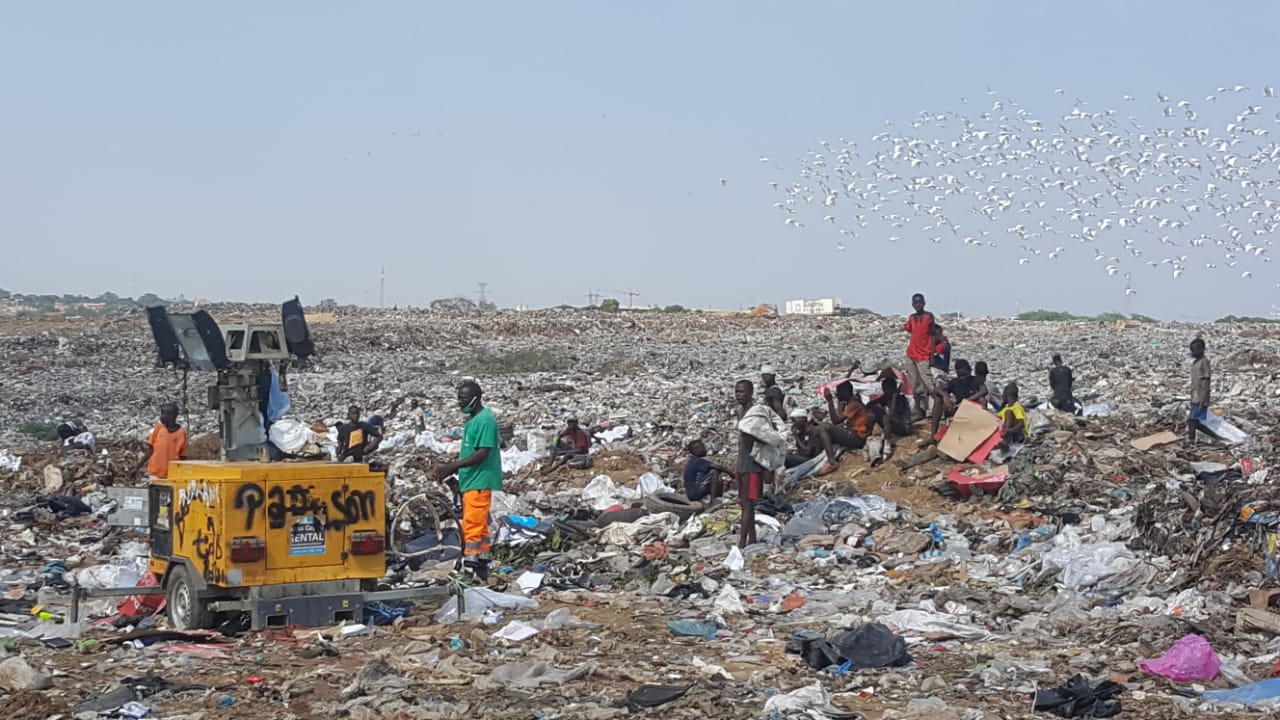 Finding a path forward
"I originally wanted to become an orthopaedist through university so I could improve the opportunities for Angolans who couldn't go overseas for high quality orthopaedic care, but I wasn't able to due to an operation at the time.
"So I ended up just asking my father to go to the university and pick any course that he thought I should do, and he ended up choosing Natural Resources and Environmental Engineering.
"When I first started the course I was just… getting through it… but I started to realise how closely related issues like solid waste management, environmental policy and practice and community development were, which I was really interested in, and I started to enjoy it.
"Before I had even finished my Masters I knew I wanted to do a project involving waste-pickers in Angola, and I started to reach out to potential supervisors and share the idea.
"I received a lot of feedback from some Professors, a lot of them liked it, and then I received an email from Professor Saleem Ali.
"I was originally going to go to the University of Delaware, where Saleem is a Professor, but I ended up needing an operation and couldn't make it, which really frustrated me.
"I spoke to Saleem, I told him I was exasperated and didn't know what to do but that I definitely wanted to do the PhD on this topic.
"That's when he suggested I apply at The University of Queensland in Australia."
Time at SMI so far
"I consider myself very lucky to be at the SMI.
"People made me feel welcome and when I explained my health situation they were very understanding, which is something I didn't even experience much in Angola.
"I also have a great circle of friends.
"There is Ghanaian community, there is a Nigerian community and other African communities - though there aren't any Angolan communities."
Life after her PhD
"Some people think that once you get a masters or a PhD that you should go on to make a lot of money, but that is not really how I think about it. Life is more than that.
"The first thing I am going to do after my PhD is go back to Angola, propose my project and do what I can to make the government formalise waste-pickers by helping them to create an association if there is none.
"It will help the society in general respect waste pickers as services providers or professional workers and appreciate the amazing job in becoming drivers of recycling in Angola.
"I'm inspired by them - despite the fact they are in such a vulnerable position, they are so persistent and always have the hope that tomorrow will be a better day.
"They decide not to do something criminal – even though some people better-off in society still do - but to work hard to earn a living and support their family.
"I know that I will not change the world or even Angola as a whole but if I can change one waste pickers' life, I will be more than contented."