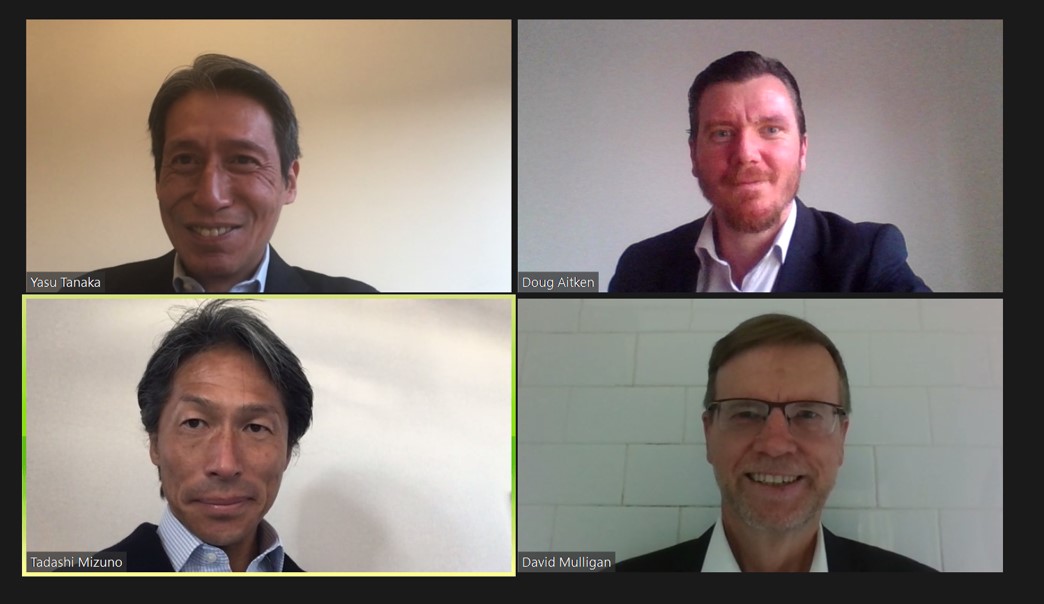 The Sustainable Minerals Institute's International Centre of Excellence in Chile (SMI-ICE-Chile) is partnering with Mitsubishi Corporation subsidiary M.C. Inversiones Limitada (MCI) to provide Chilean industries and society with sustainable water supply system planning tools.
The smart tools will assist in designing optimised water supply systems that minimise economic costs and environmental impacts by taking into account local contexts and conditions.
Water consumption across most sectors in Chile is increasing and availability is declining, causing concerns for continued industrial productivity, ecosystem health and society in general.
SMI-ICE-Chile researchers will lead the three-year project, working in close collaboration with MCI, colleagues at The University of Queensland's (UQ) Sustainable Minerals Institute (SMI) and a number of local partners in Chile.
SMI-ICE-Chile Sustainability Leader Dr Doug Aitken said the tools will be key to ensuring the sustainability of water management.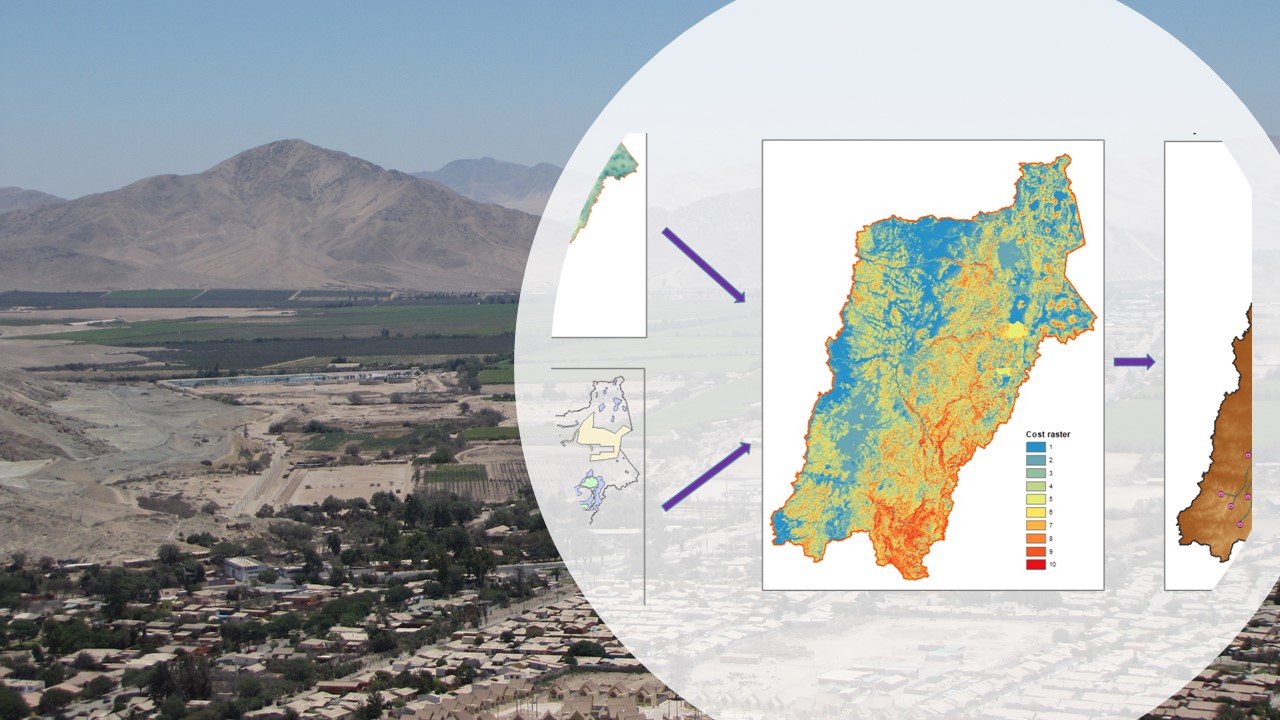 "Both the Sustainable Minerals Institute and M.C. Inversiones see water scarcity and sustainable water resource management as an enormous challenge for the future of Chilean industry and society.
"New smart tools that identify opportunities and support decision making have a huge amount of potential to unlock optimizations across many important sectors."
SMI-ICE-Chile Executive Director Professor David Mulligan said the new relationship with Mitsubishi is a step towards addressing Chile's water challenges.
"Our partnership with the Mitsubishi Corporation is a very exciting step towards helping address Chile's water resource management challenges and we are looking forward to working closely with their team in Chile to develop solutions and open up new opportunities."
M.C. Inversiones Chief Executive Officer Mr. Tadashi Mizuno welcomed the value and opportunities of the research partnership.
"We are delighted to begin collaborating with UQ's SMI-ICE-Chile on this project which we believe will support the development of important solutions to address the challenge of water scarcity in Chile, and which we believe will also contribute to the sustainability agenda of the mining industry, a sector in which we have been actively participating," he said.
Further Information: Dr Doug Aitken, d.aitken@smiicechile.cl