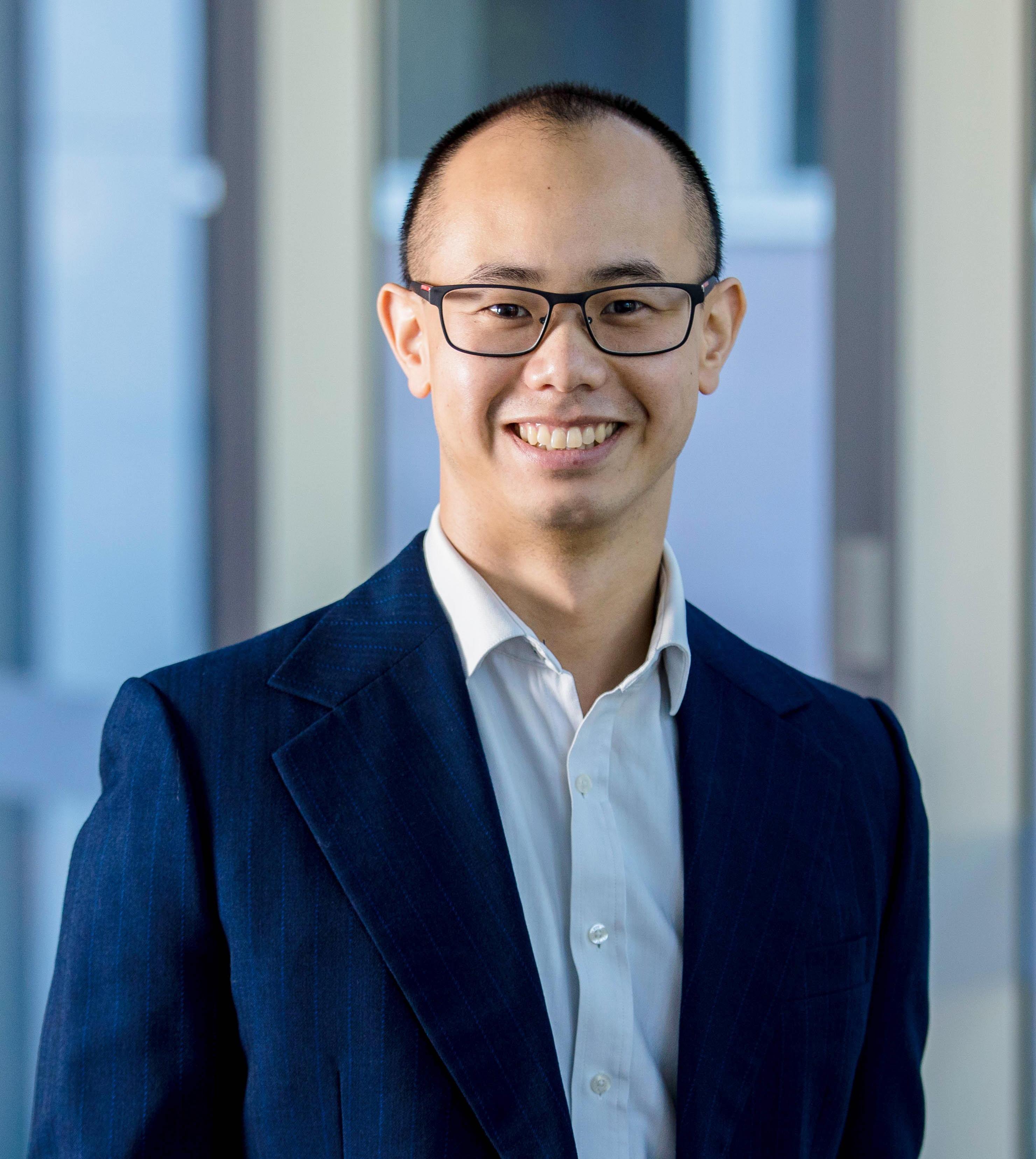 University of Queensland (UQ) researchers have urged for regulatory caution in a new paper which emphasises just how little is known about the potential impacts of deep sea mining (DSM). 
DSM is the process of retrieving minerals from the ocean floor at depths of up to 5km. Depending on the type of mineral, DSM can involve scooping up metallic nodules from the seafloor, or more intrusive extraction methods from underwater geological features.
In 'Governing deep sea mining in the face of uncertainty', researchers from UQ's Sustainable Minerals Institute concluded that the distinctiveness of the deep sea, and the technologies that would be involved in DSM, make it difficult to confidently assess DSM's environmental, social and governance impacts.
Senior Research Fellow and study lead author Dr Anthony Kung said that governance frameworks need to accommodate for the unknowns.
"One of the main issues with developing DSM legislation is that there is no commercial-scale operation at the moment," Dr Kung said.
"In terrestrial mining, there are usually similar, precedent projects to help assess environmental and social risks.
"But these precedents don't exist for DSM, so it's unclear how DSM would affect the natural environment on the seafloor. Governance frameworks need to reflect this uncertainty."
Analysis completed by the research team showed that approximately 13% of deep sea deposits coincided with marine protected areas globally, with most overlaps located in the Pacific.
The study was funded by SMI's Complex Orebodies Strategic Program.
Complex Orebodies Program Leader Professor Rick Valenta said unlocking deep sea deposits could be an important part of meeting future demand for metals.
"Energy transition technologies are projected to significantly increase worldwide demand for metals, and to meet this the industry will need to mine smarter at existing operations, recycle more, and access new and increasingly difficult-to-reach orebodies," he said.
"Deep sea deposits are great examples of orebodies which we haven't traditionally been able to access due to technological limitations but which could contribute significantly to the future metal supply.
"A strong governance framework will be an important part of ensuring the transition to accessing potentially risky orebodies will be smooth."
Dr Kung acknowledged that developing appropriate regulations for DSM is an ongoing effort by many people worldwide.
"There is certainly a lot of effort by regulators to grapple with the unknowns of DSM," he said.
"We hope our paper helps to sketch out some of the critical issues associated with governing this emerging industry."