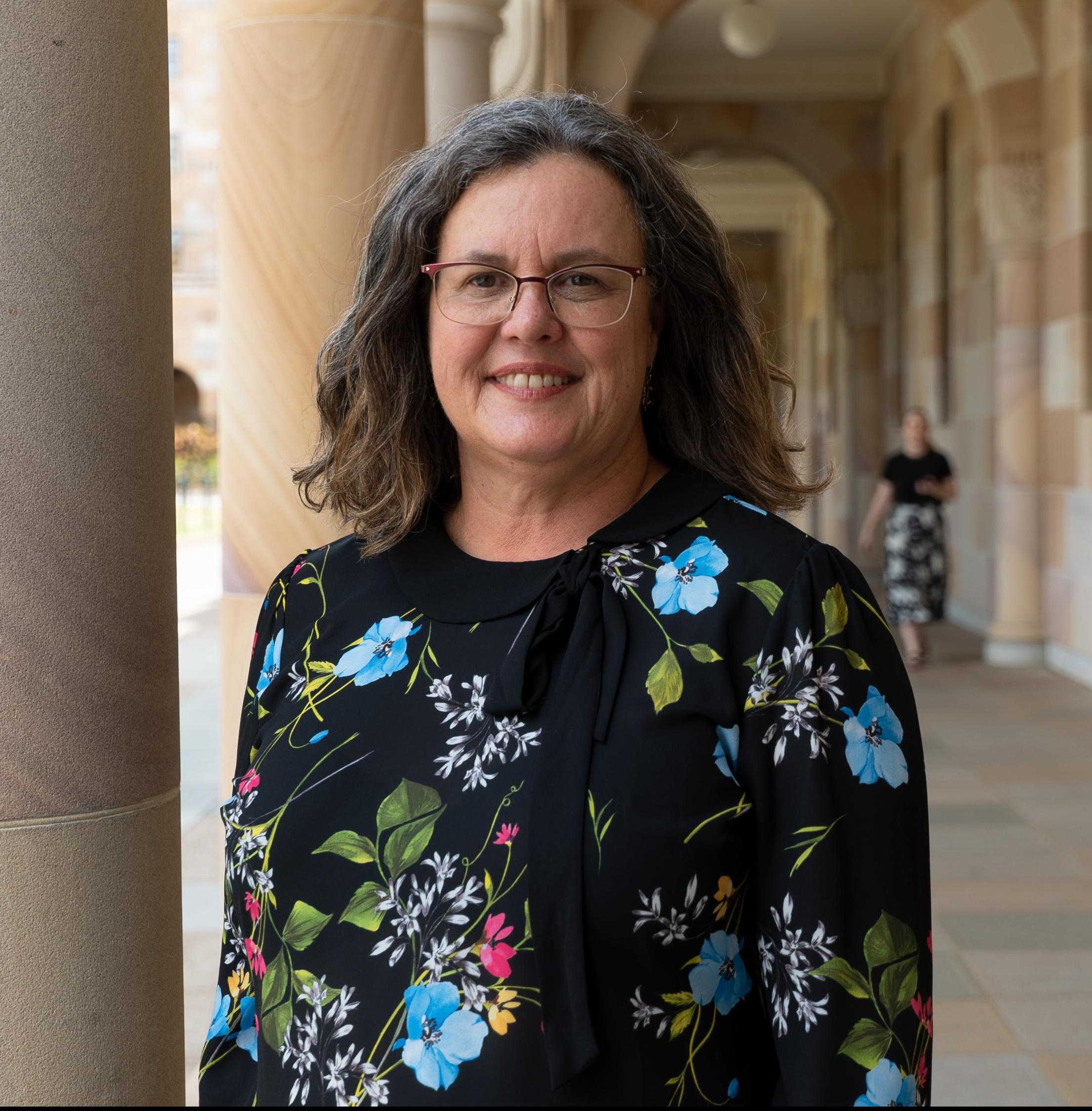 The University of Queensland's (UQ) Professor Alice Clark has been elected by her peers as a Fellow of the Australian Academy of Technology and Engineering (ATSE).
Professor Clark is UQ's Sustainable Minerals Institute's Deputy Director (Strategy) and was one of four UQ researchers recognised at an event on 26 November for outstanding contributions to advancing engineering, technology and applied science.
Professor Clark said she was honoured to be named a Fellow.
"I have loved working in the minerals industry. Whether you are in a mine or in research, every day something exciting and innovative is happening. I'm grateful to be recognised by ATSE."  she said.
"As we move towards establishing a more sustainable presence on Earth, we are going to continue to need the minerals and materials that make a low carbon future possible.
"This means those in the mining industry need to be forward-thinking and bold when it comes to setting our future direction. I am looking forward to influencing this direction through ATSE."
In addition to her strategic role within SMI, Professor Clark is researching the application of new advances in biosciences to the discovery and extraction of minerals.
"The best aspect of my work is collaborating with incredibly smart people who are enthusiastic about using their knowledge, understanding and expertise to develop new ways of tackling complex problems," she said.
"Approaching the challenges facing the mining industry from a broader perspective, one which goes beyond traditional siloed thinking, is going to be essential to improving sustainable practices.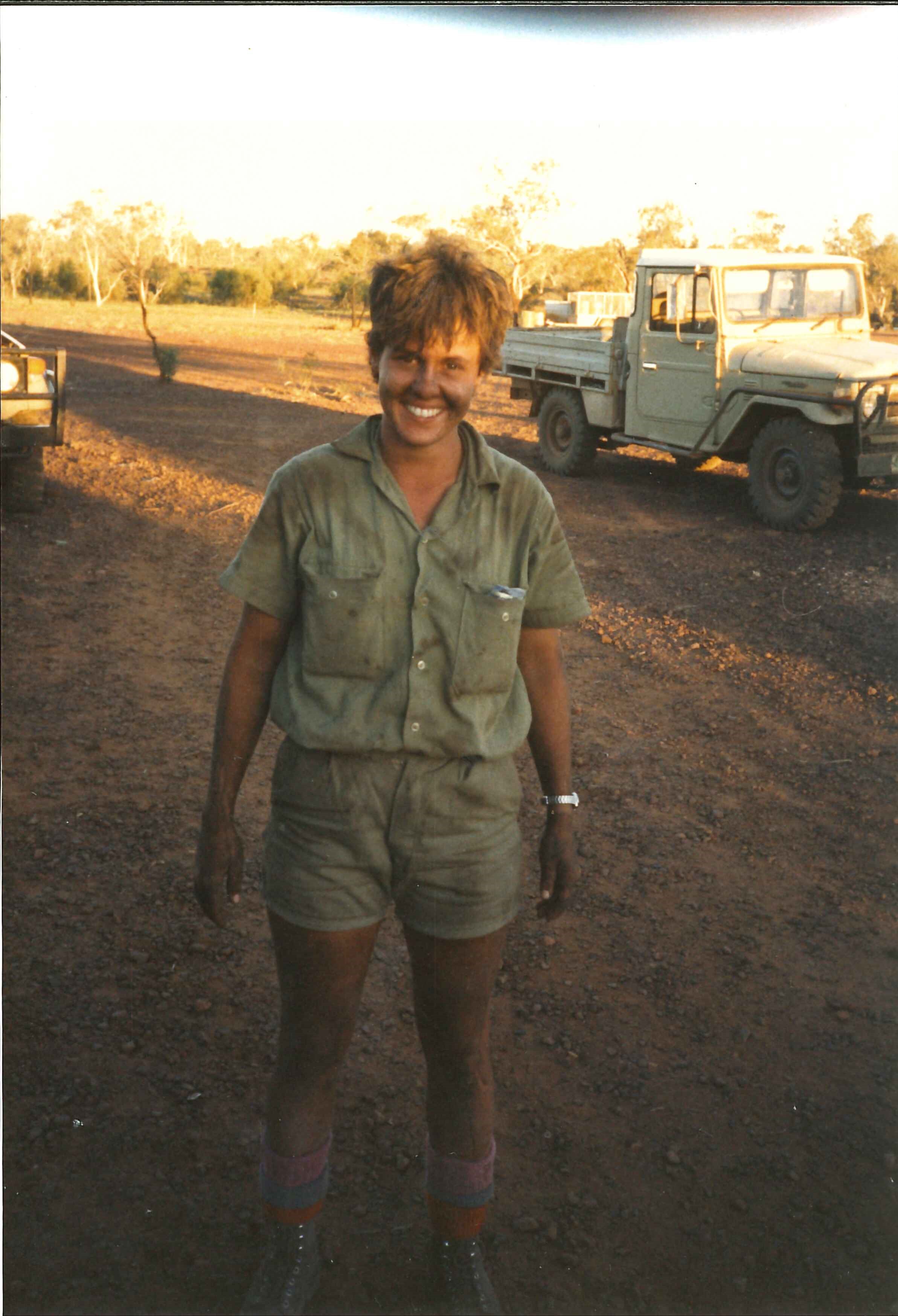 "You can see the value of working with cross-discipline teams at an Institute like SMI, where social and environmental scientists work alongside experts in engineering, geosciences and mineral processing to develop genuinely new solutions."
Professor Clark has worked in the mining industry for over 30 years - she began as an exploration geologist shortly after graduating from James Cook University.
Later she moved into gold mining eventually moving to mine for base metals at Mount Isa where she rose through the ranks at Mount Isa Mines to become the company's youngest and first female Chief Geologist.
"As Chief Geologist, I had the opportunity to work with some great people, the geological teams at Mount Isa, Hilton and George Fisher were made up of professionals who were committed to safety and innovation.
"People often ask about what it was like to be in the minority as a female in that environment, honestly I don't recall that being an issue. I worked there for close to 20 years and have kept in contact with many women who passed through the operations.
"When I left there was close to 50% females in the geology team but that wasn't by design or quota – they were simply the best graduates, so they got the jobs."
Professor Clark also held the role of Deputy Chair of the Joint Ore Reserves Committee - a committee tasked with updating and revising the internationally recognised JORC Code. 
"The  Australasian JORC Code established standards for public reporting that emphasised transparency and was an outstanding achievement for the region, which is reflected by the fact it is still mandatory in the stock exchange listing rules," she said.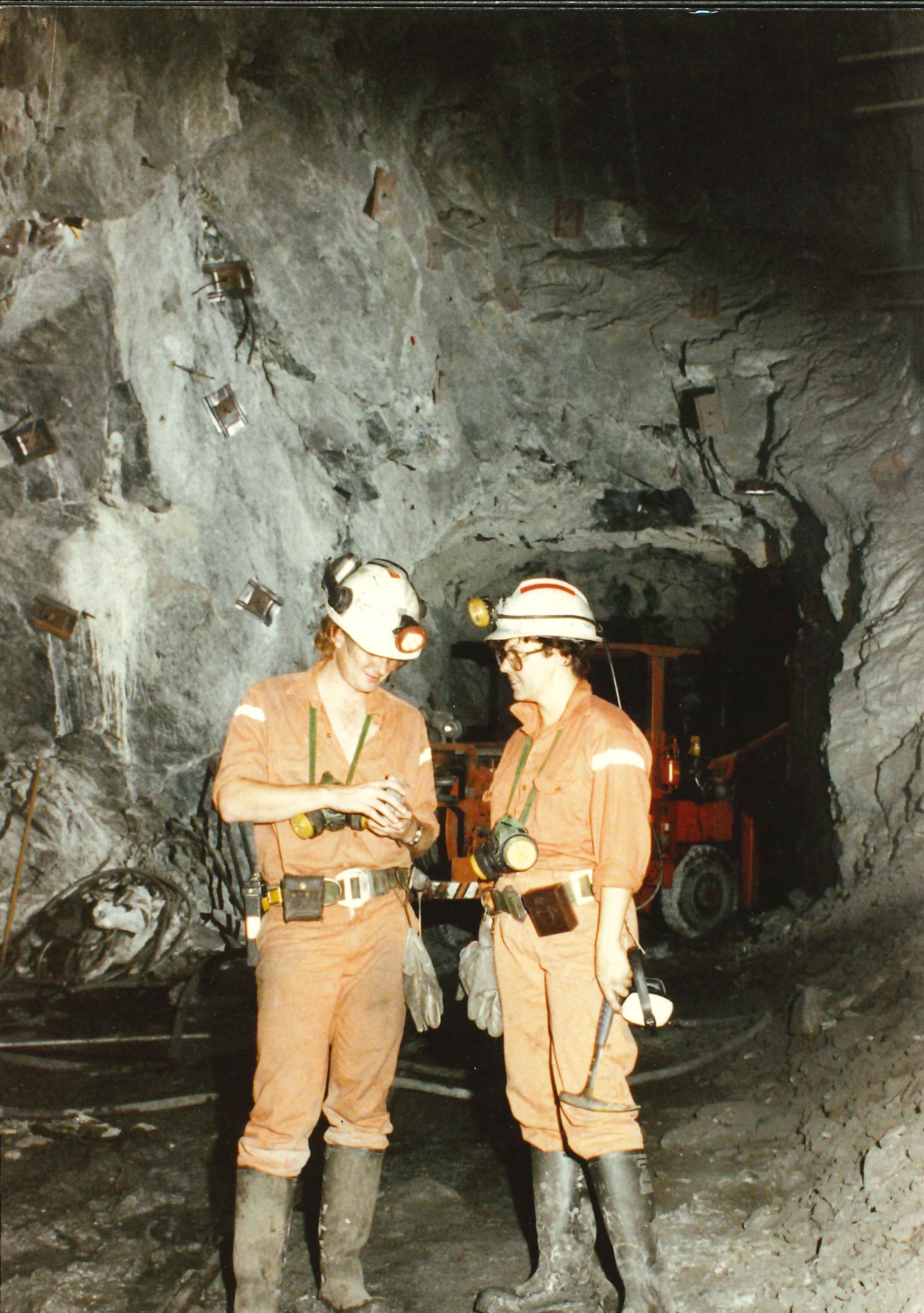 Professor Clark's contributions to the industry were again recognised in 2011 when she was elected as the Australasian Institute of Mining and Metallurgy's (AusIMM) first female President.
Over the course of her career, Professor Clark has held executive level positions in large and mid-tier mining companies. Her experience spans mineral exploration, mine geology, mineral processing, mining engineering, resource estimation, strategic mine planning, feasibility, and due diligence studies.
Professor Clark moved into research at SMI in 2012 bringing her extensive experience across the value chain of the minerals industry to the task of solving the future problems facing the extraction of mined commodities.
SMI Advisory Board Chair Charlie Sartain said throughout the 30 years he has known Professor Clark she has demonstrated the forward-thinking qualities of a leader.
"Alice has made a significant contribution to the Australian mining industry over the last few decades through her strong technical expertise and leadership across a range of disciplines", he said.
"The ATSE's contribution to the further growth of the mining industry to help society achieve its sustainable development goals will only be strengthened by Alice's thoroughly deserved inclusion as a Fellow."
SMI Director Professor Neville Plint said Professor Clark's accomplishments made her a natural choice for the Fellowship.
"Alice has been a strong force for developing the connection between the operational and academic sides of mining and an important part of SMI for nearly a decade," he said.
"She has helped our Centres, particularly the Production Centres, develop transdisciplinary strategies that will see them far into the future.
"I look forward to seeing how Alice's expertise and experience helps shape ATSE's future policies."
Media: Gillian Ievers, Sustainable Minerals Institute, +61 (0)438 121 757, g.ievers@uq.edu.au