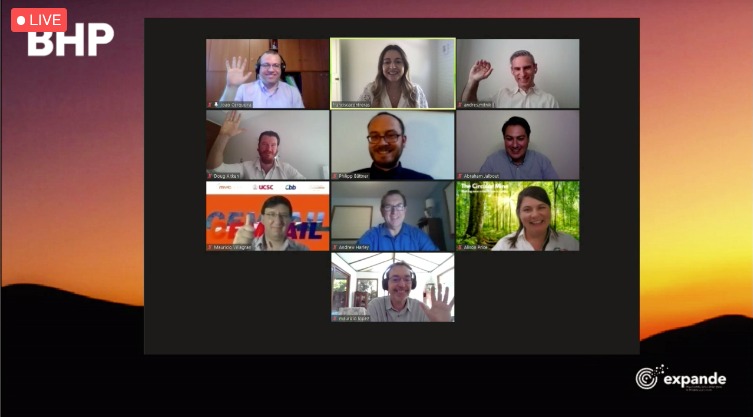 Two proposals supported by the Sustainable Minerals Institute's International Centre of Excellence in Chile (SMI-ICE-Chile) are advancing to the second round of a global competition that aims to fundamentally change how the industry manages copper tailings.
The two proposals are advancing to the proof-of-concept stage of the BHP Tailings Challenge after securing the approval of a specialist panel.
The proposal by the Solar Tailings Transformation (STT) Consortium, which SMI-ICE-Chile leads, proposes a solution that integrates several solar thermal energy-powered processes to convert the tailings material into a stable multi-purpose pellet and high-quality water.
SMI-ICE-Chile is also the local coordinator of the Recomine proposal, which is led by the Helmholtz-Institute Freiberg for Resource Technology, and is focussed on the development and integration of a series of modular processes to separate out valuable products from the tailings.  
The Challenge, which is supported by Fundación Chile through its Expande program, aims to promote and deliver new technological solutions and business models for reusing copper tailings, and will provide $US10 million ($14.3 million) in grants to successful developers.
The teams advancing to the proof-of-concept stage are given a US$50,000 grant and sample of tailings with which to validate their solutions at a laboratory level before demonstrating its technical and economic feasibility in a demo day in August 2021.
SMI-ICE-Chile Sustainability Leader Dr Douglas Aitken said both proposals are innovative solutions that have the potential to drive positive change in tailings management practices and generate considerable value to industry and society.
"The social and environmental issues associated with tailings represent a major challenge for the industry, but by replacing the traditional disposal-based approach with new and innovative value recovery solutions, we aim to eliminate the negative aspects of tailings and instead create social and economic benefits, he said.
The BHP Tailings Challenge provides an excellent opportunity to develop and test exciting new ideas that we hope will result in the tailings management process becoming safer and an industry asset instead of a burden.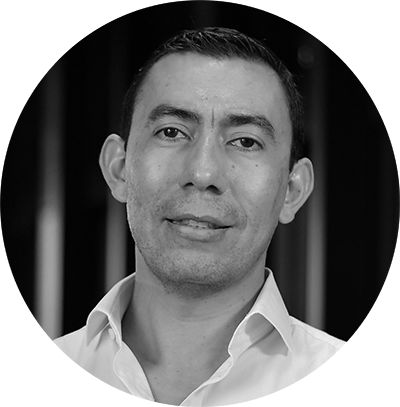 Dr Felipe Saavedra, the STT project lead for the SMI-ICE-Chile team, explained the proposed concept and the expected benefits.
"The STT consortium is a multi-disciplinary group comprised of researchers from SMI-ICE-Chile, SMI, IMDEA Energy, SEENSO, and Aiguasol Latam. The proposed concept aims to repurpose over 50% of operational tailings production using solar thermal energy to dewater the tailings and produce a stable and flexible end-product.
"It is a sustainable approach that takes a complex and difficult-to-handle mine waste and transforms it into a material that can be used by numerous local industries, such as construction, road building and agriculture. We expect that the recovered water will also have considerable value for local water users, its availability should offset freshwater extraction from natural resources, thereby protecting local ecosystems.
"We hope that the solution will generate wide-spread social and economic development and we're looking forward to testing the technologies with our partners in the coming months."
For more information about the projects, contact Dr Douglas Aitken