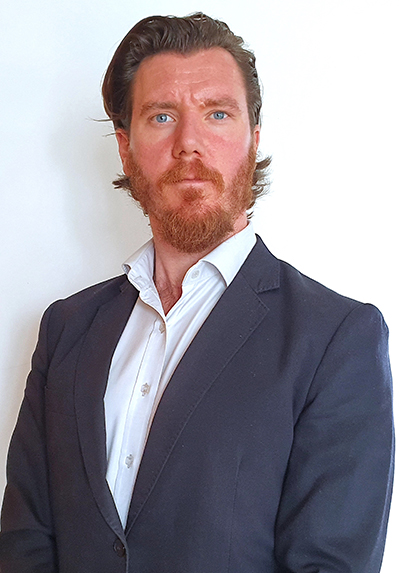 Dr Aitken was the Sustainability Project Leader in ICE-Chile and has extensive experience in the development and management of multidisciplinary and collaborative research projects. His focus is on reducing the adverse social and environmental impacts from the mining industry and maximising the economic, social and environmental benefits.
Dr Aitken's appointment follows the retirement of Professor David Mulligan as Executive Director SMI-ICE-Chile in December 2021.
SMI Director Professor Neville Plint and Chairman of the JKTech Board Dr Barry Kelly, said Dr Aitken's appointment would strengthen integration across the Institute.
"Dr Aitken has extensive experience working collaboratively with partners across government, industry, community organisations and academia, and we look forward to working with him to support and grow the work underway in Chile," Professor Plint said.
"We would like to thank Professor Mulligan for all his hard work and commitment to building the team in Chile, and wish him well with his future projects."
SMI-ICE-Chile was established in 2014 and aims to develop innovative research, technologies and training platforms to address the challenges faced by the mining sector.