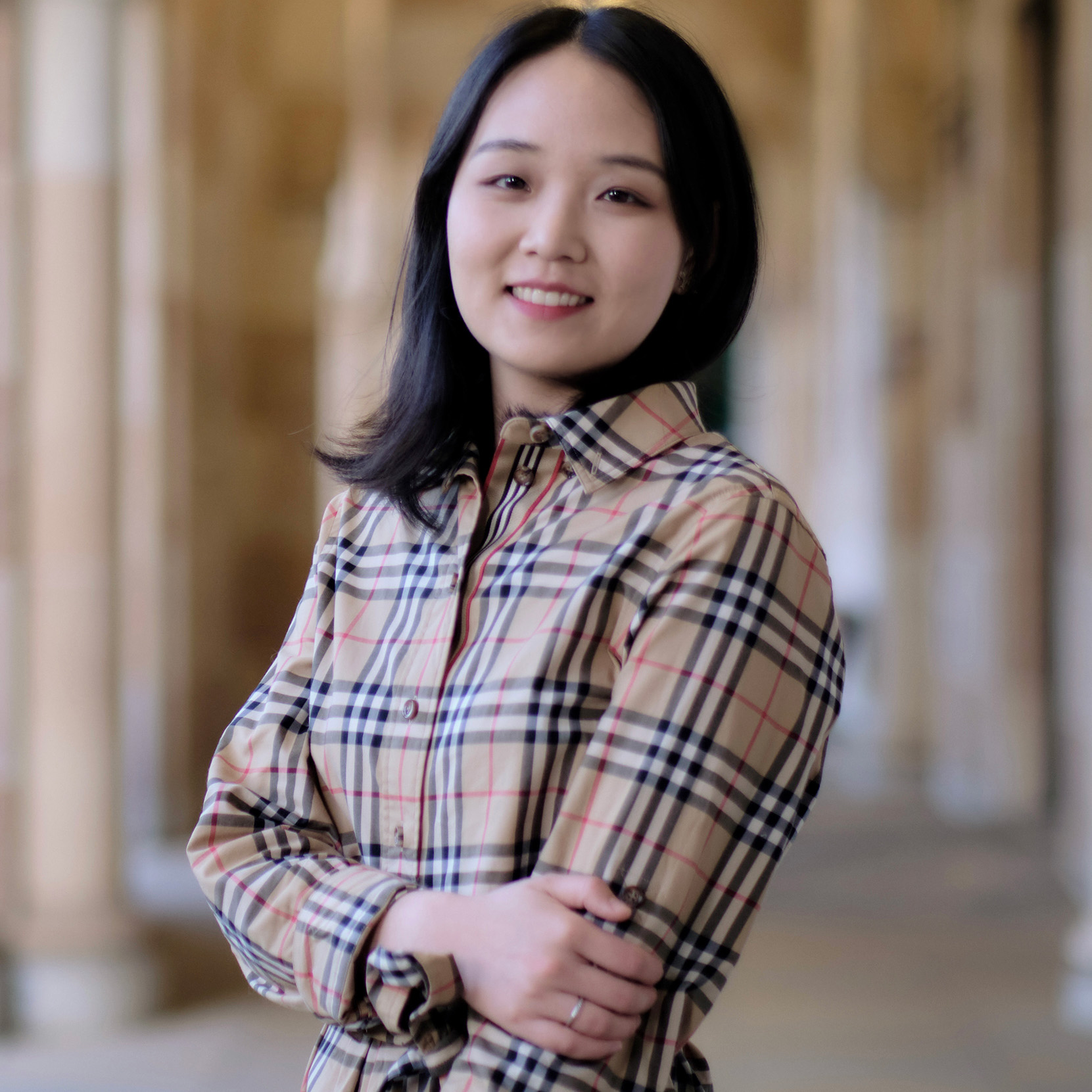 Sustainable Minerals Institute (SMI) researcher Dr Jing Zhao has secured a major government grant to investigate microbes that have the potential to significantly accelerate alkaline mine waste rehabilitation.
The unidentified microbes can reduce the extreme alkalinity of bauxite residue, also known as red mud, as well as other alkaline mine wastes - making them a valuable addition to technology that aims to transform toxic wastes into functional soil.
Dr Zhao was awarded over $380,000 through an Australian Research Council (ARC) Discovery Early Career Researcher Award (DECRA) to complete the project across three years.
Dr Zhao, who is a member of SMI's Ecological Engineering of Mine Wastes group, said the microbes had a set of superpower-like qualities that make them uniquely adapted to extreme environments.
"While working on research into red mud on a separate project, we noticed a very interesting phenomenon – there were microbes not only surviving in extreme pH and salinity but neutralizing the hazardous alkaline wastes," Dr Zhao said.
"They are capable of rapidly reducing the pH level of the red mud from 11 to neutral, and that sort of reduction is very difficult to achieve otherwise.
"Usually, Plants can't survive in soil with a pH above 9.5, so the microbes were essentially bringing waste to a point where plants could survive in it, which is a huge step for cost-effective and sustainable ecological rehabilitation.
"Extremophiles,  microbes living in extreme conditions, are specifically the focus of my DECRA project – we want to know exactly what microbes they are, the mechanisms of how they work, their optimal conditions, and if there is anything we can do to accelerate their performance."
Ecological Engineering of Mine Wastes Group Leader Professor Longbin Huang said Dr Zhao's research could be a breakthrough for red mud and other alkaline waste management.
"There are more than four billion tonnes of strongly alkaline red mud stored in alumina facilities around the world, and Australia is the second largest producer of the mineral waste," Professor Huang said.
"Through the discovery of powerful microbes colonising extremely alkaline habitats and putting them to work to change the red mud properties our group is developing a new pathway to deal with large-scale waste.
"Dr Zhao's research could lead to a technological breakthrough on how to rapidly neutralise extremely alkaline red mud and other alkaline wastes from mining and mineral extraction.
"This could potentially lead to spin-offs for treating other alkaline industry waste."
SMI Director Professor Rick Valenta said supporting early career researchers is key to building Australia's research expertise.
"Schemes like DECRA are critical to ensuring Australia always benefits from the new ideas and energy of early career researchers," Professor Valenta said.
"Dr Zhao is a great example of why supporting early career researchers is so valuable, having already made significant contributions to research at SMI's Centre for Mined Land Rehabilitation.
"I look forward to seeing the progress of her DECRA project over the coming years."