Director's Welcome May 2019 E-Newsletter
It has been a very busy start to the year at the Sustainable Minerals Institute with a number of exciting projects and collaborations underway.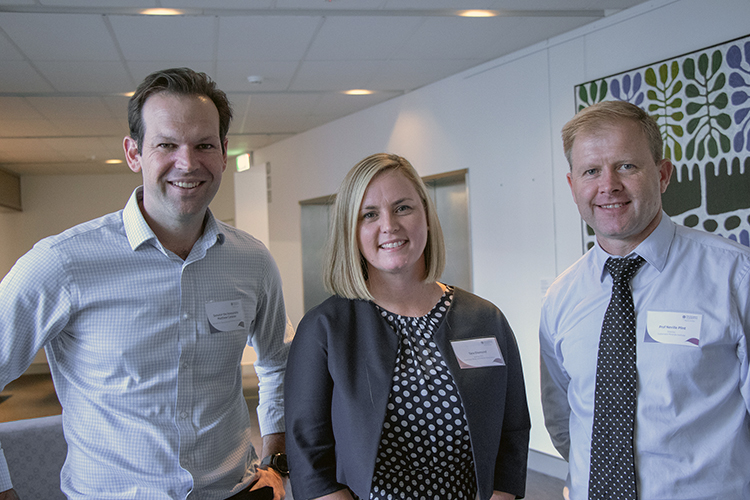 Of particular importance to me was the Resources Skill Roundtable which SMI hosted on behalf of the Minister for Resources and Northern Australia, Senator the Honourable Matthew Canavan. It was wonderful to see representatives from a number of leading mining companies sit down with representatives from industry organisations and higher education, to discuss with the Minister how we ensure a mining skills base for the future. I look forward to continuing these conversations over the coming months.
SMI also hosted a delegation from the International Network for Acid Prevention (INAP) following our successful bid to host the next International Conference on Acid Rock Drainage (ICARD) in Brisbane in 2021. As many of you know this is a key event on Acid Metalliferous Drainage and we are delighted to have been chosen as the next host. During their visit the delegation took part in a one day symposium, which also brought together representatives from industry, government and academics working in the area.
The first roundtable meeting of the Social Aspects of Mine Closure: Research Consortium takes place here at SMI on 10 May. This initiative has been driven by researchers in the Centre for Social Responsibility in Mining and aims to drive critical conversations and analysis about the social aspects of mine closure through industry-engaged, multidisciplinary research.
Mine Closure is an area of increasing public interest and a key issue facing the industry - we are hopeful that we can play a role in developing best practice in this area.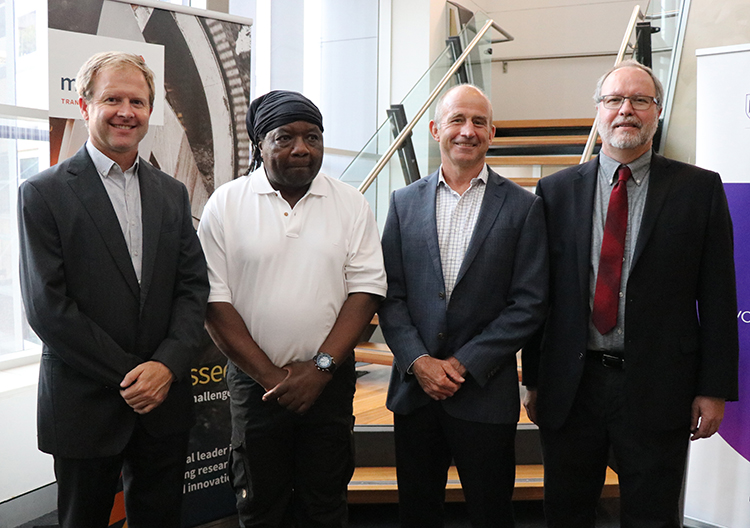 During this past quarter SMI partnered with Mining3 to develop Cave Mining 2040, an international consortium involving Newcrest Mining, Vale, OZ Minerals, BHP Billiton and PT Merdeka Copper Gold to develop new and improved cave mining methods that could help meet future demand for minerals.
In March the first paper on our Complex Orebodies research program was published in the Journal of Cleaner Production. The paper outlined a matrix of risks that the mining industry must overcome to unlock vitally important copper reserves. Work on this project will now extend to study other commodities.
We also announced a new team on our Energy Curves project with the Coalition for Energy Efficient Comminution which enables mines to benchmark the energy efficiency of their comminution circuits. The project, which was developed by Grant Ballantyne and Malcolm Powell is now headed by Dr Cathy Evans. Cathy and her team are working to further develop the energy curves in response to the needs of the mining industry.
I hope you enjoy the May edition, as ever if you have any comments or feedback please let us know.