What do metallurgists need to know about process control?
2 June 2020

12:30pm

–

1:30pm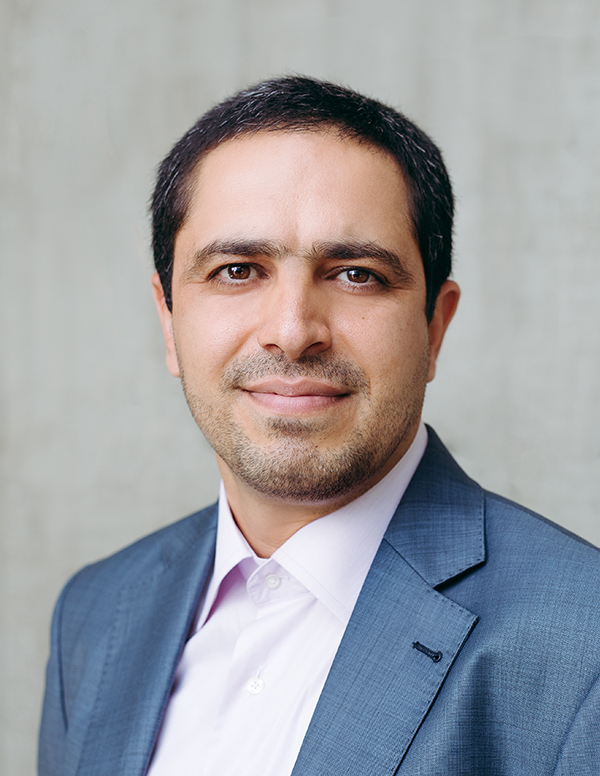 Speaker: Associate Professor Mohsen Yahyaei
Technological advances have created the opportunity for the minerals industry to invest more in a range of solutions that advance process control of mineral processing plants. However, JKMRC researchers have found through reviewing the status of process control in different operations across the globe that there are opportunities for enhancing the performance of process control  to give a 5% - 10% improvement in performance without significant capital expenditure. JKMRC's  studies indicate that the potential improvements can be realised by actively involving plant metallurgists and plant managers in designing and evaluating different levels of process control systems.
But as plant metallurgists or manager of a processing plant, what do you need to know about process control? What is the role of a plant metallurgist and manager when it comes to making deciding on various aspects of process control? What are the best practices in process control? Is advanced process control and model predictive control something worthwhile investing in your processing plant?
In this webinar, Associate Professor Yahyaei will answer some of these questions and introduce the online four-day Process Control and Analytics Workshop, which is designed to cover everything from basics to advanced process control, focusing on developing applied knowledge for mineral processing engineers.
About SMI Webinar Series
The Sustainable Minerals Institute Webinar Series showcases the exciting research underway across SMI - from processing to social performance to health and safety - join us on a Tuesday for the presentation followed by Q&A with the researcher.