Australian Mine Waste Symposium
Registrations for the 2024 Australian Mine Waste Symposium are now open.
Join us on 6-7 February 2024.
The volume of mine waste produced each year is predicted to increase exponentially as the transition to greener energy sources creates unprecedented demand for critical metals. This trend will create a range of environmental and societal challenges. 
The Australian Mine Waste Symposium brings together leading experts from different industries to share their perspectives and knowledge on the management of mine waste in Australia. One of the main outcomes of the symposium is to set out a roadmap to help delegates introduce reforms and embrace mine waste valorisation across the country.
2024 Symposium information
The symposium will broadly revolve around four main themes:
Valorisation to sequestration
Turning what was once waste into a resource to reduce environmental footprint.  In this theme, we explore the characteristics of mine waste and how these determine amenability to a range of alternative uses from critical metal recovery to CO2 fixing.
Mining and reprocessing pathways
What are the best practices to remine and reprocess wastes from the mining industry, and what are the best technologies required to effectively do so, considering energy and water usage, and with minimal footprint?
With such an up and coming and new field, obstacles need to be overcome to reprocess and reuse mine waste in Australia. From technology to the onshore infrastructure, resources to the policies, what are they and how do we take steps towards improving them?
Integrating valorisation of mine waste in the Australian mining industry DNA is crucial for the country's circular economy principle. What does this future look like and how can each stakeholder contribute to achieving this aim?
2024 Symposium | Plenary and Key Note speakers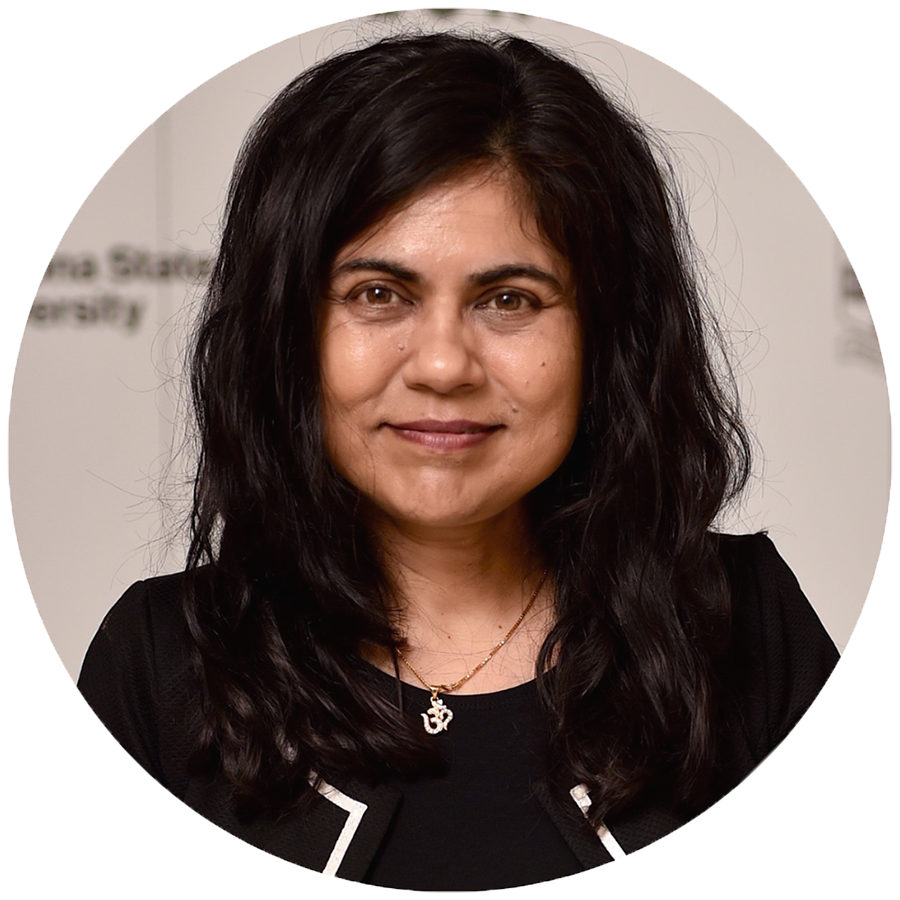 Plenary speaker​​​​​ | Professor Veena Sahajwalla
The University of New South Wales, Sustainable Materials Research and Technology (SMaRT) Centre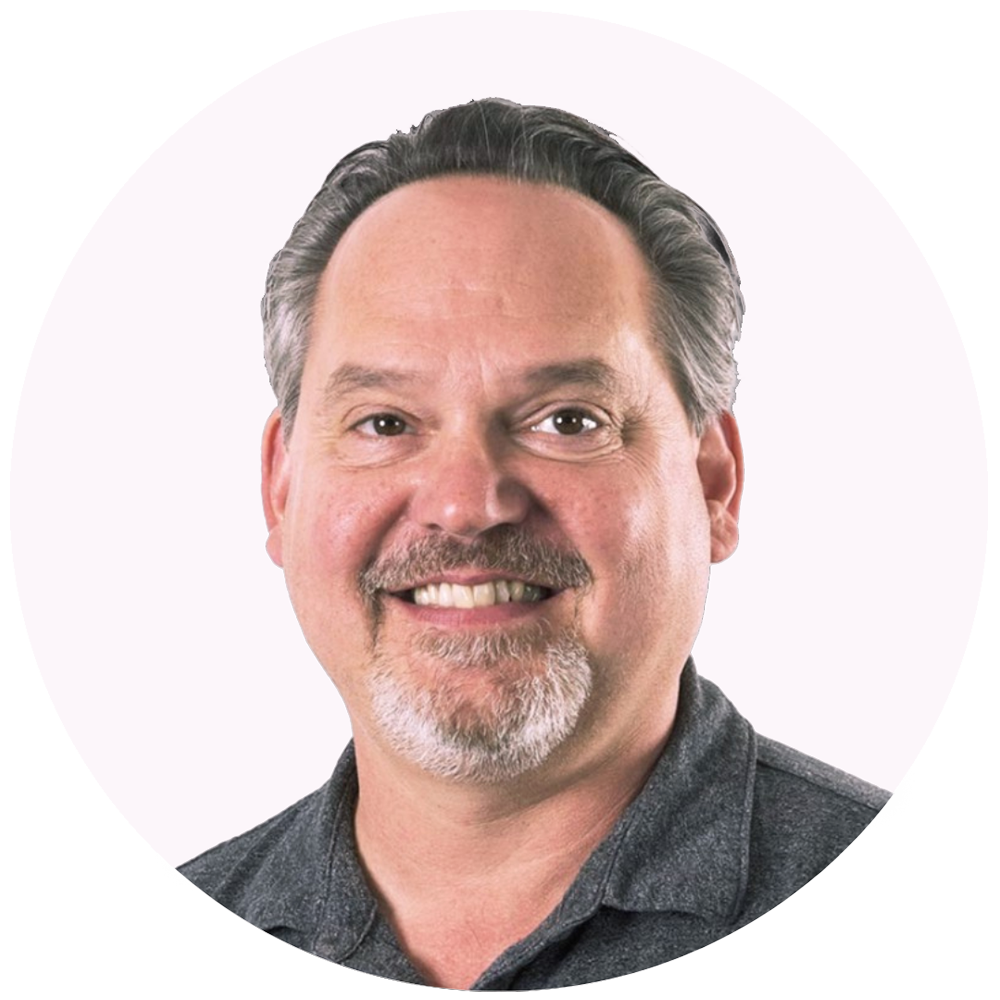 Greg Dipple
Co-founder, Arca Climate Technologies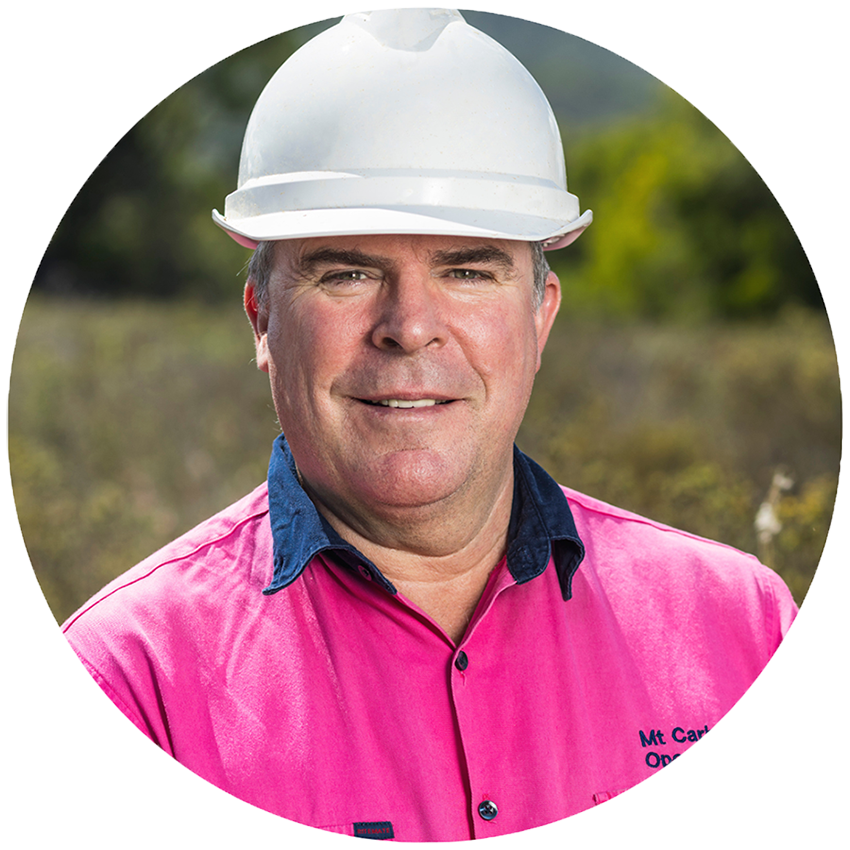 Kevin MacNeill
CEO, EQ Resources Limited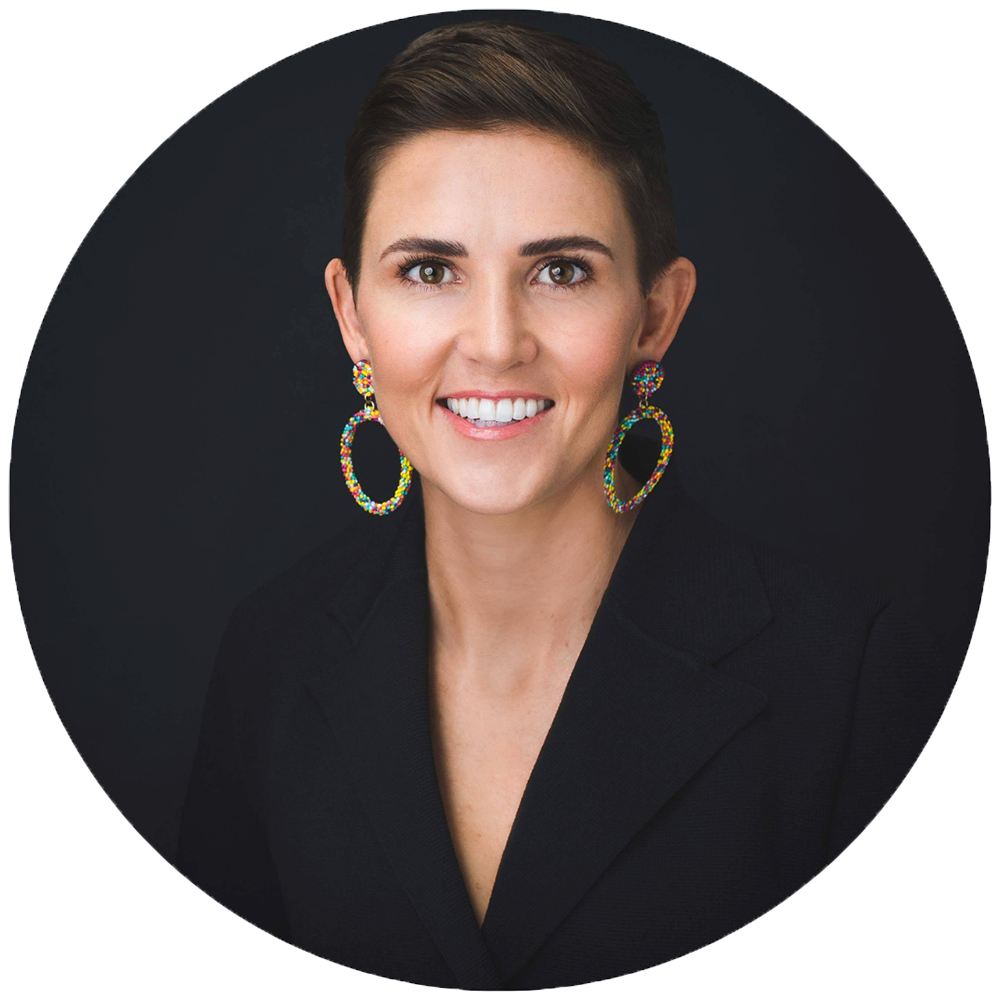 Ashleigh Morris
CEO and Co-founder, Coreo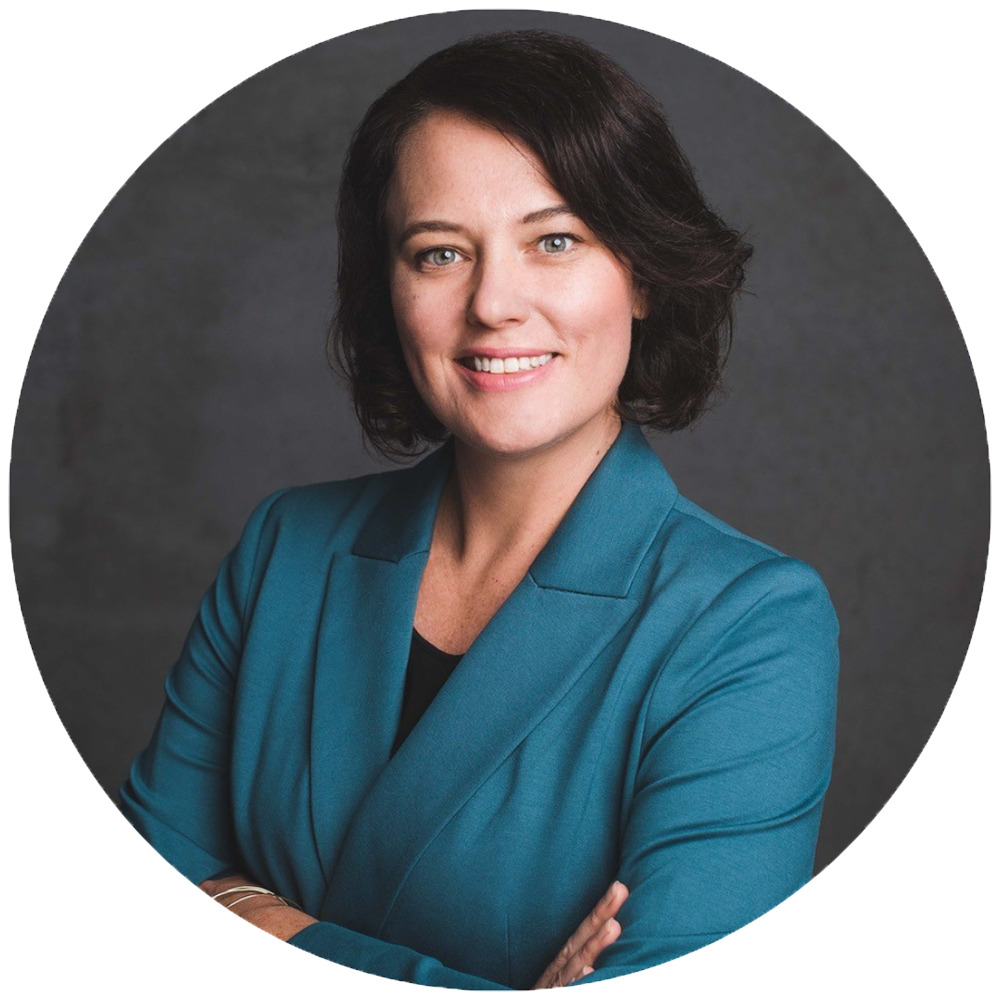 Leigh Staines
Commercialisation advisor
Executive in Residence, UQ Liveris Academy
Organised by
The Australian Mine Waste Symposium is organised by The University of Queensland's Sustainable Minerals Institute's WH Bryan Mining Geology Research Centre, in partnership with the Geological Survey of Queensland (Queensland Government).
Host

Partner