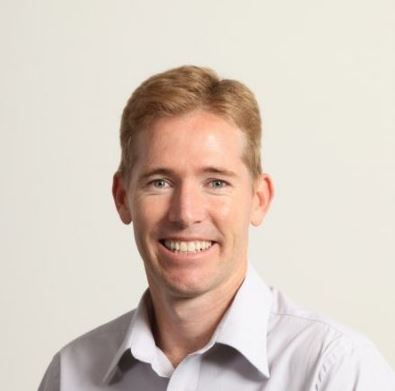 Recent high-level appointments within the resources sector have shown the ability of the Sustainable Minerals Institute to produce significant leaders in the industry.
Professor Alan Bye (pictured), ex-CRC ORE CEO and former director of SMI's WH Bryan Mining & Geological Research Centre, and Dr Dan Alexander, ex-CEO of SMI's commercialisation arm JKTech, were both recently appointed to senior positions within BHP and Anglo American respectively.
Professor Bye was appointed as Vice President, Technology Development at BHP Billiton, while Dr Alexander is now the Head of Open Forum at Anglo American, based in London.
SMI Director Professor Chris Moran said the appointments, which happened at the end of last year, showed the impact that the Institute has in the global industry.
"To have two of our leading people take on such important roles is quite an honour," Professor Moran said.
"SMI has a long history of working closely with industry and tailoring our work to have deep and meaningful impact in improving outputs.
"Having two of our own people move into these roles will also strengthen our ties within the industry, and allow even further integration and networking."
Professor Bye's background is in mining, geotechnical and blasting engineering and spent many years at Anglo American integrating geology-mine-plant solutions before taking on the role as director at the BRC. He moved into the role of CEO of CRC ORE in 2010, which aimed to harness opportunities through the whole mining process to separate gangue, upgrade ore, and evaluate the impact on resource economics.
Dr Alexander has a long history with JKTech, initially starting work in 2000 and built a thriving flotation consulting business. He then became Operations Manager in 2005 responsible for all consulting and laboratory service before becoming CEO in 2010. JKTech is recognised by many senior mining houses as the number one technology transfer organisation of the minerals industry.
Mr Joe Pease, previously the CEO of XStrata Technology, has been appointed the new CEO of CRC ORE, while Professor Geoff Gault was appointed CEO of JKTech, a position he previously held in 2010.