International Women's Day is a global day celebrating the social, economic, cultural and political achievements of women. The day also marks a call to action for accelerating gender parity.
The University of Queensland and Sustainable Minerals Institute (SMI) are proud to celebrate the role of women and address and improve gender equity in the science, technology, engineering, mathematics and medicine (STEMM) disciplines. In celebration of the International Women's Day, we sat down with some of SMI's fantastic women to learn more about their careers.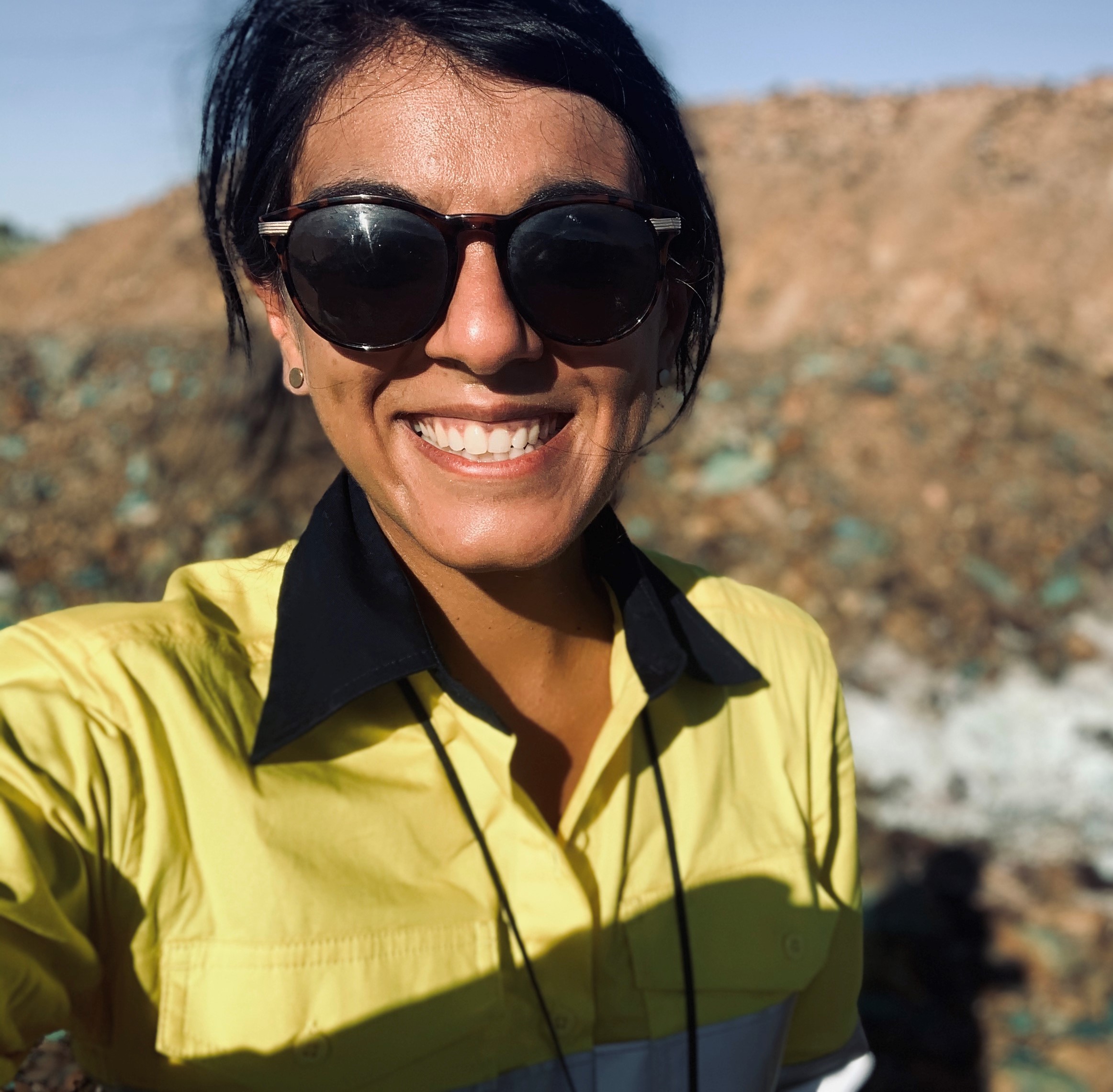 Dr Anita Parbhakar-Fox
"Don't be afraid to fail. Failure isn't a bad thing and doesn't make you worse than the bloke next to you. But, make the failure mean something, learn from it - that is really important. Life is full of curve balls so make sure you are adaptive and resilient."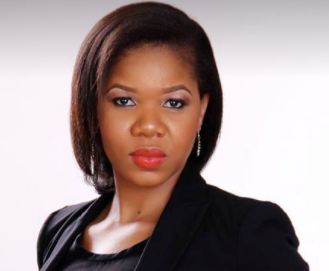 Chinwe Ezeigbo
 "The advice I would give to someone starting their career is 'speak up'. Don't think that because you are new you don't have ideas. The person who matters the most will be listening."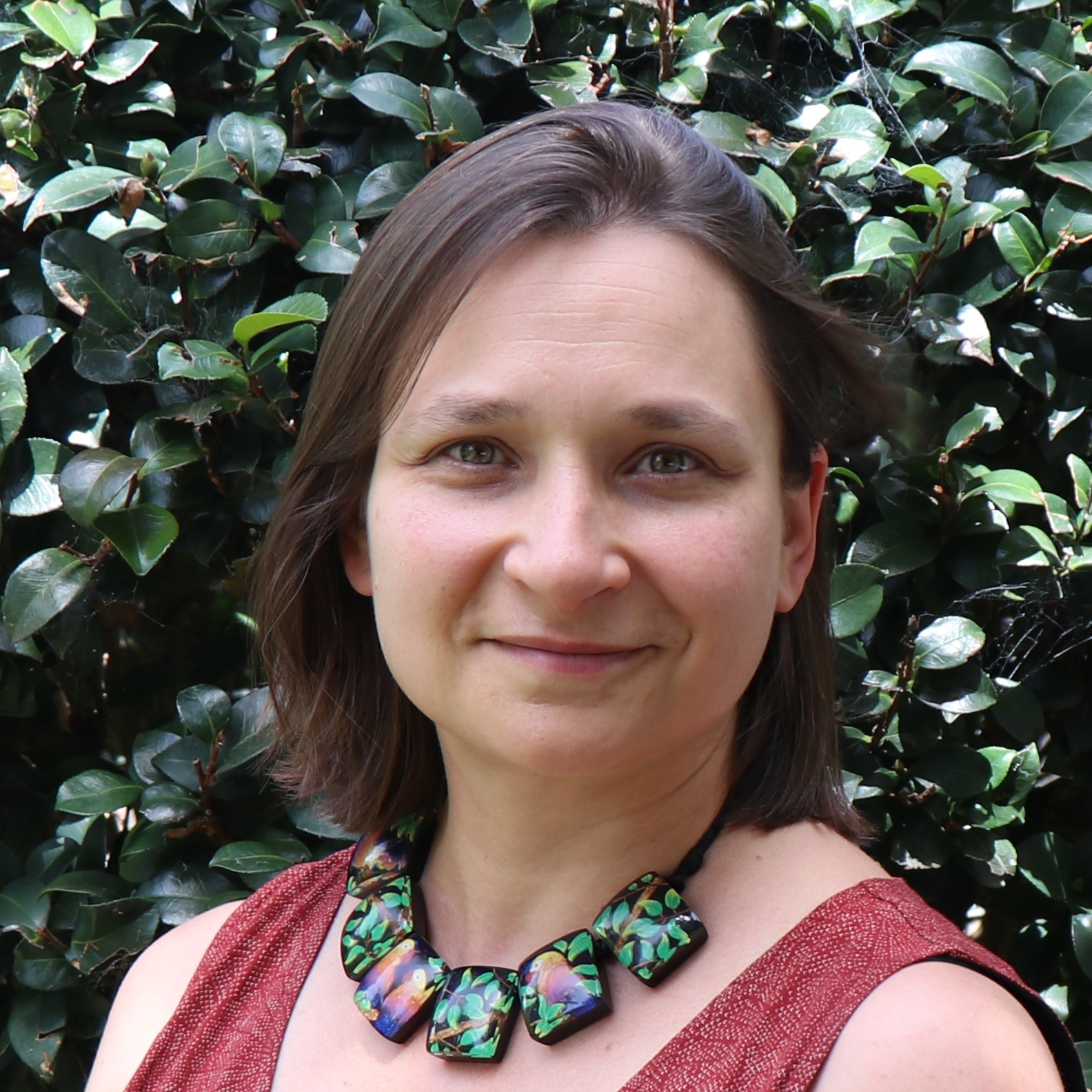 Dr Liza Forbes
"...There is no set of steps you are supposed to follow in order to succeed, there are no five habits of successful people. Each career path is as individual as the person walking it. Do what you enjoy and get good at it, even if it's not the role that is traditionally seen as prestigious."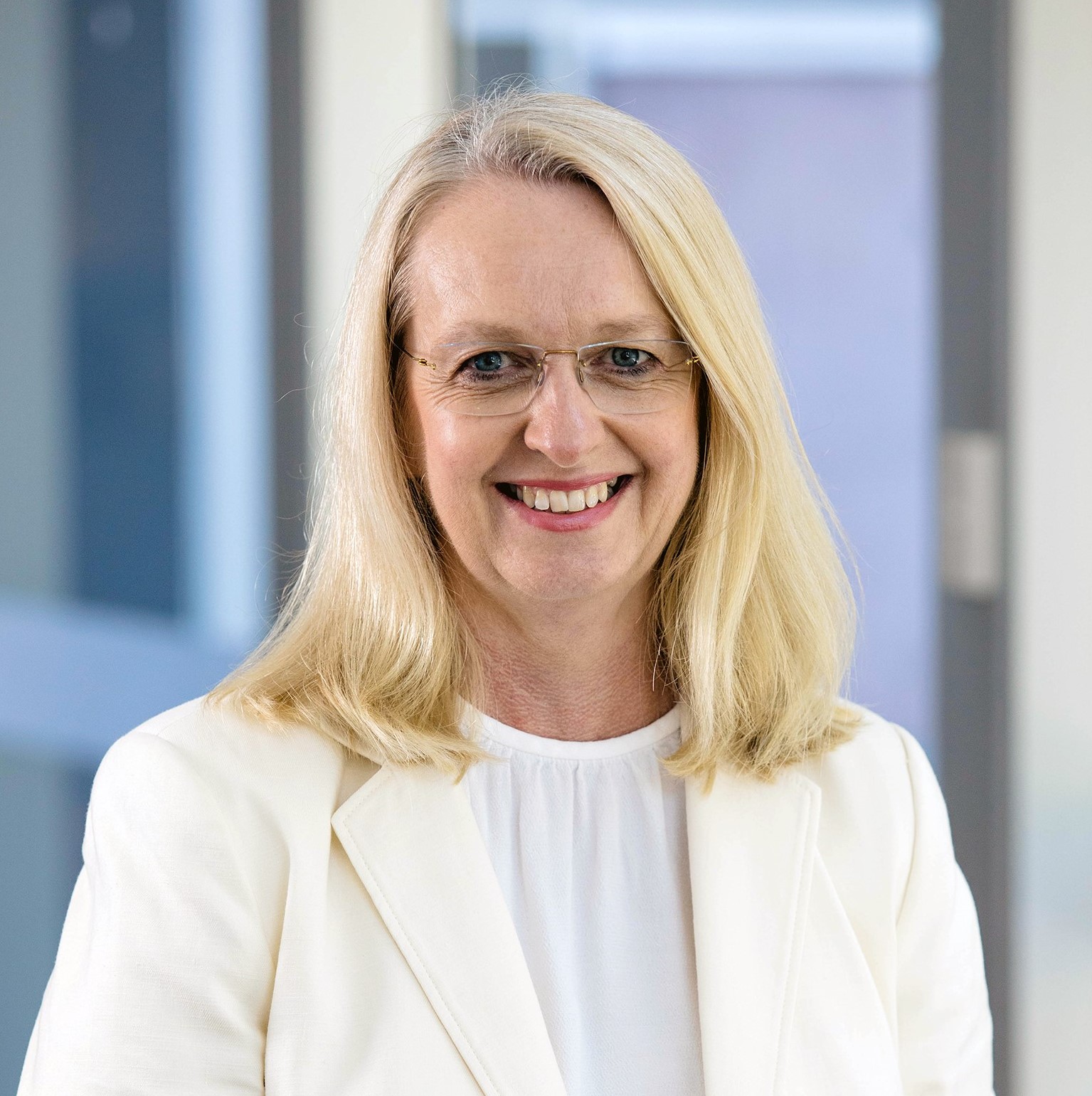 Melissa Glendenning
"Take opportunities when you are ready for them professionally and personally, but don't expect people to necessarily champion you. You have to be your own champion. Be inspired by times when you felt you couldn't do something particular, but you did and did it well...
Dr Trish Murray
"Don't judge yourself by your job, judge yourself by working out what makes you happy, your relationships with others, and work out how best to tick those boxes while having a sparkle in every day, and just enjoy your career and do the best you can."