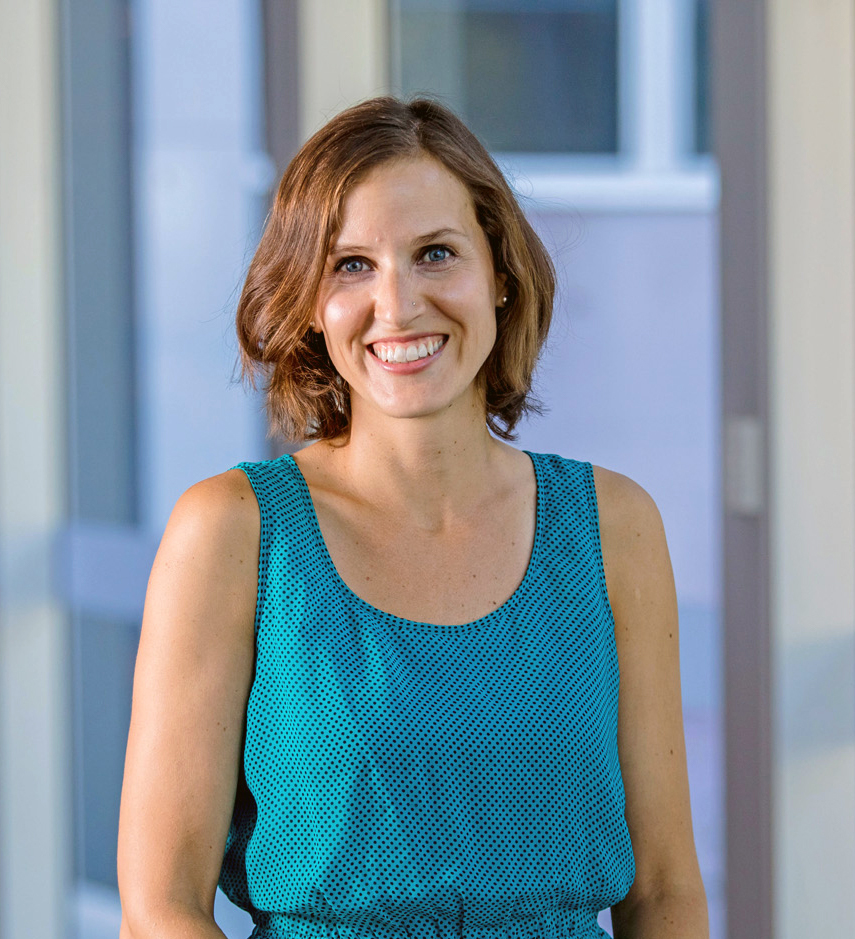 University of Queensland researchers have presented a realistic pathway for the world's transition away from coal using a framework which, country by country, identifies contradictions and constraints in national efforts.
In Complexities and contradictions in the global energy transition: A re-evaluation of country-level factors and dependencies, researchers from UQ's Sustainable Minerals Institute (SMI) define the coal phase-out pathways available to 118 individual nations through a multi-level framework which examines capacity, ability and urgency to transit.
Dr Kamila Svobodova, the paper's lead author and a Research Fellow at the SMI's Centre for Social Responsibility in Mining, said the framework accounts for the global energy system's complexity and suggests deep structural changes will require both economic and political risks.
"We want to avoid a situation where wealthier nations determine the pace of change for emerging countries, where affordable coal is a clear pathway to human development goals, while economically powerful nations resist from the sidelines," she said.
"Based on their 'economic health' and 'dependency on coal', our framework divides countries into groups labelled A – D and then refines these groups by analysing each countries carbon contribution and designating them a number from one to four.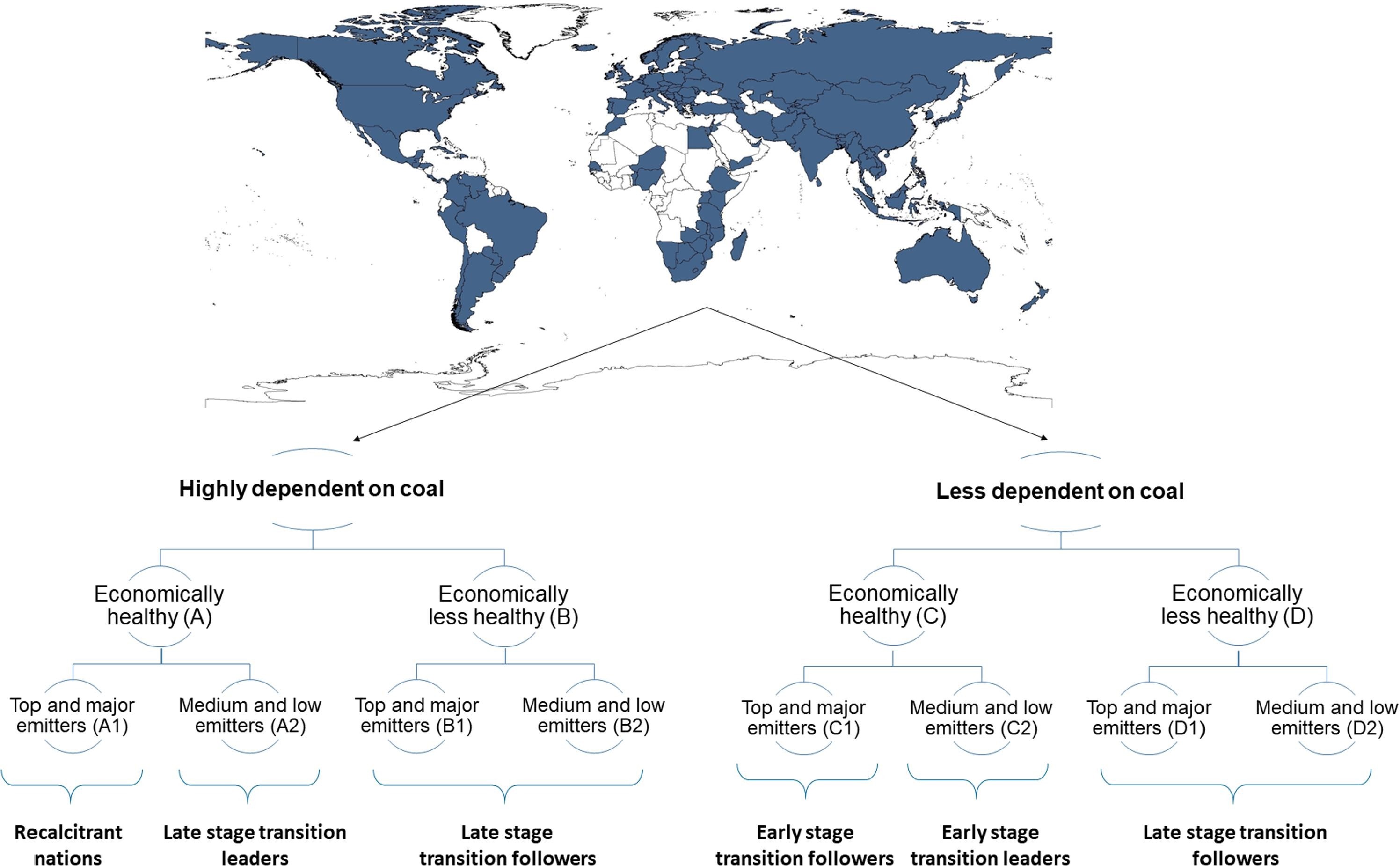 "The framework reveals a radical emissions reduction strategy would require the compliance of three groups; A1, economically healthy countries that are highly dependent on coal and are major emitters; C1, economically healthy countries that are less dependent on coal and are major emitters; and D1, economically less healthy countries that are less dependent on coal but still major emitters.
"Group A1, led by China, the United States, Australia and Russia, are particularly important as they have the capacity and, more importantly, the responsibility to lead effective climate change mitigation.
"In reality, however, progress towards meeting global targets will likely be led by Group C, economically healthy countries with a low dependency on coal - such as Germany, Canada and Iran - given the low net cost of them investing in energy infrastructure and reducing domestic production of thermal coal.
CSRM's Professor John Owen, Dr Jill Harris and Dr Sandy Worden contributed to the paper, which has been published in Elsevier's Applied Energy journal.
Professor John Owen said if the global transition away from coal is to be equitable, it is necessary to identify contradictions and constraints facing certain nations and plan around that.
"An equitable transition must address major uncertainties, including the pressure of economic growth on emission reductions, global versus national interests, the ability to attract investment for transition, the regulatory environment and structural issues," Professor Owen said.
"These are particularly important in less developed, but rapidly emerging countries, such as India and China, as well as smaller nations where low-cost energy is considered essential to reaching internal human development targets.
 "These countries are aiming to stabilize their economic and human development status and have a low capacity to deal with the substantial political and economic changes needed to increase their competitiveness in renewable energy markets.
"Frameworks that identify and explain worldwide contradictions are incredibly important to developing grounded pathways that are fair to these countries," he said.