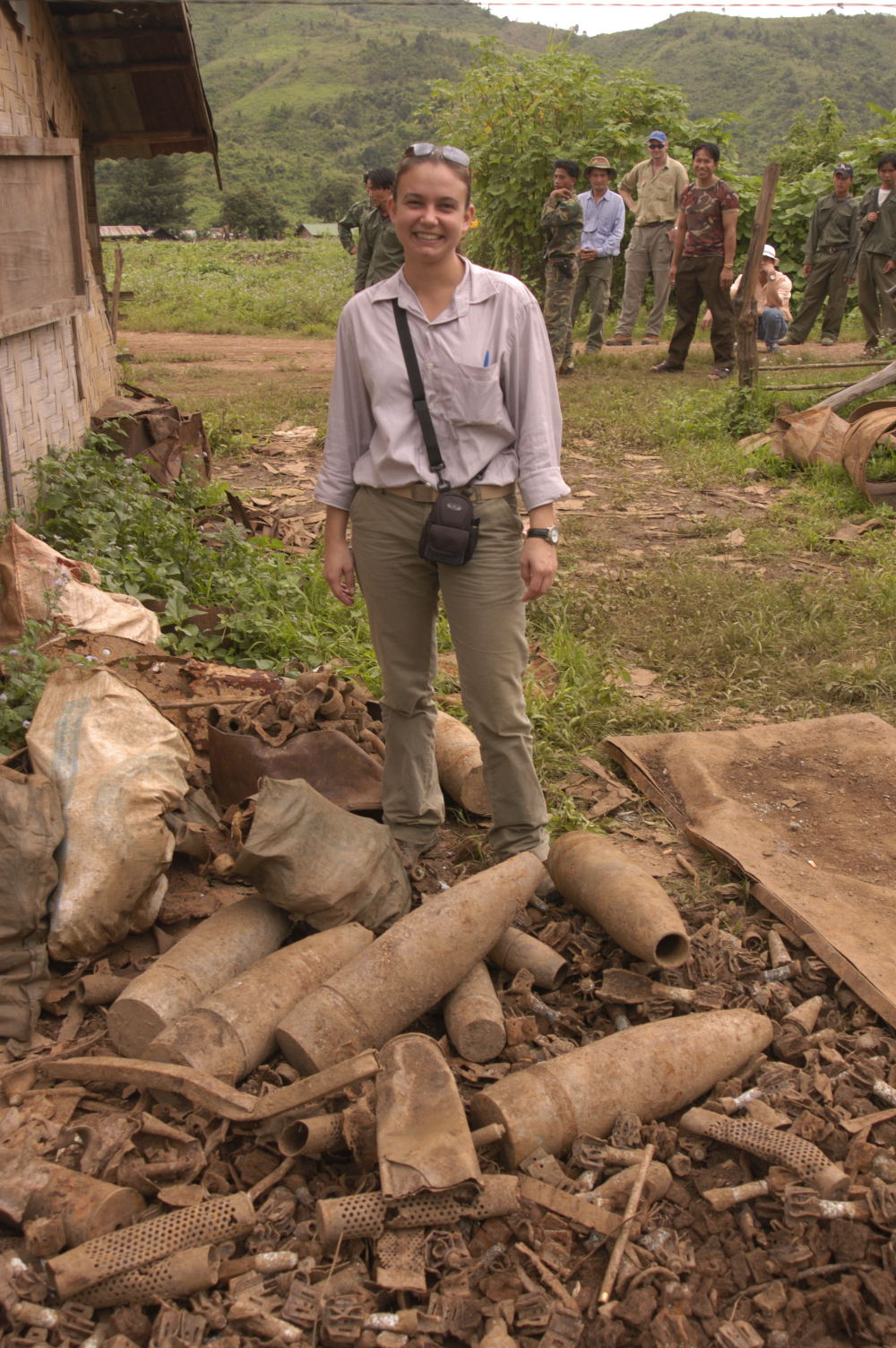 Earlier this year, Jennifer Gunter joined the Sustainable Minerals Institute's (SMI) WH Bryan Mining and Geology Research Centre (BRC) as a Senior Research Fellow, the latest position in a mining-heavy career which has taken her around the world. With a Bachelor of Science (Hons) in Geology from UQ, a Masters in Environmental Engineering Management (University of Technology, Sydney) and hands-on experience from grassroots bush camps to large complex mining operations, Jennifer's career certainly reflects SMI's commitment to applied, multidisciplinary research.
We sat down with Jennifer to discuss geology, sustainability, academia and more.
A multifaceted career
"My career is a little bit unconventional. I've never really sat down and set a lot goals for myself, I am someone who sees an open door and, if it is interesting, thinks 'gee that looks like an interesting opportunity, I'll see where it takes me'.
"That has led me to some really interesting places. Within the mining industry itself, I've worked across a real range of things, from grassroots exploration in the Australian Outback to managing environmental and social impacts as the Sustainability Manager for an ASX listed gold developer in West Africa. But I've also done other work, for example, during the Global Financial Crisis I worked for the Department of Education and Training as a director on one of their large building programs. I returned to the more technical side of geology five years ago and have been doing consulting work looking at how we can better integrate the big datasets used by many in industry to guide more effective exploration and make more discoveries."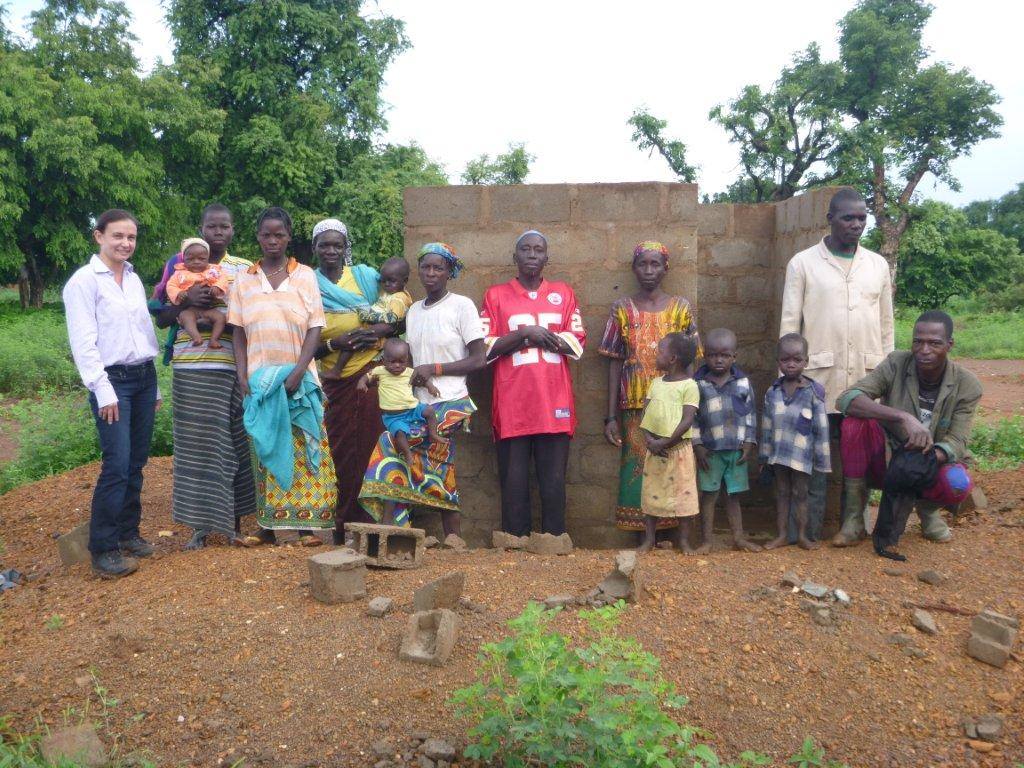 A pivot towards sustainability
"I used to work for a small, junior gold company that made some discoveries while I was with them in Burkina Faso, initially working as a geologist on one of the fairly small discoveries. I managed the resources and feasibility studies and it was a really interesting, high grade gold project, but fairly small in West African terms.
In parallel to that, we had another geologist actually working on a different project which turned into a really big 'let's mine it now' type discovery. And so, being quite a small company, they had the option of either hiring a new person to manage their sustainability, or turning to someone who had some qualifications but not a lot of experience. That was an interesting experience!
"The company already had a deliberate strategy and a strong culture of using the skills of local people – both from villages near the project area, and professionals from the city, and that meant I was well supported.  It was a really broad role, ranging from meeting with the local Chiefs and MPs to talk about the project and how it might impact them, to developing and maintaining the Corporate Risk Register for the Board, including management strategies for the Ebola outbreak. Thankfully that was one we didn't have to deal with on the ground. I didn't find Burkina to be at all like most of the stereotypes of "Africa" that we tend to see in the media, and whilst a very steep learning curve, it was a wonderful experience."
Moving to academia
"Why have I moved into research? I guess you can see from my career so far I love to learn new things.  To me the Sustainable Minerals Institute is a way to get exposure to lots of different projects and cutting-edge thinking that can be really quite difficult to find when working as an independent consultant in industry. While industry is surprisingly collaborative with concepts and ideas, there is a limit to this because of the confidentiality provisions.  There is also a very strong culture of ensuring any work done has a practical outcome.
"While there is a practical element to my work at BRC, I suppose what I am looking for is a bit of spare time for thinking and just being able to hear a bit more about research projects that are outside of the box. Projects that might not necessarily be directed at some specific outcome – they are more of a 'gee I wonder why?'"
The mineral industry's largest sustainability challenge?
"I genuinely think it is going to be water, in that it will become a much more valued resource – despite it already being scarce. That is probably primarily because my background is metalliferous. Metalliferous mines are quite small in the grand scheme of things; if you are putting a mine in the outback, the footprint of the mine itself is manageable, but if you let pollutants get in the water, or use all the water the community needs, that's a whole different ball game. You can't possibly have a good relationship with the community unless you are actually doing water 'right' – it doesn't matter how good your community management is."
Contact Jennifer or read more about her work