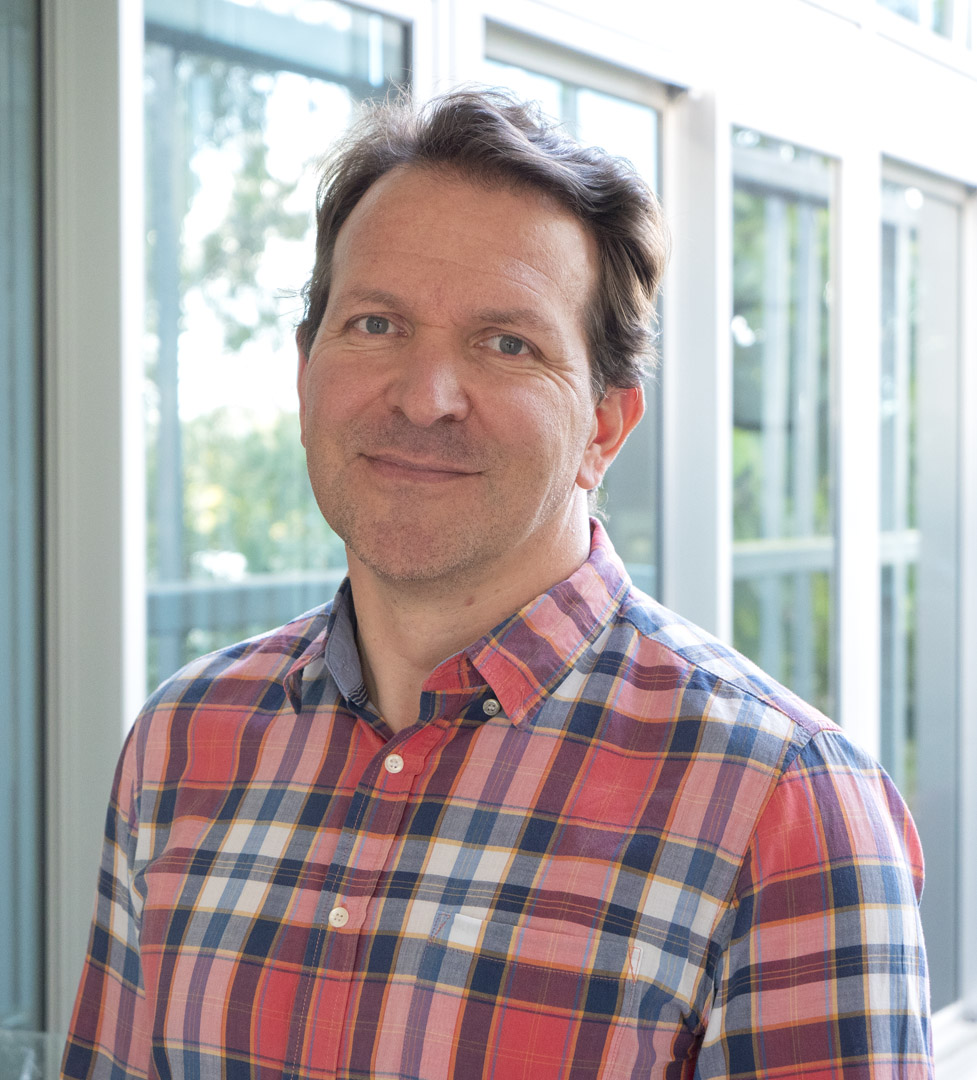 Researchers from the Sustainable Minerals Institute's (SMI) WH Bryan Mining Geology Research Centre (BRC) are creating a 3D model of Queensland that will place at the fingertips of explorations geologists an unmatched amount of the state's data resources.
Funded by the Geological Survey of Queensland and developed with support from Euclideon, the project, called "Digital Earth", aims to publicly release an interactive model of the state. It will be populated with visualisations of drill core data, surface geochemistry data, multiple different types of geophysics data, geological maps, cross sections, photogrammetry scans and much more.
BRC Principal Research Fellow and Project Lead Associate Professor Steven Micklethwaite said the first-of-its-kind project is capitalising on the 'Big Data' now available in the mining industry.
"Queensland and Australia have undergone a massive transformation in the collection and provision of pre-competitive data, with lots of new geophysical surveys, remote sensing data, and geochemistry collections now public," said Associate Professor Micklethwaite.
"But all that new data comes with a problem – the sheer size of it means it is not easily located or handled as it's not in one place.
"Our project is taking all of that pre-competitive data and centralising it in one easily locatable, visual model that exploration companies can easily interact with it, download from and use to inform decisions.
"The neat thing about the 3D Digital Earth is that it is seamless – you can go from looking at the whole of Queensland's geophysics dataset, to zooming in to an individual drill core and looking at its textures, and then even zooming in more and looking at a 3D X-ray scan of micron scale information.
"It is on a scale that has never been seen before, and it is easy to move from looking at data from one mine site to another, such as Ernest Henry, to Mount Isa, then to Walford Creek.
"We've also demonstrated the ability to query data, so if you have geochemistry soil samples or drill core samples, you can search for copper or gold within certain quantities.
"That is all without lag or crashes."
Despite the scale of the project, Euclideon's software means the model is not hardware intensive and can be run through apps or browsers on PCs, laptops or tablets.
"Over the past twelve months, with funding by the GSQ, the prototype we have built comprehensively covers Queensland's North-West Minerals Province – a massive area," said Associate Profesor Micklethwaite.
"We have been able to pull data from GSQ, automatically convert it and then visualise it.
"However, in the coming years we are looking to implement a number of other features as well as expand it, including implementing environmental, infrastructure and perhaps even hydrological data.
"We also hope to connect it to GeoResGlobe software by allowing users to go to GeoResGlobe, search for data and then click on a fourth tab that will then take them to our 3D environment.
"The vision is to build and release some tools to the public by the end of the next 12 months, and then continue to sophisticate them over the next few years."
If you are interested in learning more about the project, contact Associate Professor Steve, Micklethwaite at s.micklethwaite@uq.edu.au