MIWATCH: Mine Waste Transformation through Characterisation
The research group are applying geometallurgical tools to enable the geoenvironmental characterisation of mine waste across the life-of-mine
The global interest in mine waste reuse has increased significantly over the past five years as the mining industry seeks to reduce environmental footprints and legacies, and satisfy the growing demand for critical (or technology) metals with mine waste as a potential supplementary secondary resource.

 

Motivated by this, the BRC have established the Mine Waste Transformation through Characterisation or 'MIWATCH' group.
The group use chemical, mineralogical, mineral chemistry, physical, and metallurgical testing tools to determine the properties of mine waste and assess how it should be best managed to reduce environmental risks. They have developed a set of integrated geometallurgical toolkits for use at the start of a mining project and also where mine waste already exists.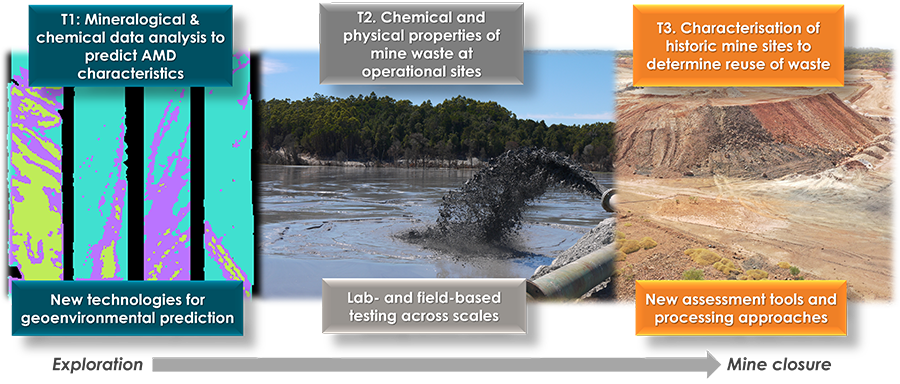 MIWATCH group members come from a range of mining-related disciplines, including exploration geology, geochemistry and hydrogeology.
Group Leader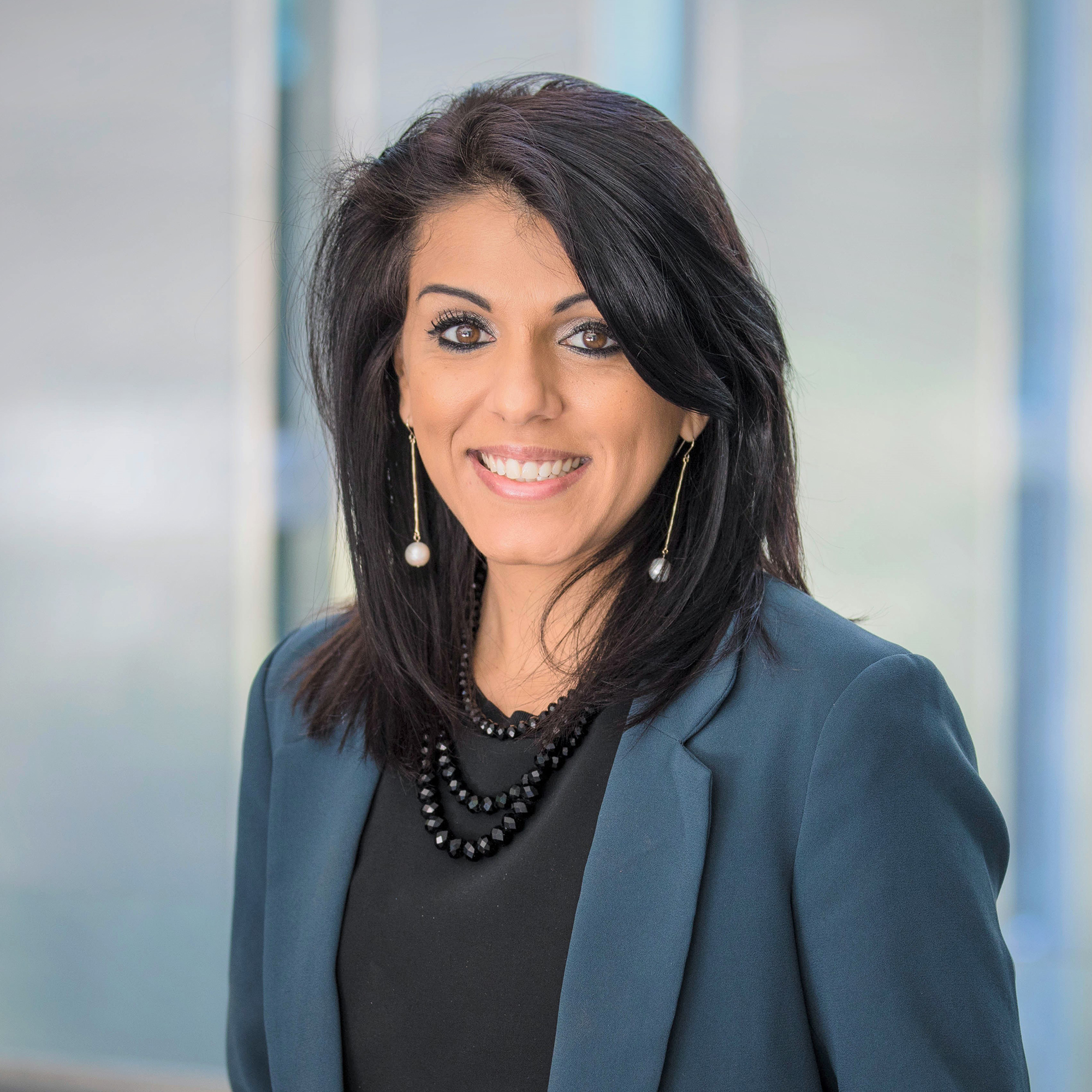 Associate Professor Anita Parbhakar-Fox
Program Team