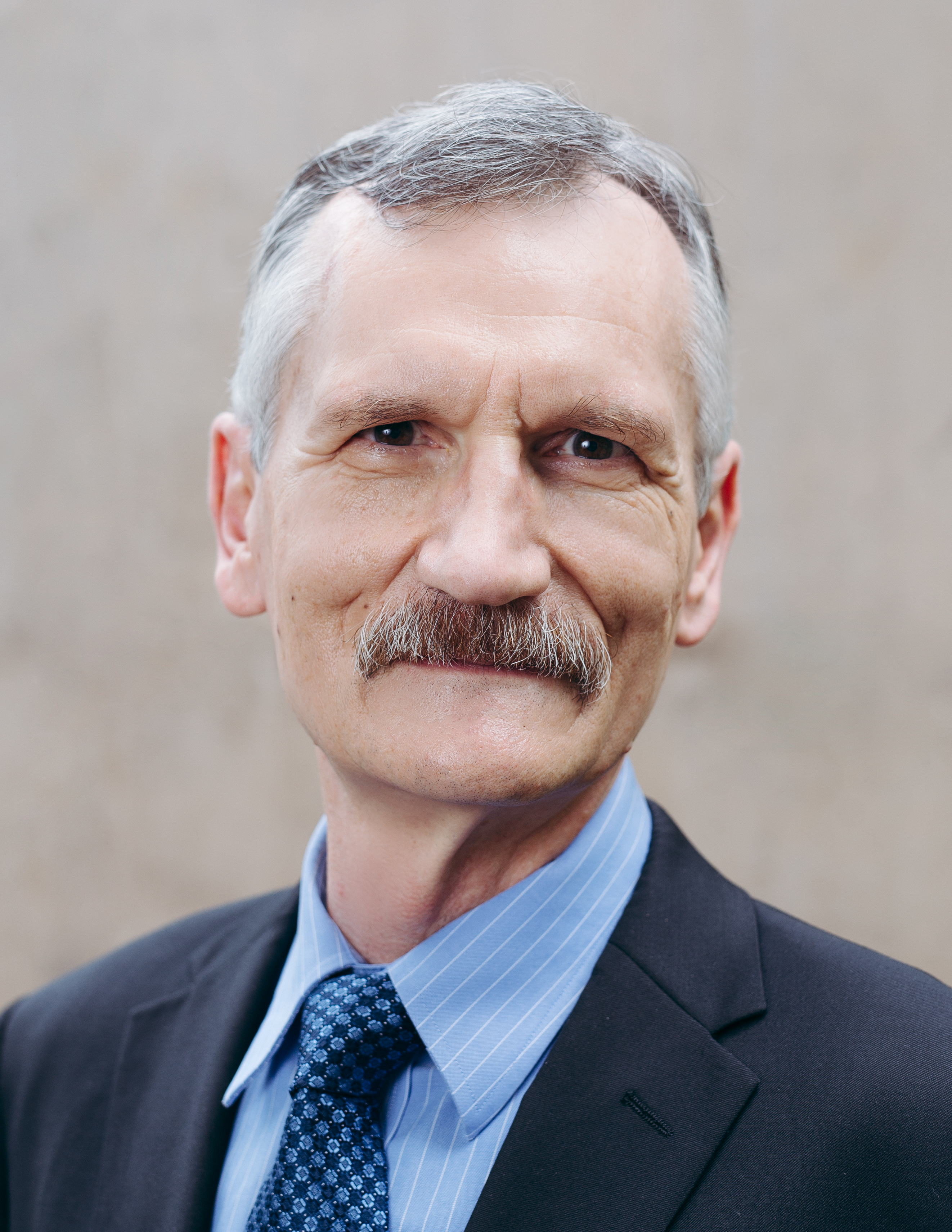 Mining industry professionals from around the world will now have access to a range of online professional development courses developed and delivered by subject matter experts at The University of Queensland's Sustainable Minerals Institute (SMI).
The online courses cover Flotation Chemistry, Risk and Critical Control Management, Land Access and Resettlement, and Community Engagement at Exploration.
The courses are in addition to the already well-established Process Mineralogy online course and will be developed further in coming months with further courses covering SMI's disciplinary strengths.
SMI Transformational Learning Program Leader Robin Evans said expanding the range of courses available for online delivery means professionals from around the world will now be able to access knowledge generated by world-leading researchers.
"At their core, these new online courses are about ensuring mining professionals have the opportunity to develop specialist knowledge and improve the mining industry's contribution to sustainable development," Robin said.
"Online delivery definitely makes the material available to a wider audience, as demonstrated by upcoming Process Mineralogy course which has registrations from Mongolia, Tanzania, Germany and Chile, and our Massive Open Online Course (MOOC) on the Future of Mining which has reached more than 4,000 participants in over 120 countries.
"For instructors it requires us to consider the ways in which participants engage with the material remotely, often in parallel with work responsibilities.
"While this can be challenging, it also offers opportunities to explore interactive ways to re-inforce and test learning, to introduce more reflective processes, and to share experiences amongst a diverse and remote peer group.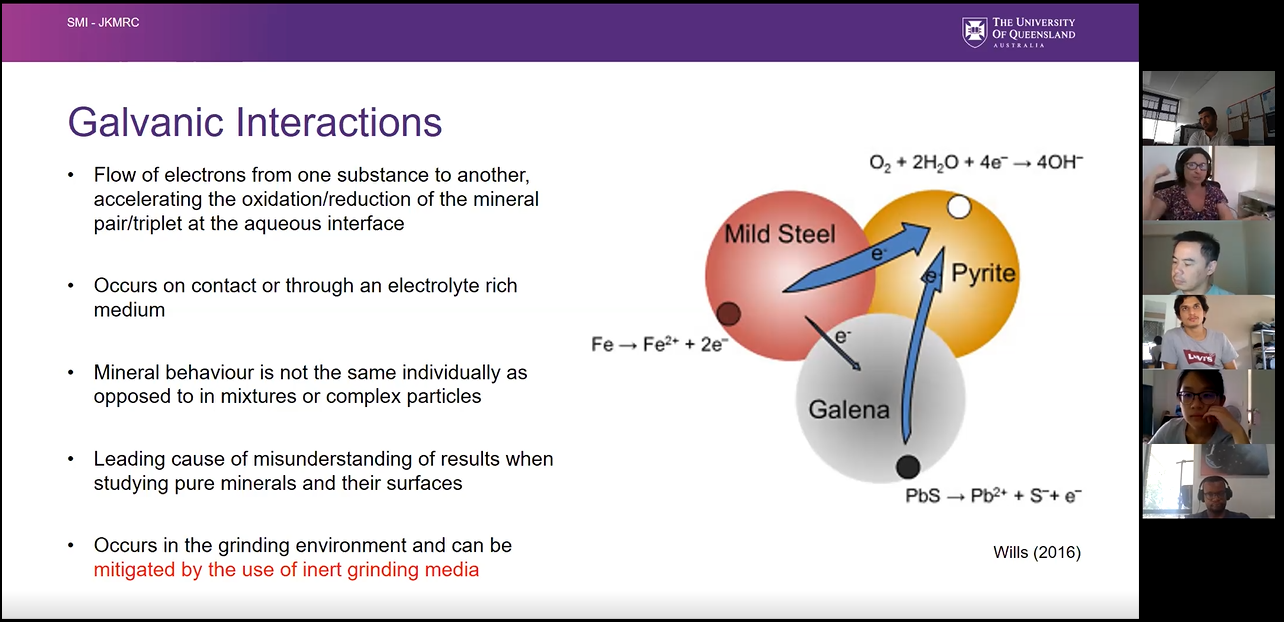 "There have been many developments in the technology available to support online delivery, and we have been busy incorporating many new ideas into the current courses."
In parallel to the release of the new suite of courses, SMI is working with individual companies to develop and deliver bespoke online courses.
"There are obvious logistical advantages to online delivery for companies, and while there will always be a role for intensive, face-to-face workshops, I do believe that the trend to delivery of core content through online platforms will continue even after current restrictions ease."
'Flotation Chemistry', which covers the theory and plant practice of flotation operations using real world examples, will be the first of the new courses, beginning on 21 May, 2020.
To read more about SMI's online professional development options and view a calendar of upcoming courses, click here.