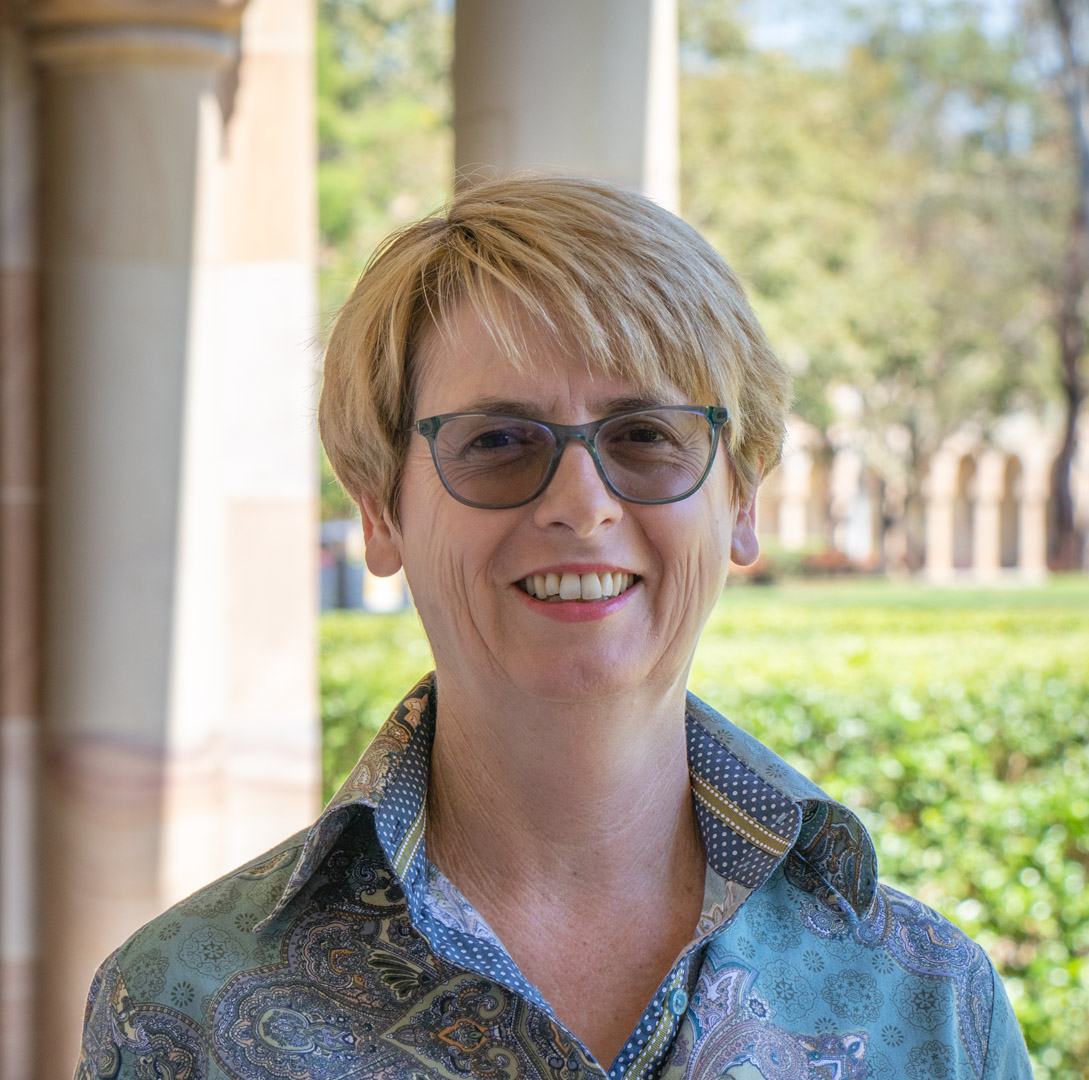 Experienced mining industry executive and policymaker Susan Johnston has been appointed to lead the Governance and Leadership Strategic Research Program, which aims to develop a source of comprehensive, coordinated and innovative expertise on different approaches to policy and regulatory issues, as well as company management initiatives.
Susan has more than 25 years' experience in senior mining and energy roles and has led several major safety reviews, including the 2019 Expert Legal Assessments of Queensland mining safety law, the sector-wide Review of Mine Safety in New South Wales and, in the wake of the Moura No. 2 disaster, the influential tripartite assessment of Queensland mine safety.
Susan said the program would build evidence-based responses to leadership and governance challenges, taking advantage of expertise from across the University.
"More and more investors, civil society groups, environmental groups, regulators and mining company employees are asking the industry to prove they have robust ways of handling aspects such as cultural heritage, environmental management or health and wellness'," she said.
 "We are going to be focusing on transformational leadership. What do leaders need to understand? What can they do to influence change? How does leadership impact outcomes in areas of increasing importance, like social performance?
"Our approach to governance is going to be reasonably broad. We will look at how best to ensure the right information gets to the right places, how companies can best structure to achieve their stated aims, how internal inquiries can be made robust and trustworthy, the effectiveness of law and policy and more.
"To help achieve this, I see my position almost as a brokerage role in which I'll manage involvement across The University of Queensland, other institutions and, of course, with industry.
"I'm envisaging we will be working particularly closely with the Schools of Psychology, Business and Law, and accessing a combination of university, government and industry funds.
 "Over the next couple of months, we will also be sitting down with key industry leaders and asking them about where they see holes that need to be filled.
"At this stage we're open to a whole range of possible outputs, including case studies, concept papers, new research, consultancies and executive short courses," Susan said.