Director's Welcome August 2019 E-Newsletter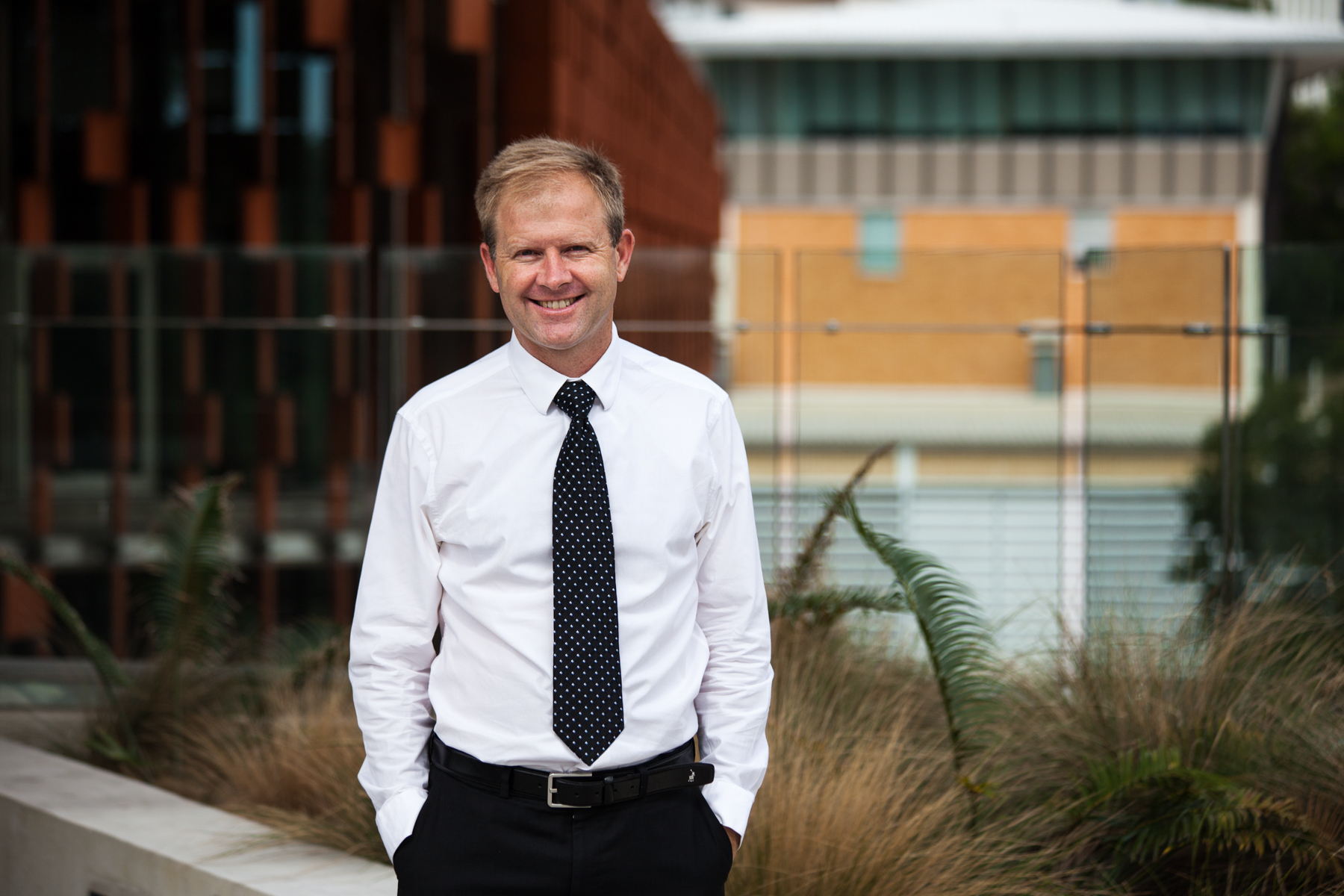 Our aim here at the Sustainable Minerals Institute is to find solutions to sustainability challenges facing the resource industry, and this e-newsletter is testament to the great work the team are doing to achieve this.
At the first meeting of the  Social Aspects of Mine Closure Research Consortium in May, the Consortium highlighted public participation, post-mining land use, government roles and responsibility, and innovations within industry as key areas of interest. The Centre of Social Responsibility in Mining (CSRM) has designed and launched four research projects based on those areas.
CSRM's Mining and Resettlement Consortium released the first ever dataset on mining induced displacement and resettlement last week - this project has been four years in development and will give mining companies an evidence base from which to develop best practice.
Last month UQ led a workshop on a proposed global research consortium on Tailings in Chile. This follows a concept note developed by SMI's Professor Daniel Franks and Professor Anna Littleboy following the Brazil mining disaster.
The team from the Minerals Industry Safety and Health Centre (MISHC) delivered the Global Minerals Industry Risk Management (G-MIRM) program to executives from the Department of Natural Resources, Mines and Energy, and to companies in Chile and Saudi Arabia.
Plans are now underway for further courses in Peru and Mexico as well as Saudi Arabia, and a new course on Industry Incident Investigation and Analysis Management will be coming to market very soon.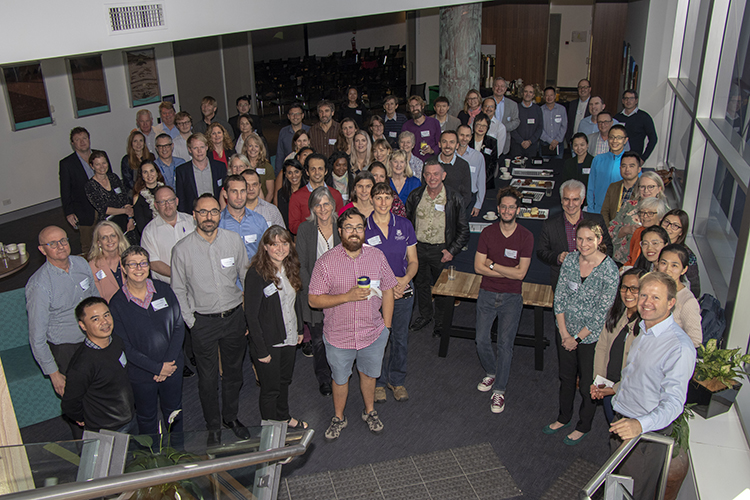 In early July, we held UQ Minerals Week and welcomed colleagues from the University of British Columbia, University of Cape Town and the Camborne School of Mines at the University of Exeter, for a series of events to promote research collaboration. There were many discussions and showcases throughout the week, and I look forward to seeing future joint papers and projects involving researchers from across these leading institutions.
It was also wonderful to attend SMI's Next Generation Resources Student Conference where more than 30 students from five universities shared their work, and a number of delegates from industry outlined what their organisations are looking for in the next generation of leaders.
July is graduation time here at UQ and I was delighted to see SMI's latest cohort receive their doctorates during a ceremony which also recognised SMI's Advisory Board Chair Charlie Sartain. Charlie was awarded an Honorary Doctorate in Engineering for his services to mining and his ongoing support to the University.
SMI-ICE-Chile recently signed an agreement with Trends Industrial, developer of the powered desalination project ENAPAC, to collaborate on an integrated multi-user desalination supply system in Chile's Atacama region.
Finally, last week I was appointed managing director of JKTech. I will be working with their CEO David Way to create a unified management structure which we are confident with enhance operations of both JKMRC and JKTech.
Enjoy the August edition, there are more stories on our website and you can follow us on LinkedIn and Twitter for regular updates.
As ever please send us your comments or feedback