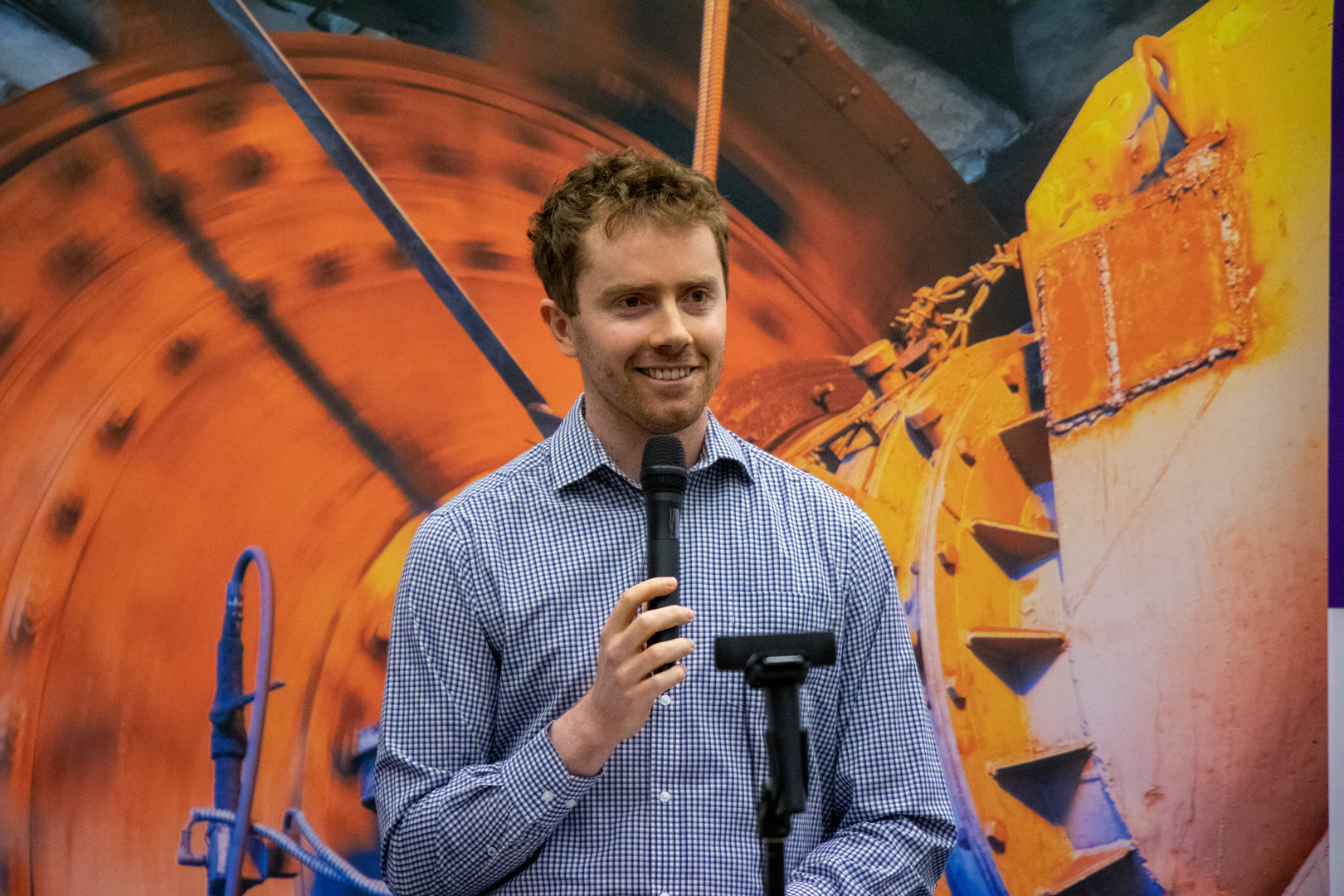 Julius Kruttschnitt Mineral Research Centre (JKMRC) PhD Student Daniel Lay has been named as the winner of the prestigious Ian Morley Prize for his contributions to the Centre's High Voltage Pulse (HVP) project and to student culture.
Since launching in 1990, the Ian Morley Prize has annually recognised the outstanding academic and social achievements of a JKMRC PhD student.
Daniel, who joined the JKMRC in 2017, is studying factors that affect HVP rock breakage and pre-concentration and aims to develop a proof-of-concept pilot scale testing machine with assistance from his supervisors Professor Fengnian (Frank) Shi, Dr Christian Antonio and Professor He Mengbing. His research rests within the HVP Collaborative Research Program, which is funded by Newcrest, Newmont and SMI's Complex Orebodies Program.
Daniel said it was an honour to be listed alongside the award's previous recipients.
"In the time I've been here this award has gone to Juanjo, Pia, and Konuray – three very capable people and three very nice people – so to even be considered alongside them is an honour," he said.
"The JKMRC has provided an environment that has pushed me in a positive direction, made me a better person and helped me create a better thesis.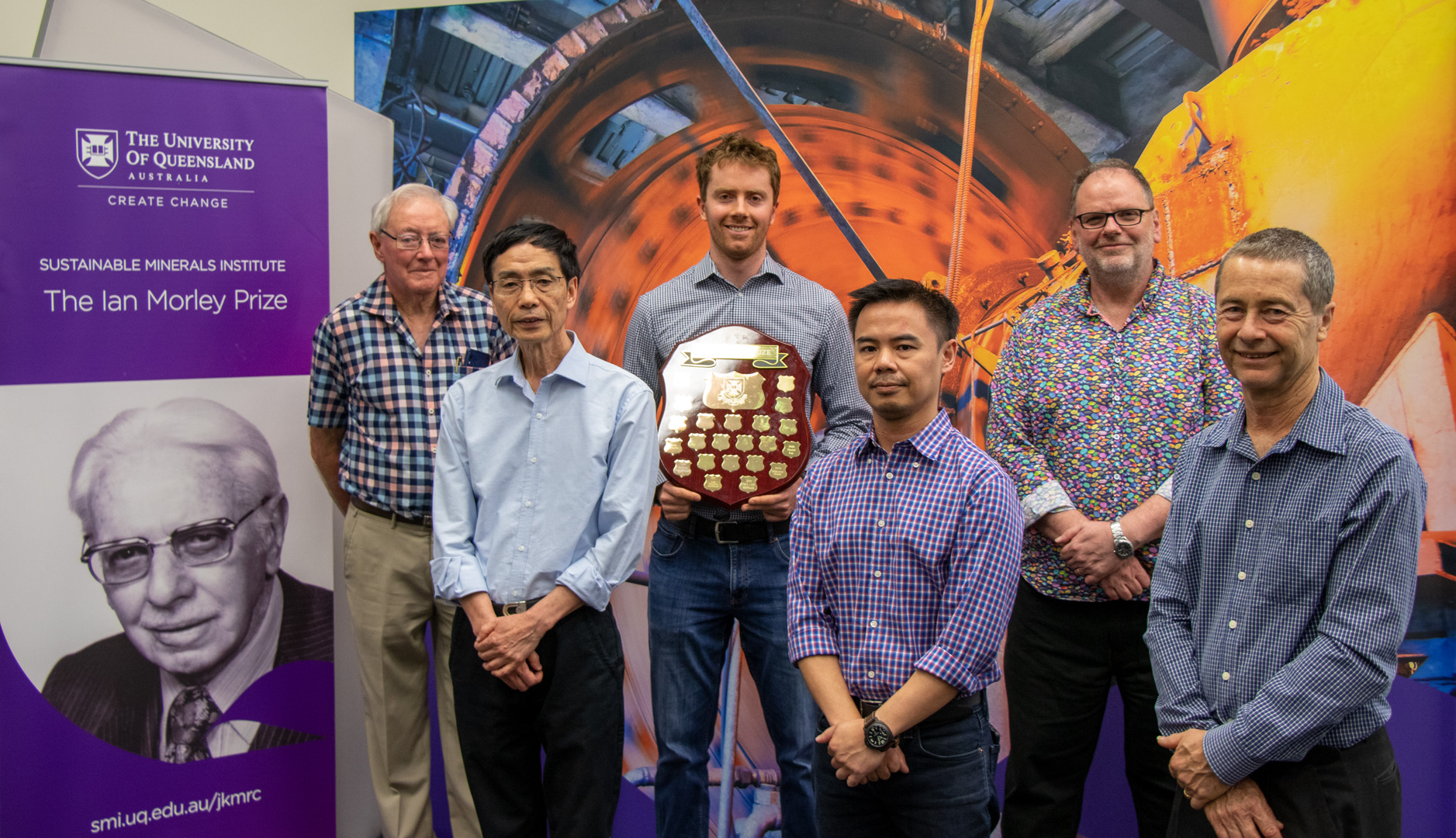 "I may not be the most talkative or outgoing person, but I do try to be a positive force for those around me.
"I hope in my own way I have helped to make other people's experience at the JKMRC a little bit better and helped them to grow, even just a little bit."
Read Daniel's student profile to find out more about his research