The Sustainable Minerals Institute's Julius Kruttschnitt Minerals Research Centre (JKMRC) is offering industry unmatched support in flotation chemistry thanks to a thriving new team.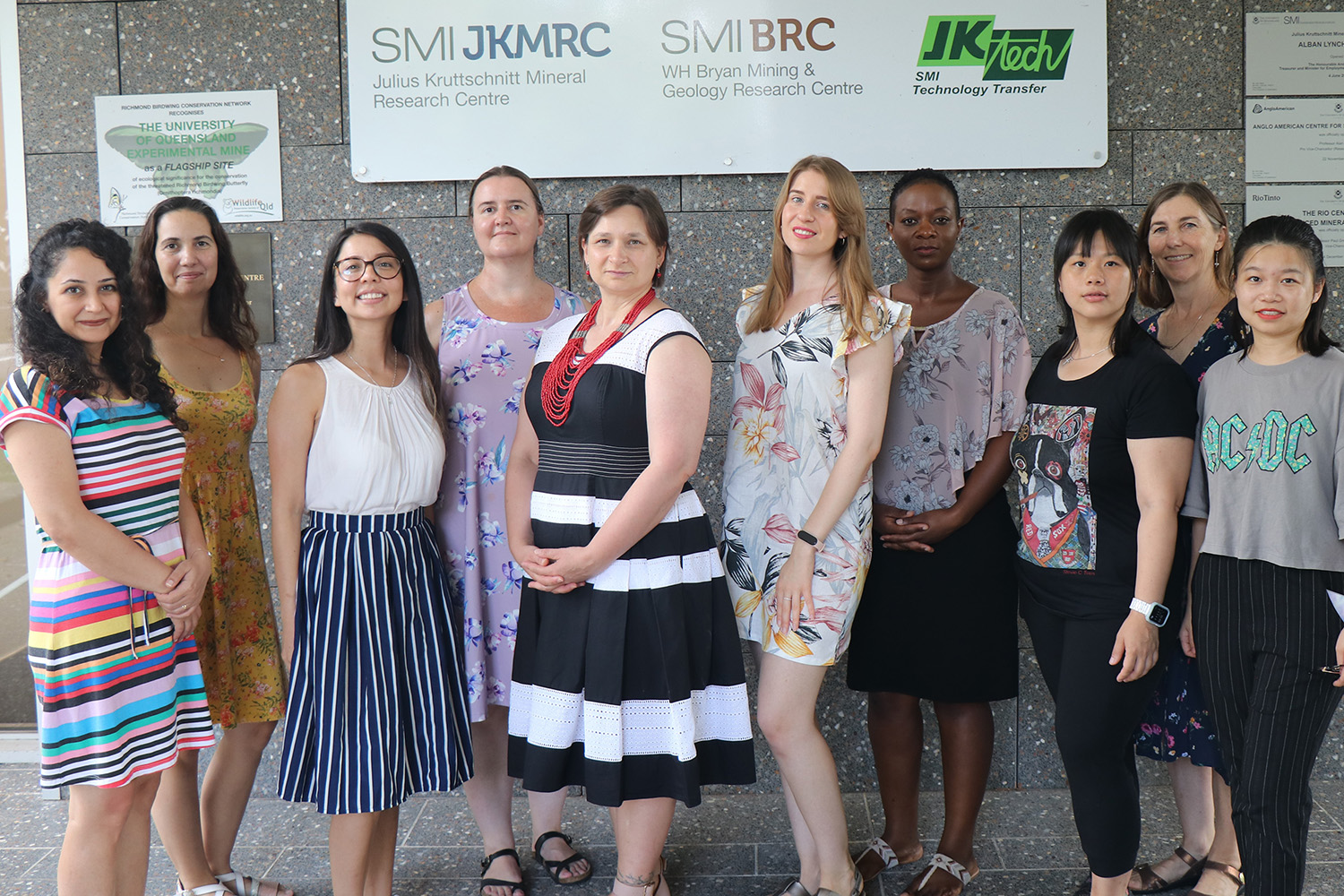 While the JKMRC is world renowned for its expertise in process mineralogy, flotation modelling and hydrodynamics, flotation chemistry itself is a relatively new area for the Centre.
The Flotation Chemistry Research Group specialises in base metal sulphide flotation systems, focusing on reagent chemistry (both novel and traditional), water properties, mineral surface chemistry and electrochemistry as well as advanced surface analysis, and we see flotation chemistry as part of a greater whole.
We never work in isolation thanks to our colleagues at the JKMRC and SMI, who complement our work with expertise in flotation hydrodynamics, processing modelling and circuit design. 
This wide range of expertise also allows us to use the latest advancements in technology to provide whole-circuit diagnostic of flotation performance and solutions for improving process efficiency, safety and environmental sustainability.
Projects