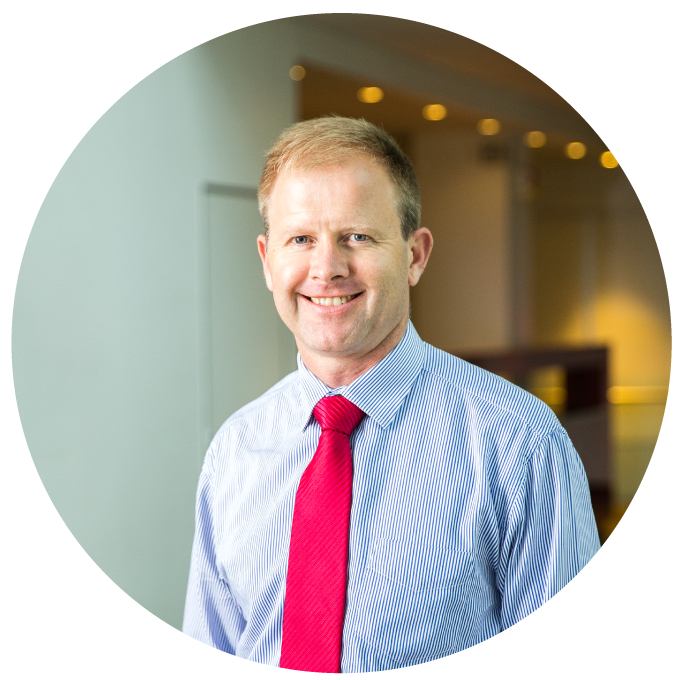 "On behalf of the Senior Leadership Team, I would like to update you on the positive changes that are taking place around SMI including promotions, appointments and additional responsibilities due to the growth we are experiencing.  In 2015 and 2016, the SMI significantly reduced in size to respond to changing market conditions.  We are encouraged to see that the resources sector is showing signs of improvement.  As a result, we need to build additional capacity across the Institute.  It therefore gives me great pleasure to make the following announcements."
Firstly, the future is looking enormously positive for SMI-CSRM under the very capable leadership of Professor Deanna Kemp.  Deanna will continue the superb work she has been doing these past years with a renewed focus on growing the SMI-CSRM and driving the centres strategy forward.
Secondly, you may be aware we have recently commissioned a strategic assessment of options for the future of SMI-MISHC. The assessment is being led by Ms Susan Johnson, former CEO of the Queensland Resources Council. Susan has completed an internal round of consultation, and is currently engaging with our key external stakeholders. We are very excited by the ideas that are coming forward from the assessment, even at this early stage.  Safety and health are areas I am passionate about.  To further enable the growth of SMI-MISHC, as we build a forward strategy for the centre and implement the assessment recommendations, SMI-MISHC will fall under my portfolio reporting direct to myself as Institute Director.
- Professor Neville Plint
Director, Sustainable Minerals Institute
---
SMI welcomes Assoc. Prof. Glen Corder to the SMI Leadership Team
Associate Professor Glen Corder has been filling in for Professor David Mulligan who has been working as Executive Director of SMI-ICE-Chile and embedded in Santiago since mid-2017.  As things start to ramp up in 2018, Glen's Acting Director role of the Environment Centres has been formalised. While David will continue to lead the operations in Santiago. 
This will provide some clarity for Environment Centres staff and students and provide David and Glen the opportunity to focus their time.  I would like to publicly thank David for his leadership and commitment to both the SMI-CMLR and SMI-CWiMI and we look forward to having him back more often with SMI-Australia once SMI-ICE-Chile stabilises and its trajectory to success is well established.
---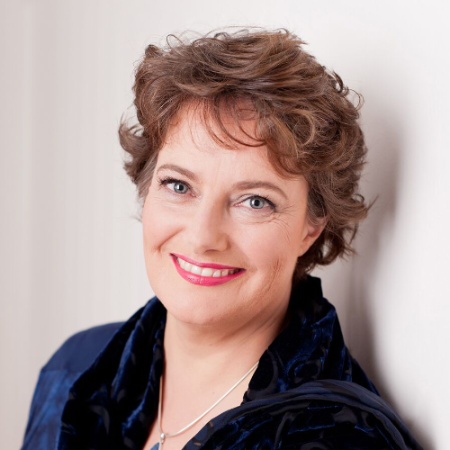 SMI welcomes Dr Anna Littleboy who joins SMI this month
Dr Anna Littleboy will take the lead role in building the cross-cutting Mining Life Cycle Program. Anna's most recent appointment was Research Director at CSIRO leading a team of 80 research staff in a $17M a year innovation business to efficiently transform minerals to metals with a lower environmental footprint and a social license to operate. Anna has been a long-time collaborator with SMI and we are very happy to welcome her.
---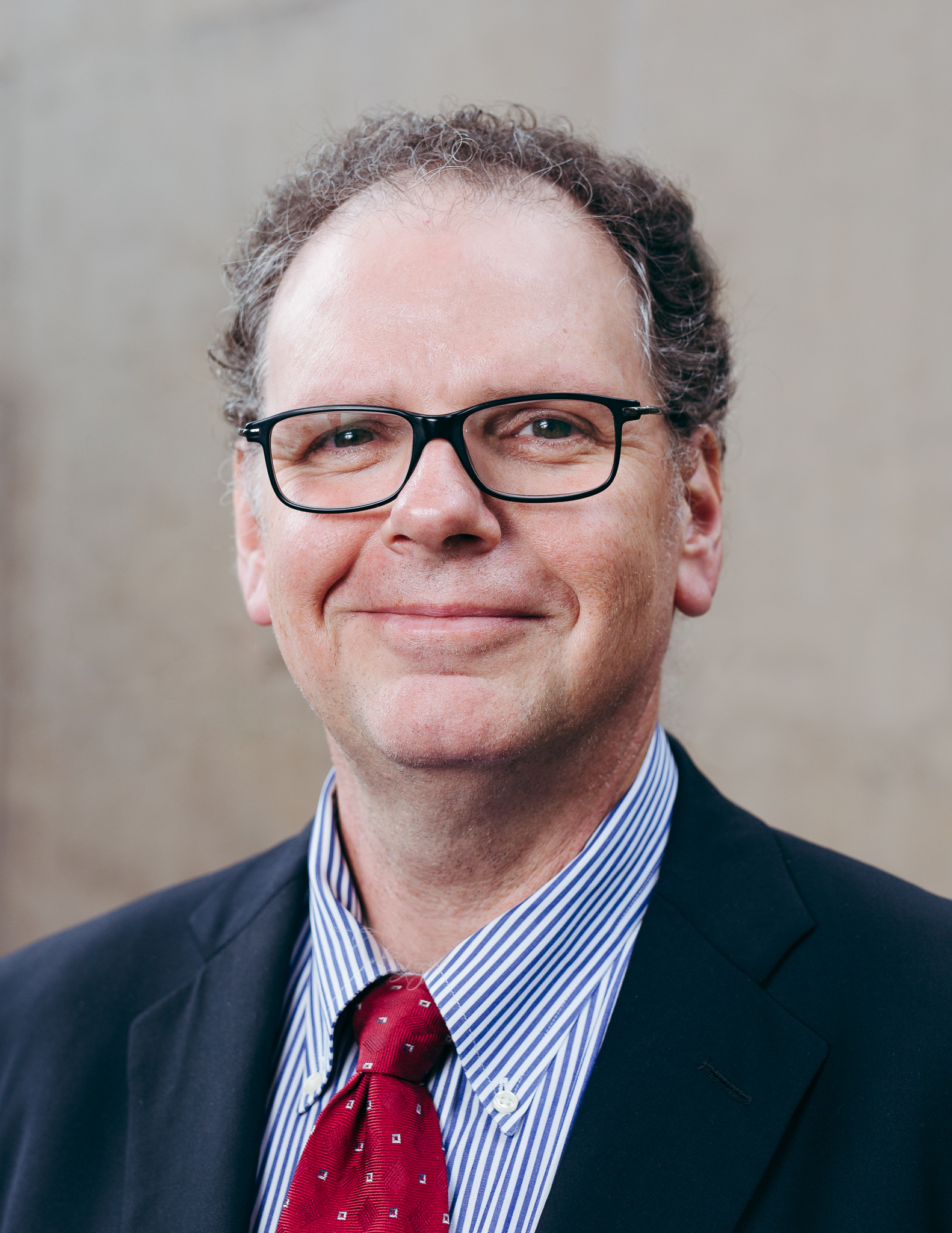 Professor Rick Valenta appointed as Director of SMI-BRC
In recognition of work undertaken by Professor Rick Valenta SMI-BRC and his leadership of the Complex Orebodies strategic initiative program of work this position has now been elevated to Director SMI-BRC and will report directly to myself as Institute Director. With this appointment, Rick will become a member of the SMI Leadership Team.  In making this move Rick will still work closely with the SMI-JKMRC and remain within the Production Centres team.
---
At the Production Centres the Group Leads have taken on new responsibilities to support the functioning of the Centre Pair now that the SMI-BRC is co-located with the SMI-JKMRC at the Indooroopilly Experimental Mine site.
Associate Professor Marcin Ziemski, in addition to leading the Mine Energy Transformation and Integration (METI) program of work will take responsibility for the operations of the laboratories, pilot plant and facilities at Indooroopilly in addition to oversight of the SMI-JKMRC budget working closely with Deputy Director – Operations Melissa Glendenning's team.
Production centre pair leadership changes  
Associate Professor Mohsen Yahyaei, in addition to continuing in his leadership of the Advanced Process Prediction and Control (APPCo) program of work has responsibility for oversight and co-ordination of research activities across the SMI-JKMRC. Both Marcin and Mohsen will continue to report to Professor Alice Clark in her role of Director of Production Centres.