Researchers at the Sustainable Minerals Institute's Julius Kruttschnitt Mineral Research Centre (JKMRC) are developing new tools and models for mapping and analysing greenhouse gases (GHG) emissions and energy consumption in mining operations.
With growing expectations for net-zero emission targets for governments and industry, there is pressure on the resource sector to improve its carbon footprint and energy consumption reduction strategies. Factors such as carbon pricing, renewable energy integration, and the social impacts associated with mining operations' carbon footprint have incentivised governments and industry to set carbon neutral targets.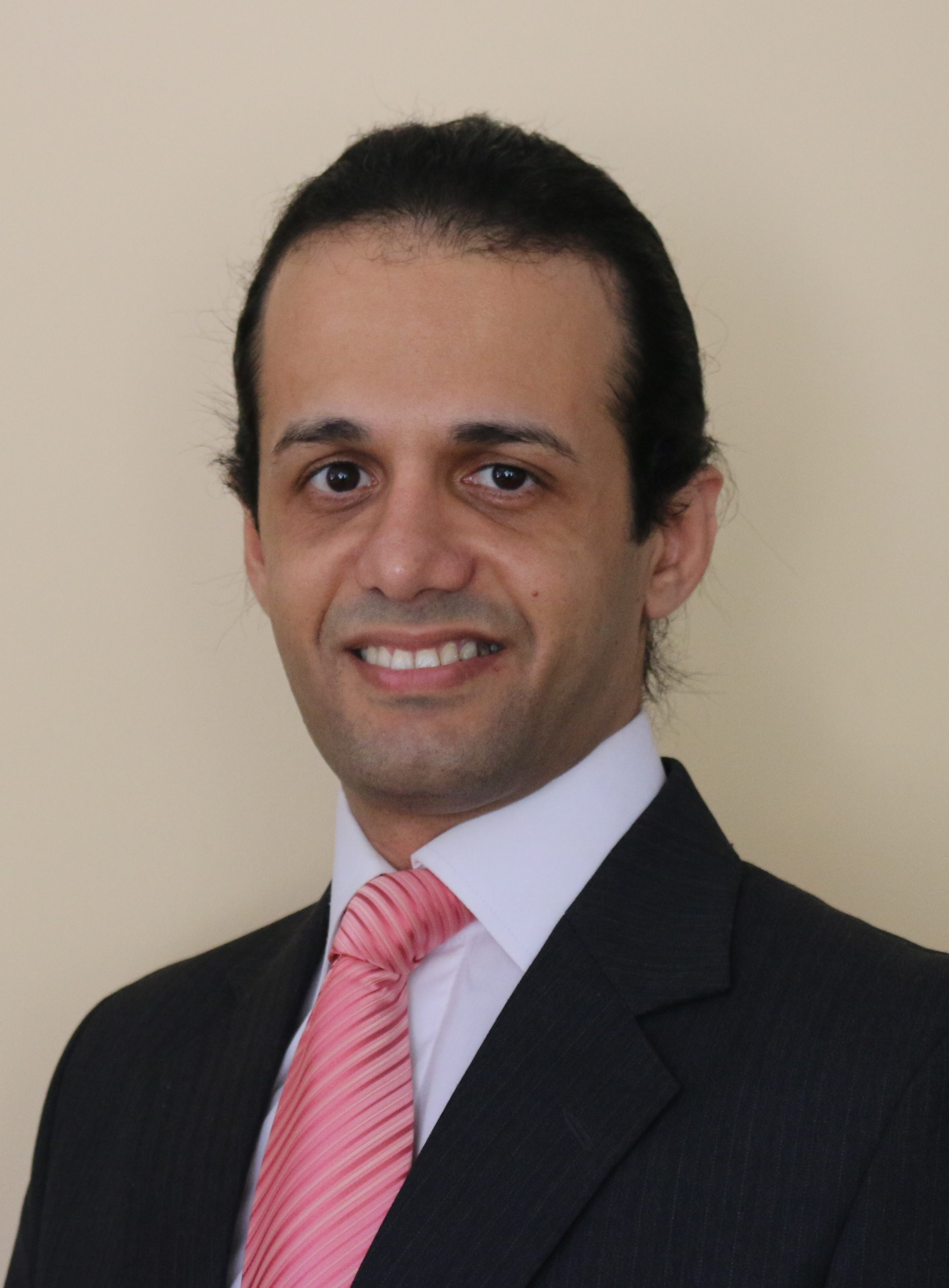 A recently developed framework, published in Nature Geoscience, led by JKMRC researcher Dr Mehdi Azadi, has been designed to help the industry better monitor, gather and assess emission data, identify gaps, and evaluate its carbon footprint strategies. The framework examines the sources and sinks of GHG emissions across the mineral production supply chain and suggests major mitigation pathways.
Dr Azadi said the complexities associated with mineral production itself are among the most significant challenges with actually applying research and decarbonising the process.
"A mining operation's carbon and energy footprint is influenced by many factors, each of which can originate from different areas and concern different disciplines.
"These factors can create a hierarchy of dependency to many variables at different stages in the life of mine, and mineral production supply chain, which should be taken into account to optimise the decarbonisation strategies in mining operations," he said.
JKMRC researchers are leading a research initiative using System Dynamics to develop models and tools, to address these important issues with all their evolving complexity.
The Greenhouse Gas Emissions Management Tool has been developed to map and track carbon emissions and energy consumption within mining operations.
The tool simulates the material flow from mine to market and models GHG emissions and energy consumption distribution in the metal production supply chain based on system dynamics modelling.
Based on Dr Azadi's framework, the Greenhouse Gas Emissions Management Tool assists in evaluating carbon emission mitigation scenarios and allows the user to choose various emissions mitigation portfolios at different stages of the production chain.
The tool also allows users to simulate emission reduction targets' implementation and their effects on the entire value chain. Different variables that affect the emission and energy consumption intensity in operations are identified and integrated into the model to see how these variables can be modelled and used for emission reduction scenario analysis.
"It should be noted that, while such a study would include detailed calculations and formulation of many variables, this work serves as the prototype and proof of concept for future development in the area," Dr Azadi explained.
"In addition, this work provides a framework that shows how detailed information can be integrated into a model to account for different streams of emissions and energy consumption accurately."
The JKMRC team are looking for industry support and partnership, aiming to expand this line of research. The aim is to develop models and tools to help the industry meet decarbonisation targets and save costs by reducing energy consumption and optimisation. At the same time, the tools can help address the social demands and issues associated with a mining operations' footprint.
"The research will deliver a tailored tool to each operation's requirements and constraints that can help evaluate emission reduction and energy-saving projects based on their effectiveness.
"Furthermore, we plan to develop models and tools for emission and energy analysis at different levels (i.e., supply chain, mine, processing units) for analysing and forecasting emissions and energy consumption.
"The tool will include simulating mitigation scenarios based on economic viability, operational and environmental targets, regulations, and social impacts," Dr Azadi said.
A workshop has been organised to showcase the Greenhouse Gas Emissions Management Tool's applicability and discuss the team's approach to provide models and tools to address GHG emissions, energy consumption, and decarbonisation pathways. Please use this link to register for the workshop before 5th August 2021.
For more information, contact: Dr Mehdi Azadi mehdi.azadi@uq.edu.au or Associate Professor Mohsen Yahyaei m.yahyaei@uq.edu.au